HGLMH Design Showcase
April 3, 2021
The Gonzalez family currently lives in the Santo Terrace District in San Diego, CA.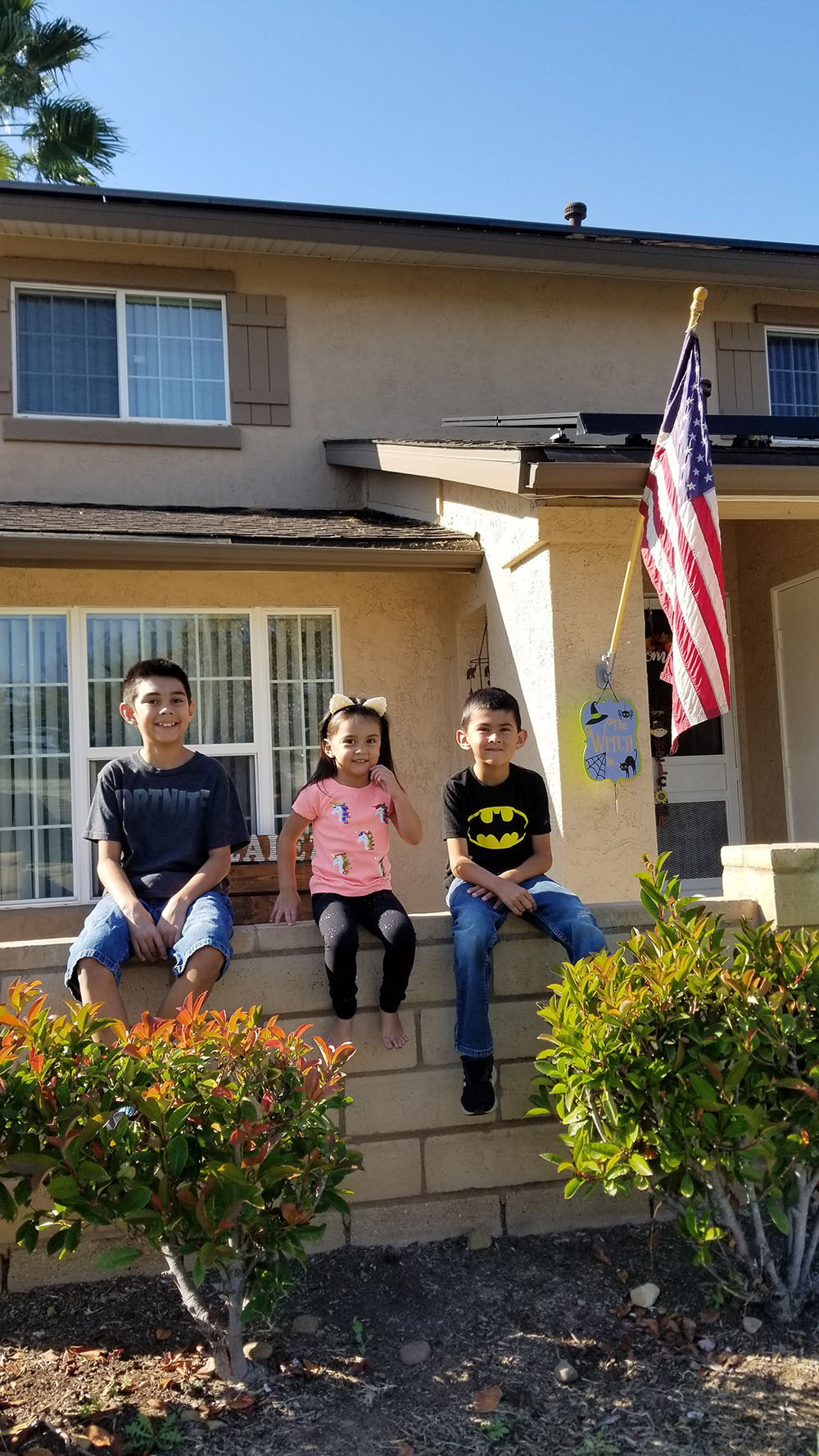 Their home is designed in a way that showcases the variety of interests and personalities of their family, while staying cohesive in its style. "Being a military family and moving to new places across the US, we tend to collect little things that are special to that place. Our decor really showcases who we are as a family, and what we've grown into over the years. The photo with our desk, has a map above, and on the map it is marked with every place my husband and I have been in the course of our lives. And now our children get to leave their mark as well."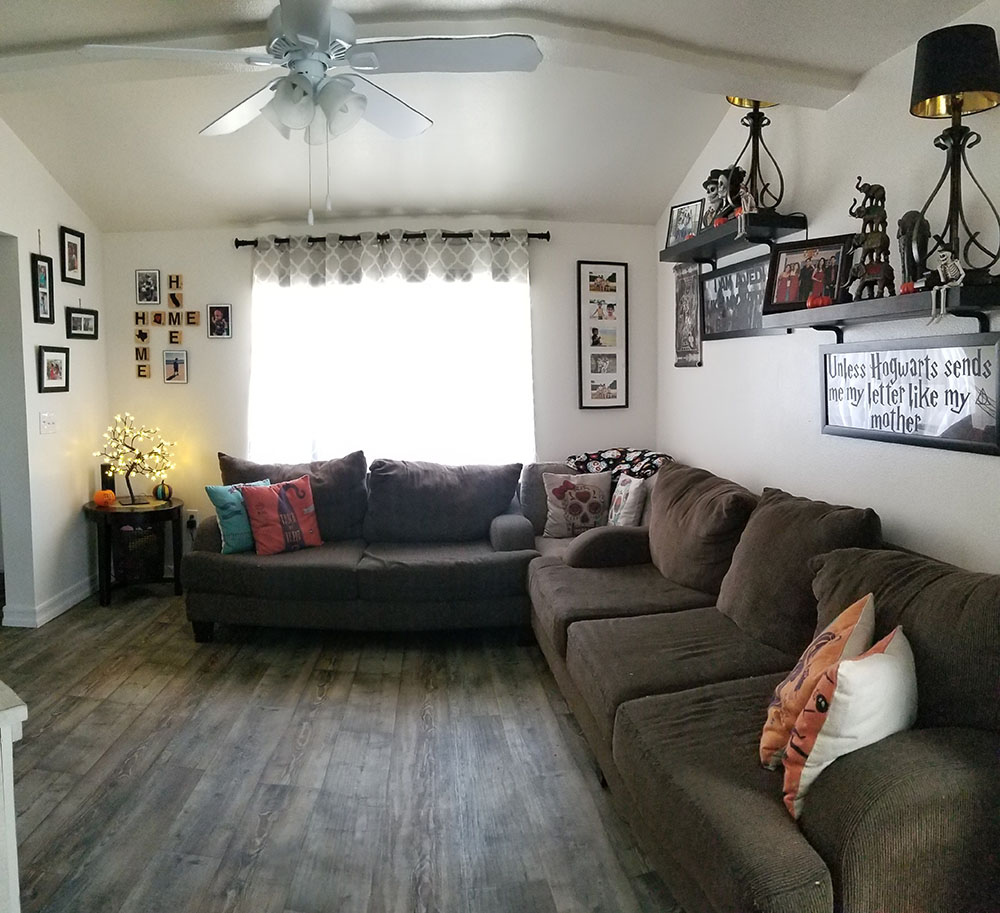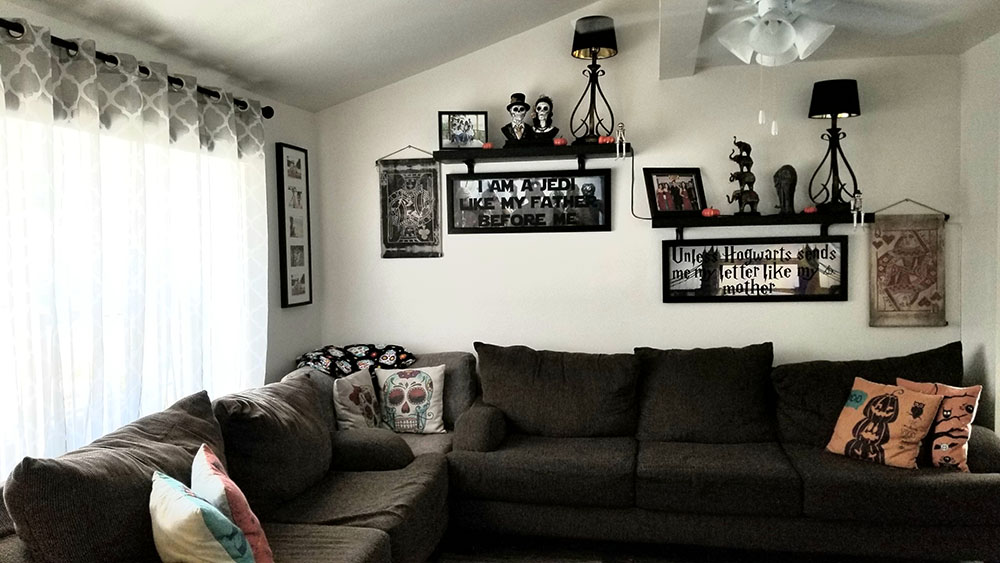 Mrs. Gonzalez also cites "balance" as one of the key pieces of her approach to their home's design. "To have a variety of décor pieces without it looking too cluttered is a tricky thing to achieve. Balance things out by sticking to the in and out rule. For something new, throw something out."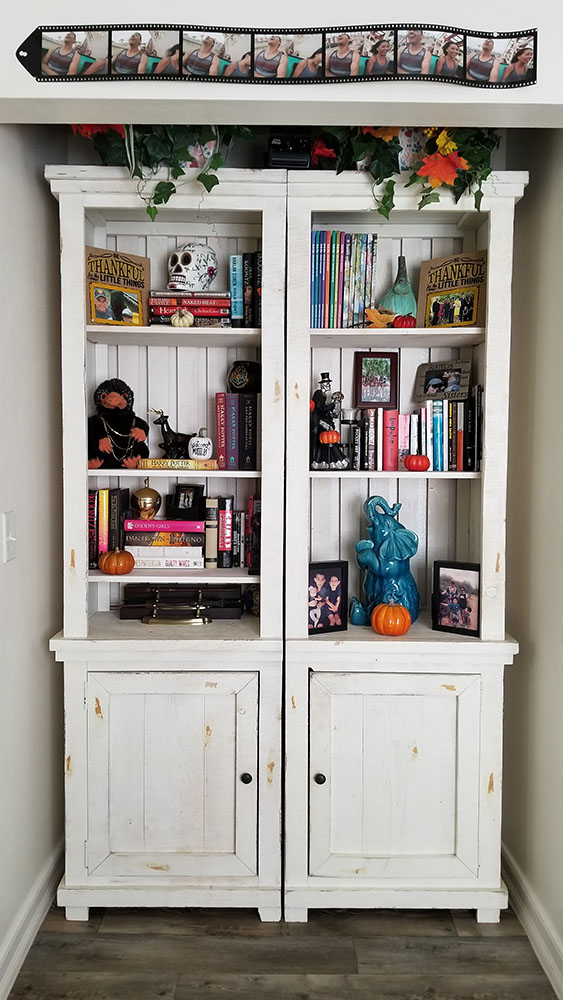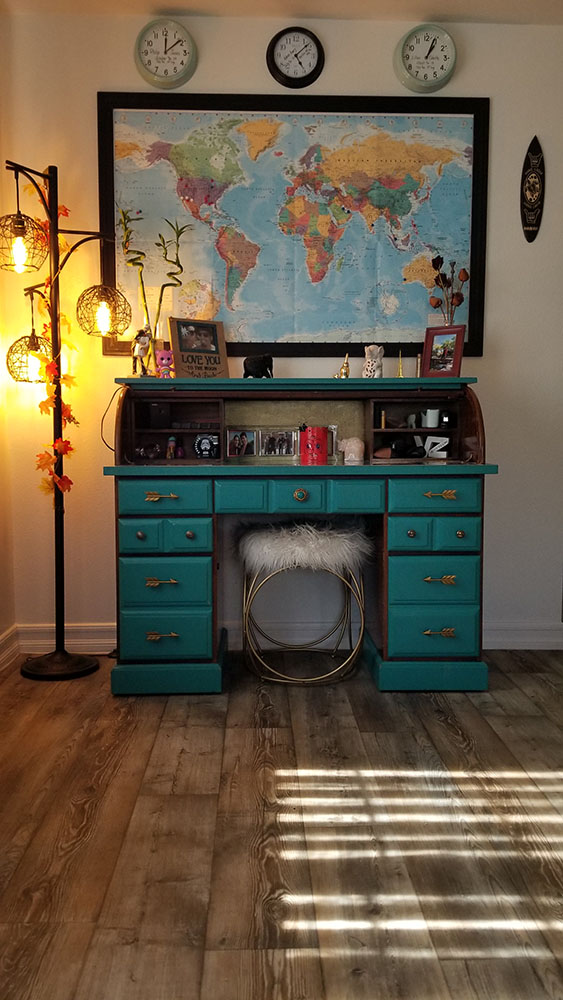 She is often inspired by HGTV and all of their fixer upper shows, and has been known to take something older and work to make it into something new and fun. She also recommends window treatments. "They can change the dynamic of a room in seconds! and it's fairly cheap to do!"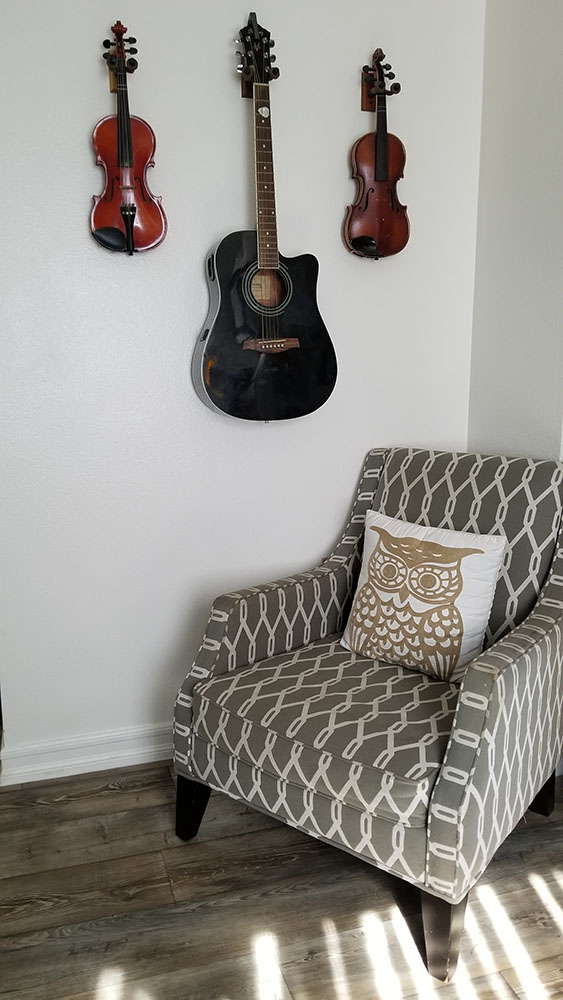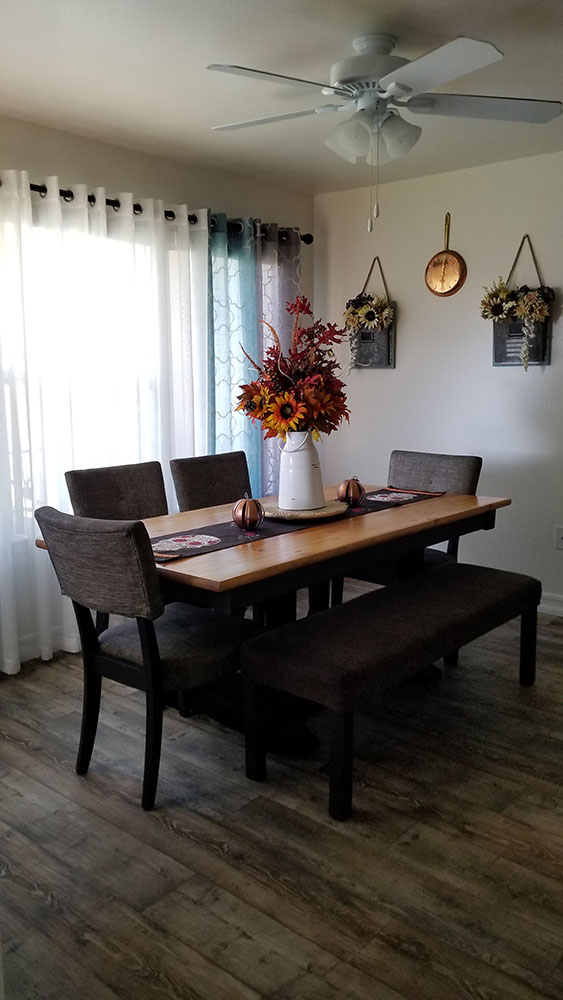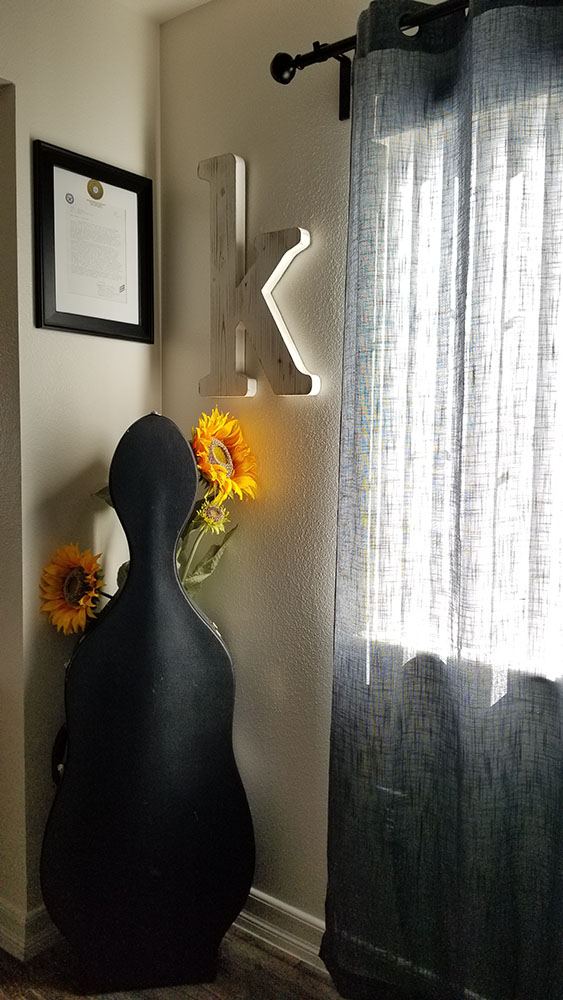 Congratulations to the Gonzalez family, Lincoln's HGLMH Showcase winner.