HGLMH Design Showcase
March 2, 2021
The Doublet family currently lives in the Murphy Canyon District in San Diego, CA.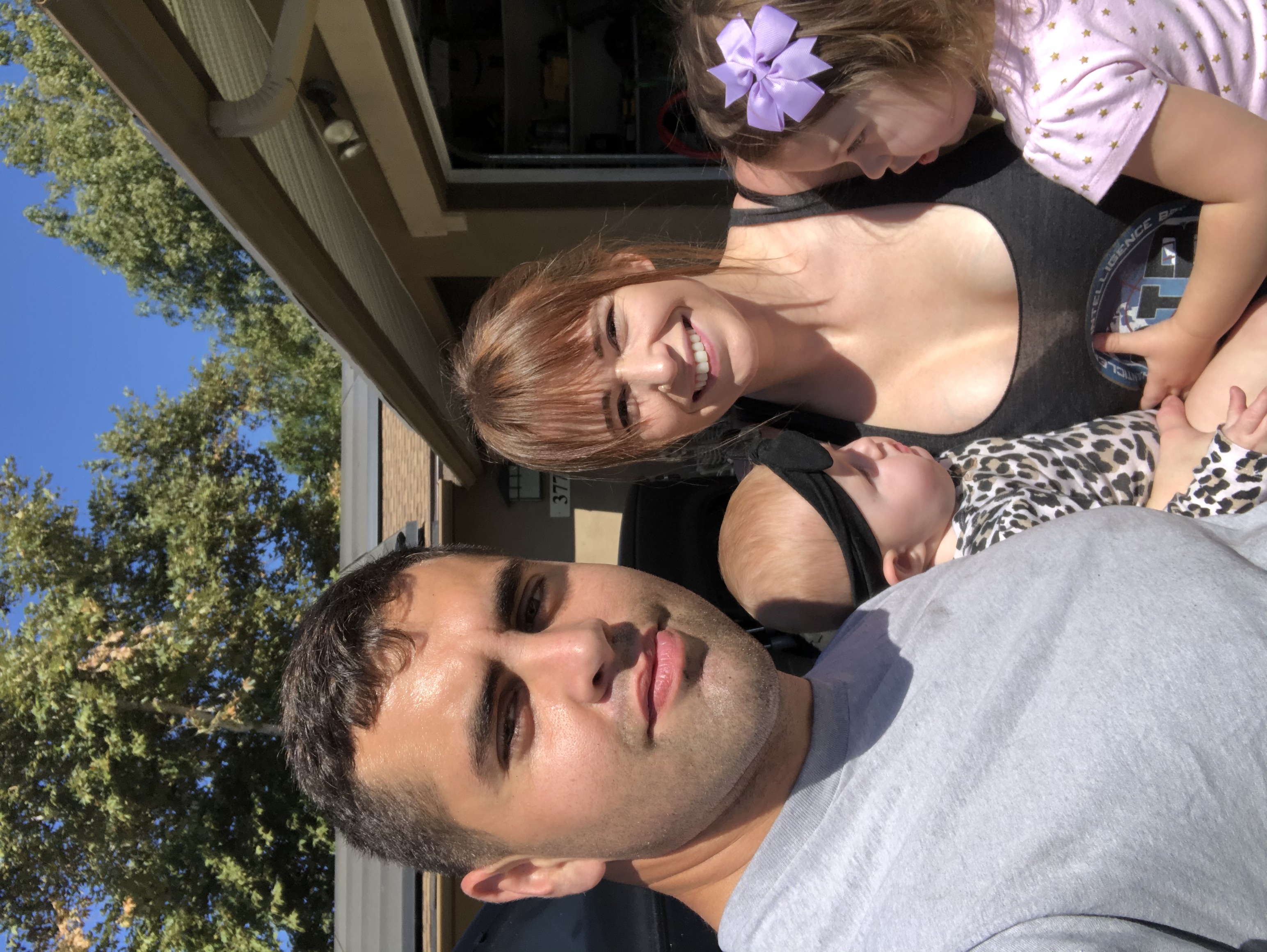 The family embraces their eclectic tastes by choosing vintage and antique décor, some of which is a nod to their roots throughout different areas of the South and also subtle pieces that hint to their travels throughout Europe.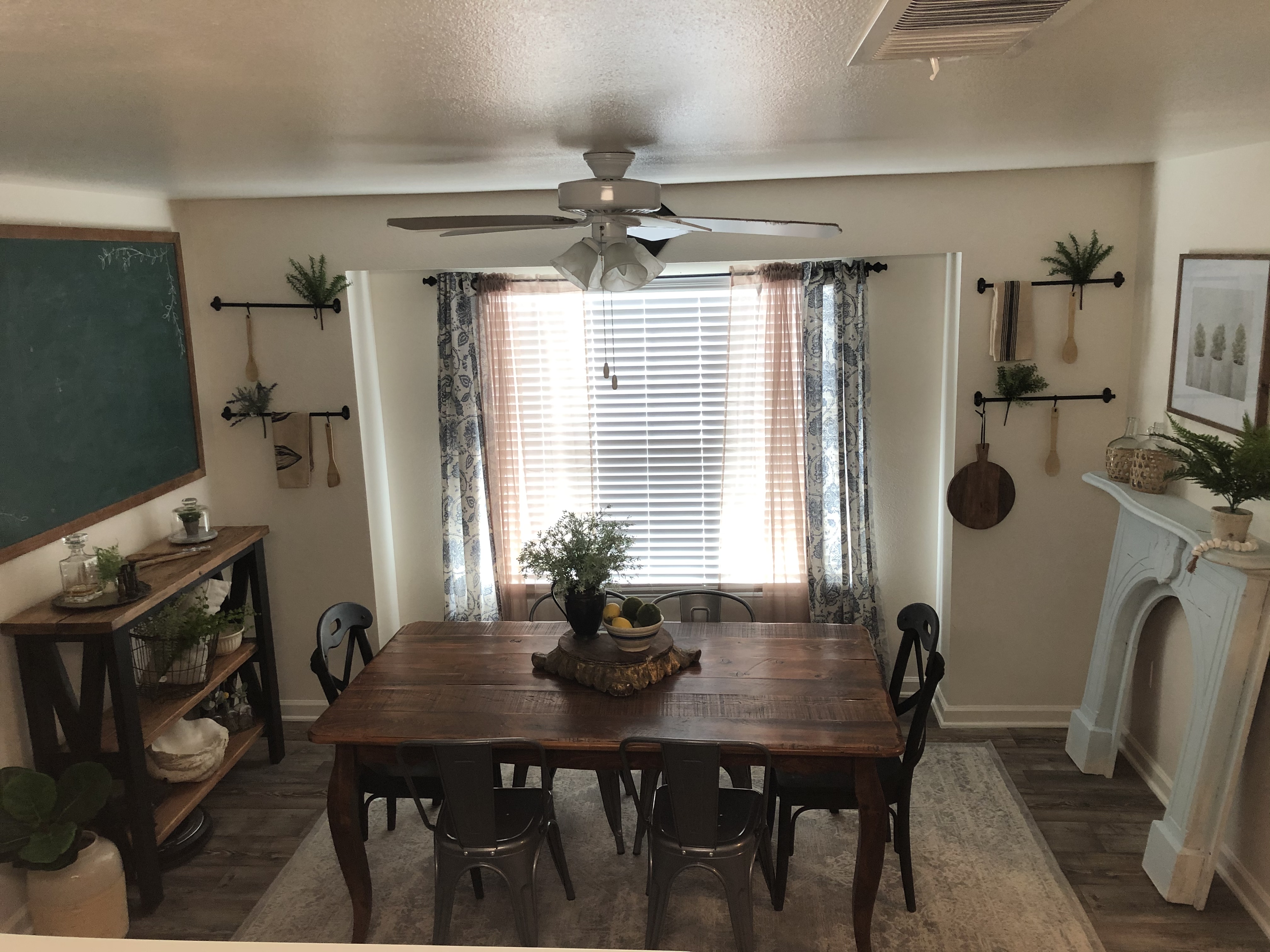 Her favorite items include a dining table made from barn wood, a fireplace mantel which she purchased at an estate sale, and a table which they built themselves. "Often, I've found items that are actually old are cheaper and better quality than items that are made new to look old. And plus, old things come with a story!"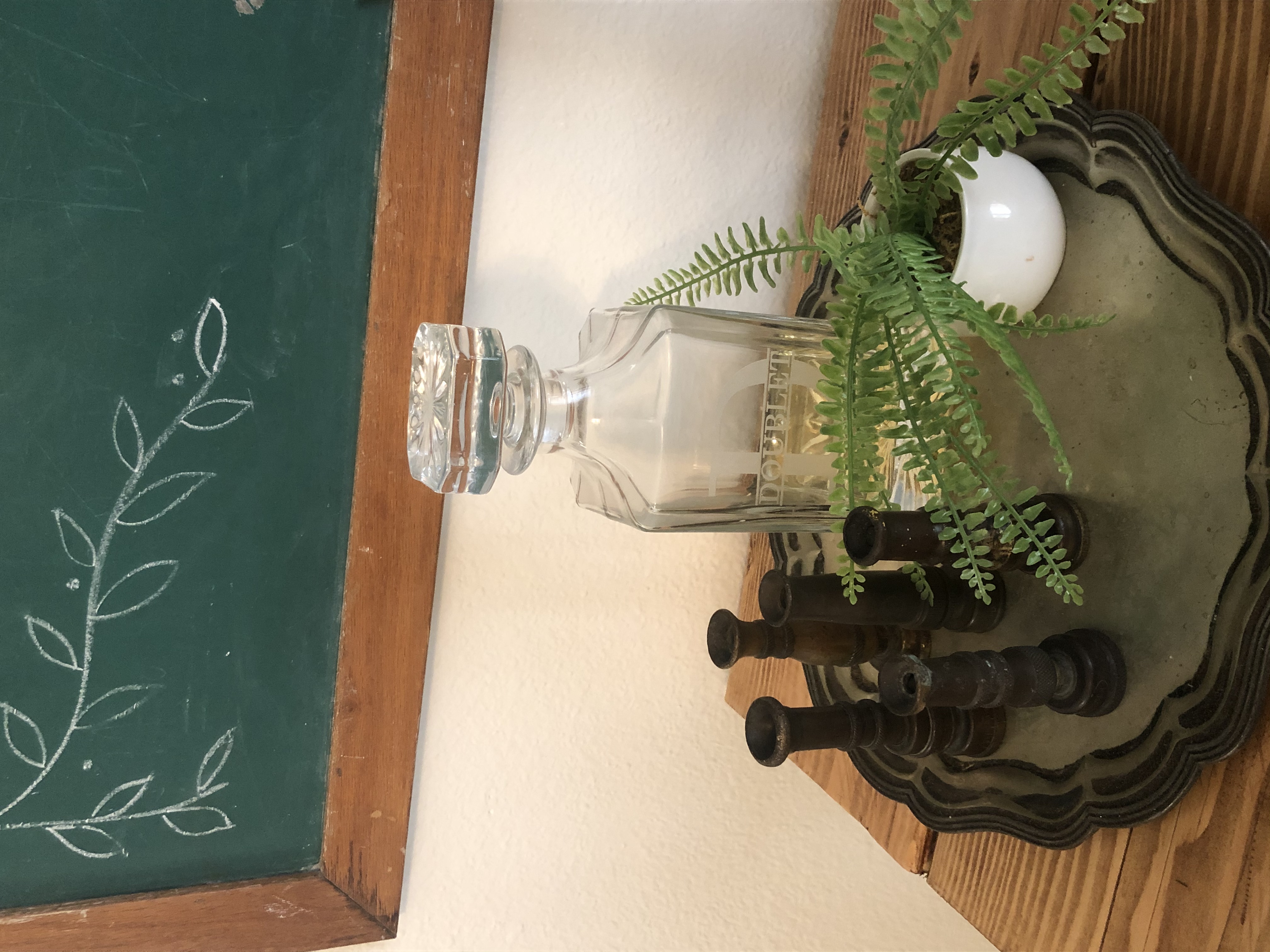 Her advice for design is to embrace texture and layers, starting with larger furniture pieces and then layering in textiles like pillows, long curtains, and rugs before scattering in small pieces throughout. She recommends an assortment of heights and materials that complement one another, with a variety of heights.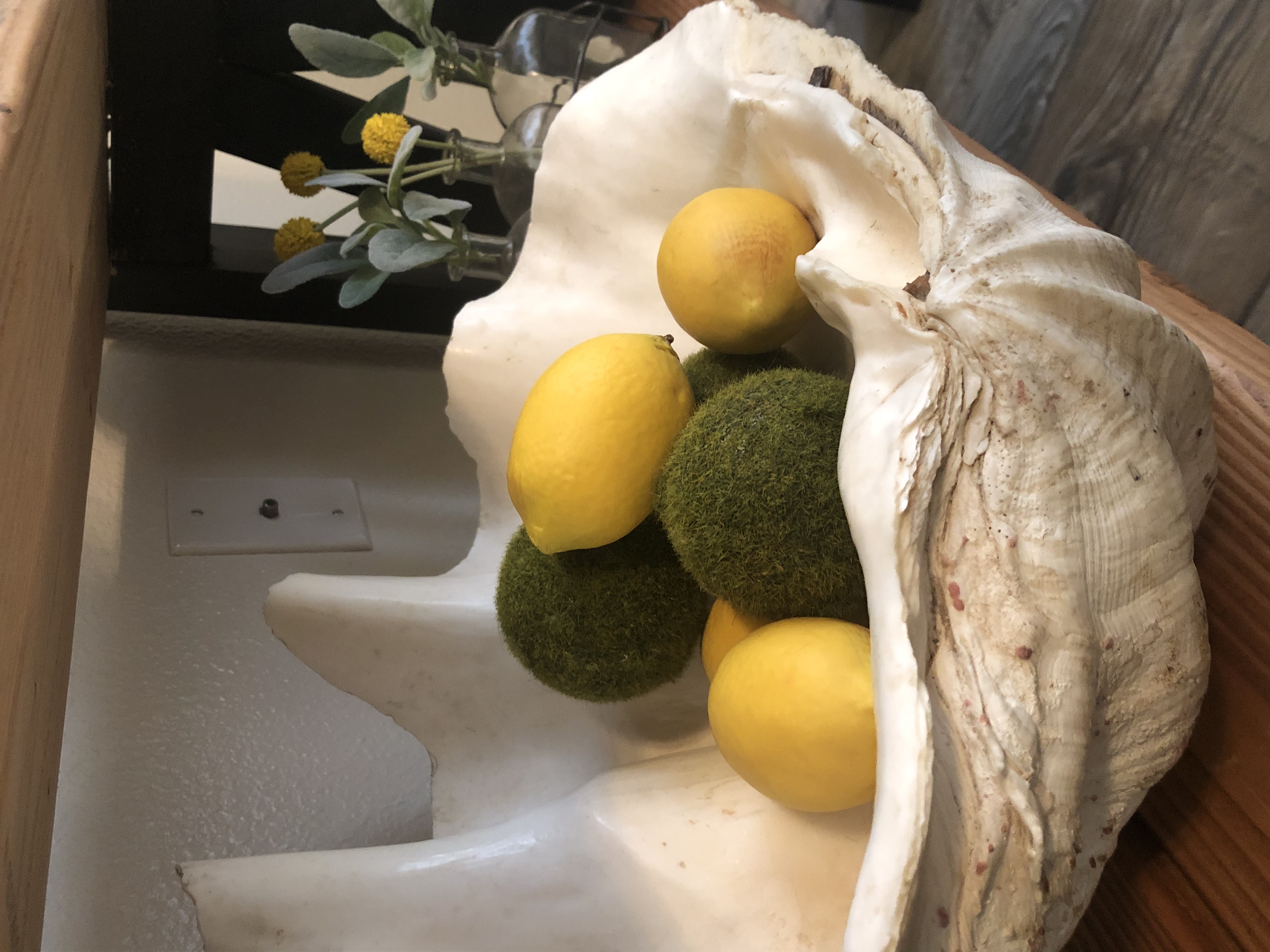 Mrs. Doublet often finds her favorite pieces by digging through flea markets, auctions, thrift stores, and antique stores. She recommends the HomeTalk app and website as a resource for a wide variety of needs such as upholstery, cleaning, and repairs.
Congratulations to the Doublet family, Lincoln's HGLMH Showcase winner.