HGLMH Showcase
January 27, 2021
The Cisneros family currently lives in the Santo Terrace District in San Diego, CA.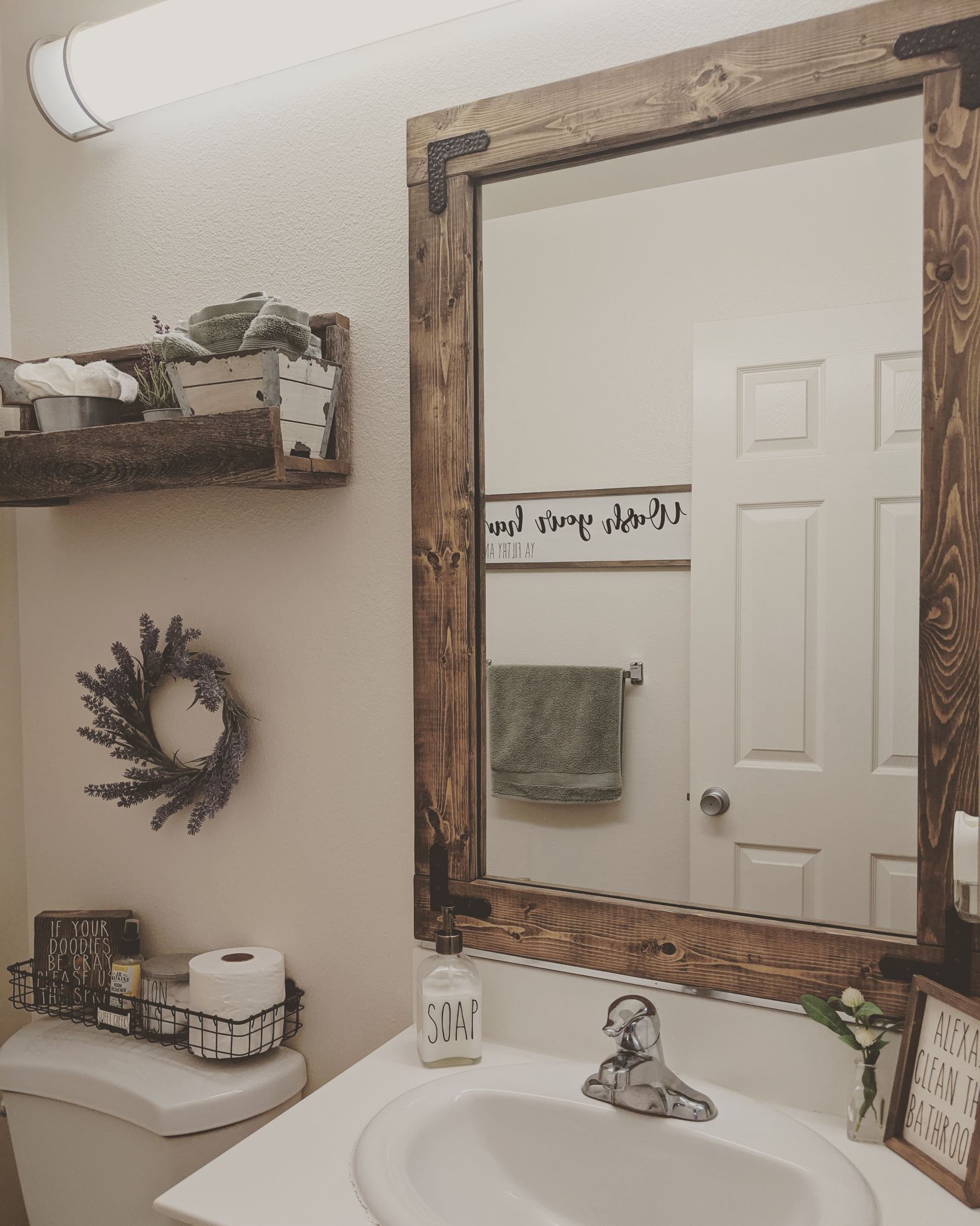 Mrs. Cisneros enjoys farmhouse design, utilizing a lot of wood and pieces found while shopping at Home Goods and Hobby Lobby.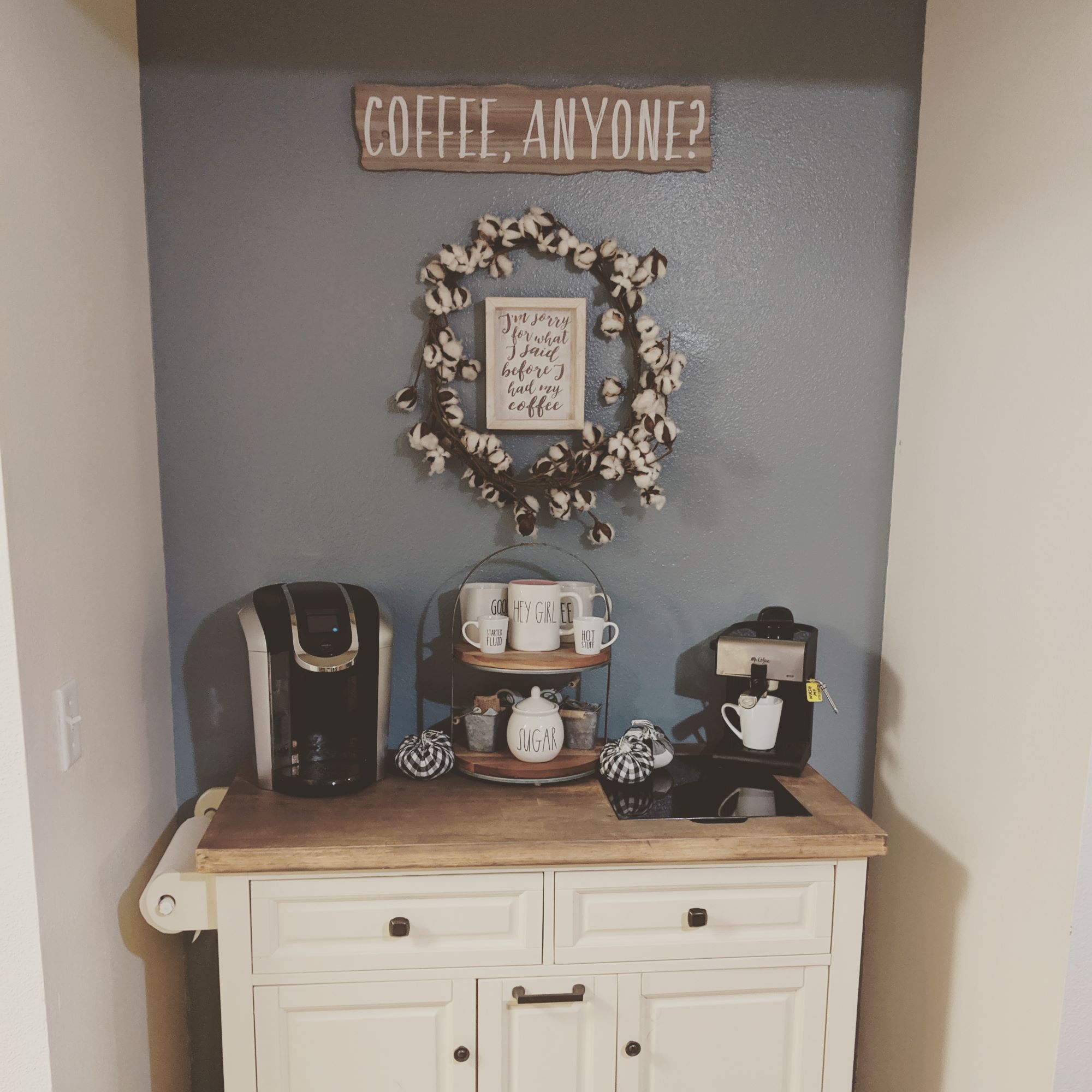 She saves money not only by making sure she has coupons on hand and seeking out sales, but also by opting to create a lot of items as DIY projects.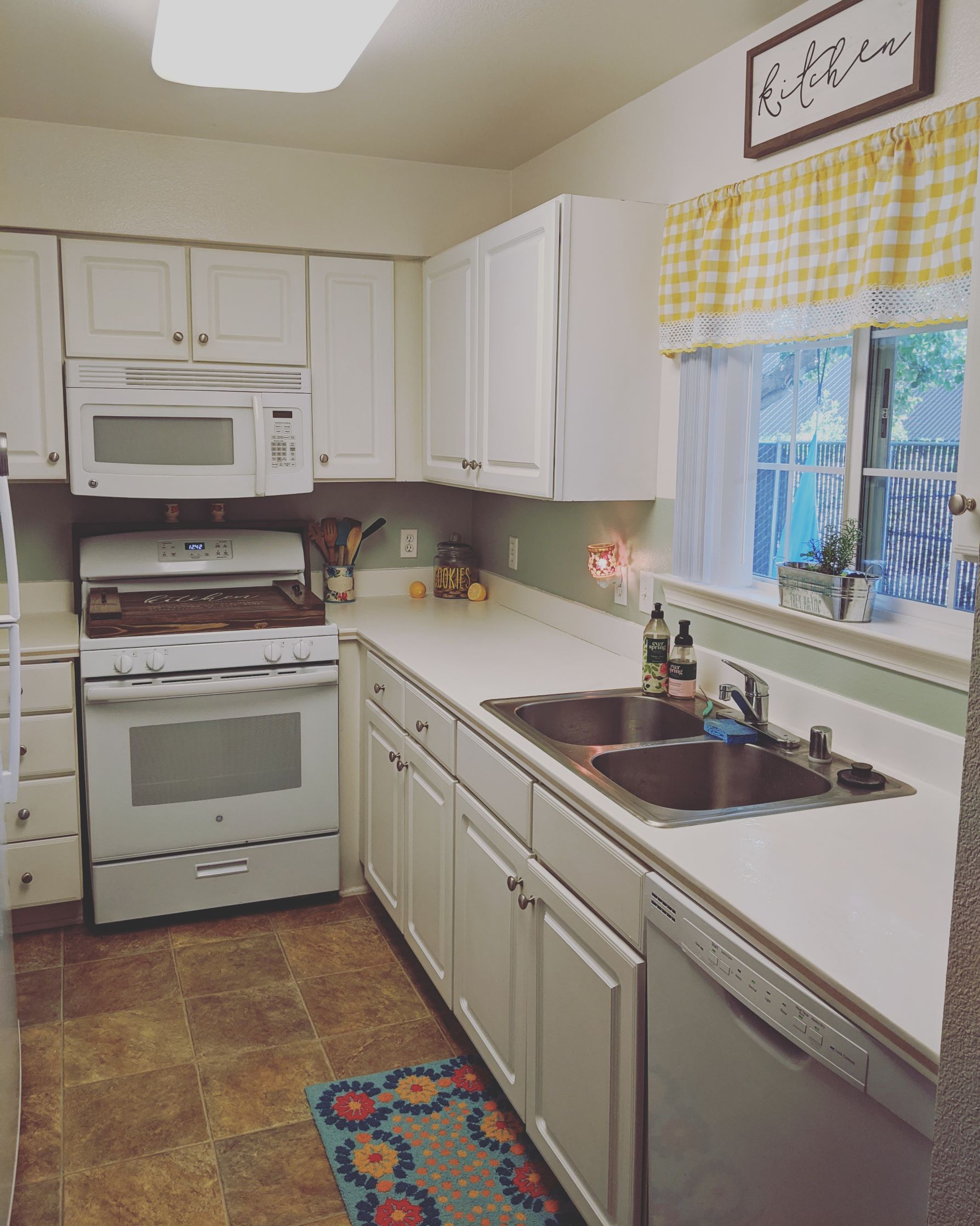 This also helps her to have iconic eclectic pieces that fit her tastes. Mrs. Cisneros avoids clutter by embracing minimalist design.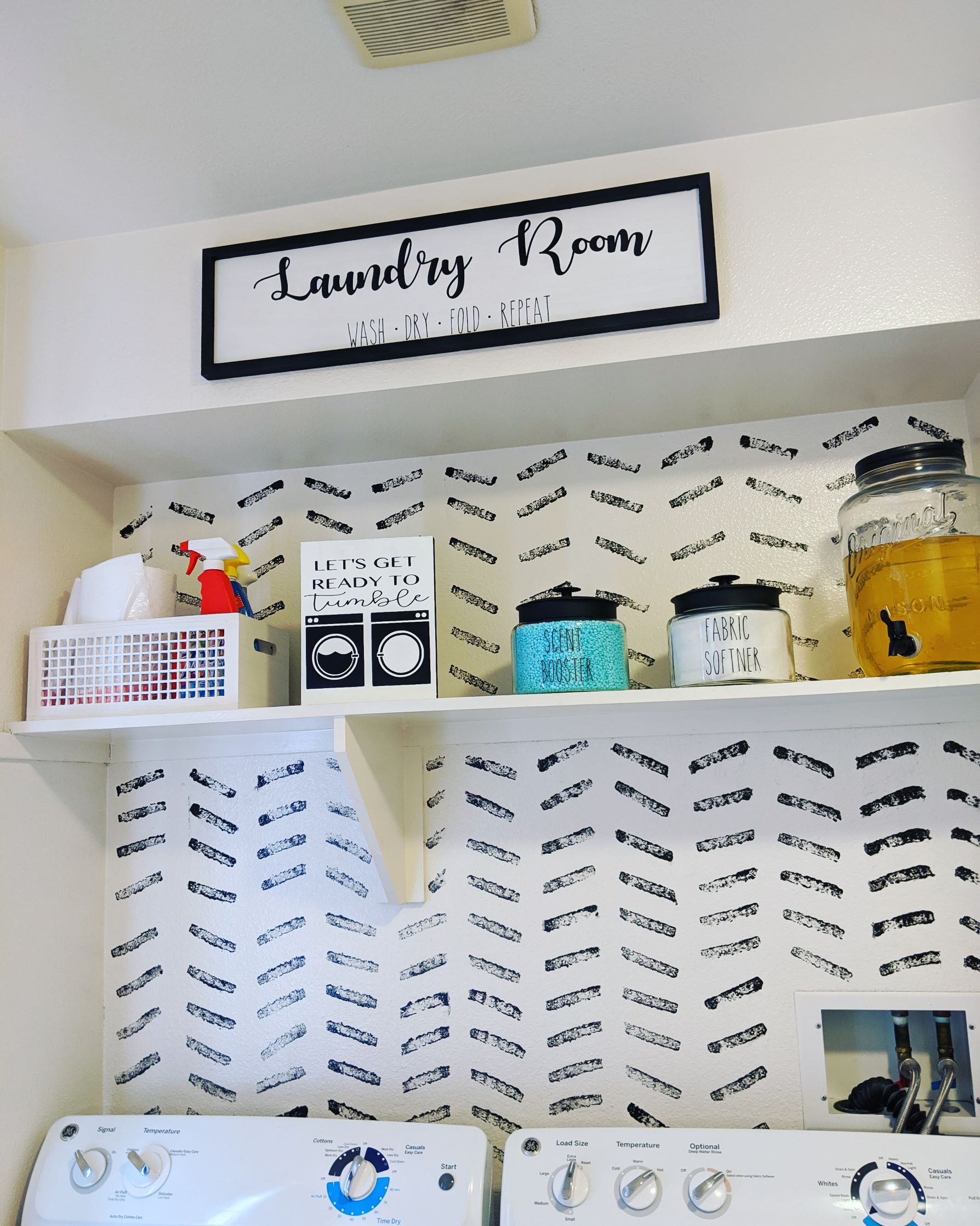 Congratulations to the Cisneros family, Lincoln's HGLMH Showcase winner.