HGLMH Showcase
January 22, 2021
The Belcastro family lives in the Admiral Hartman District in San Diego, CA.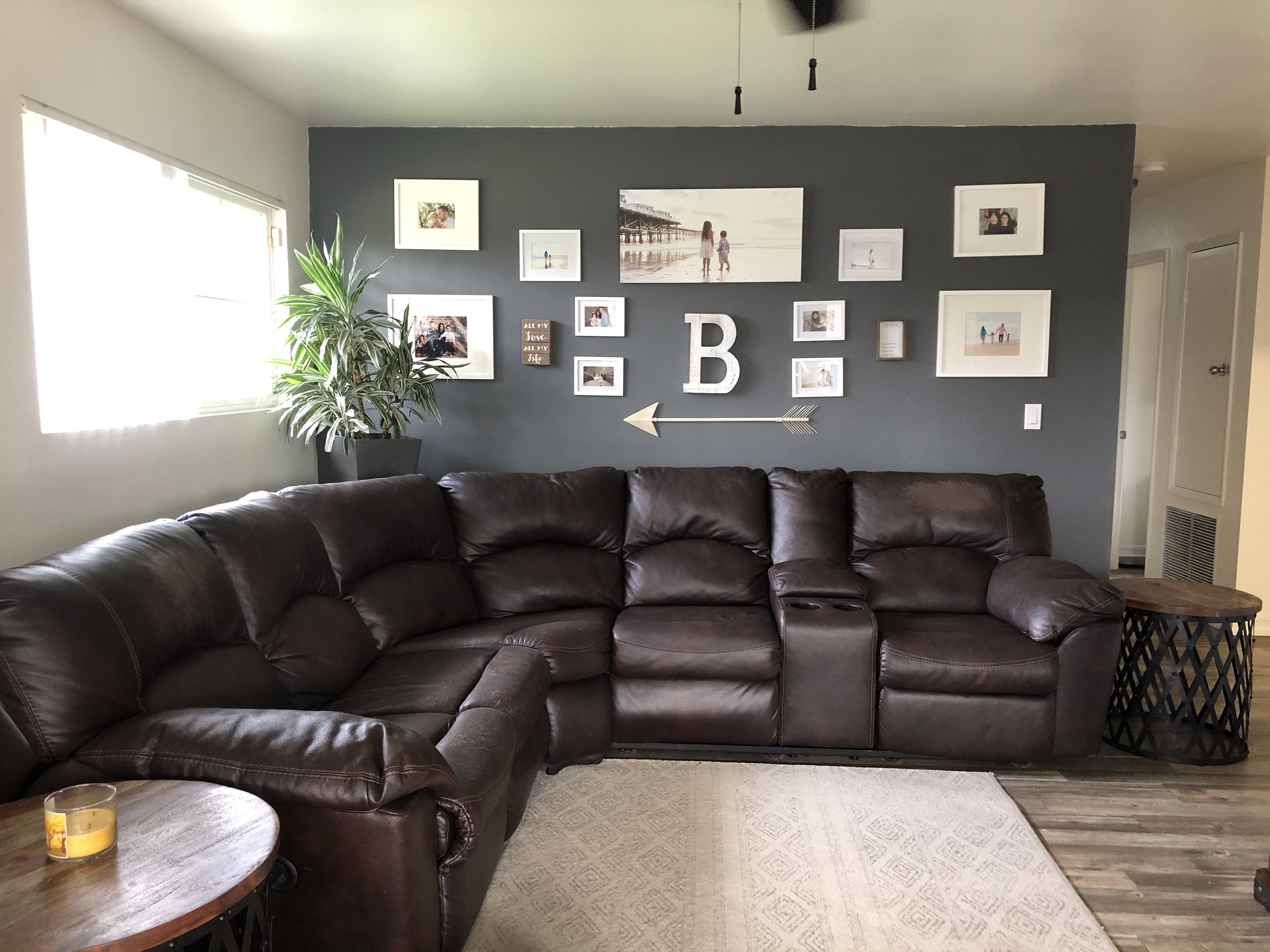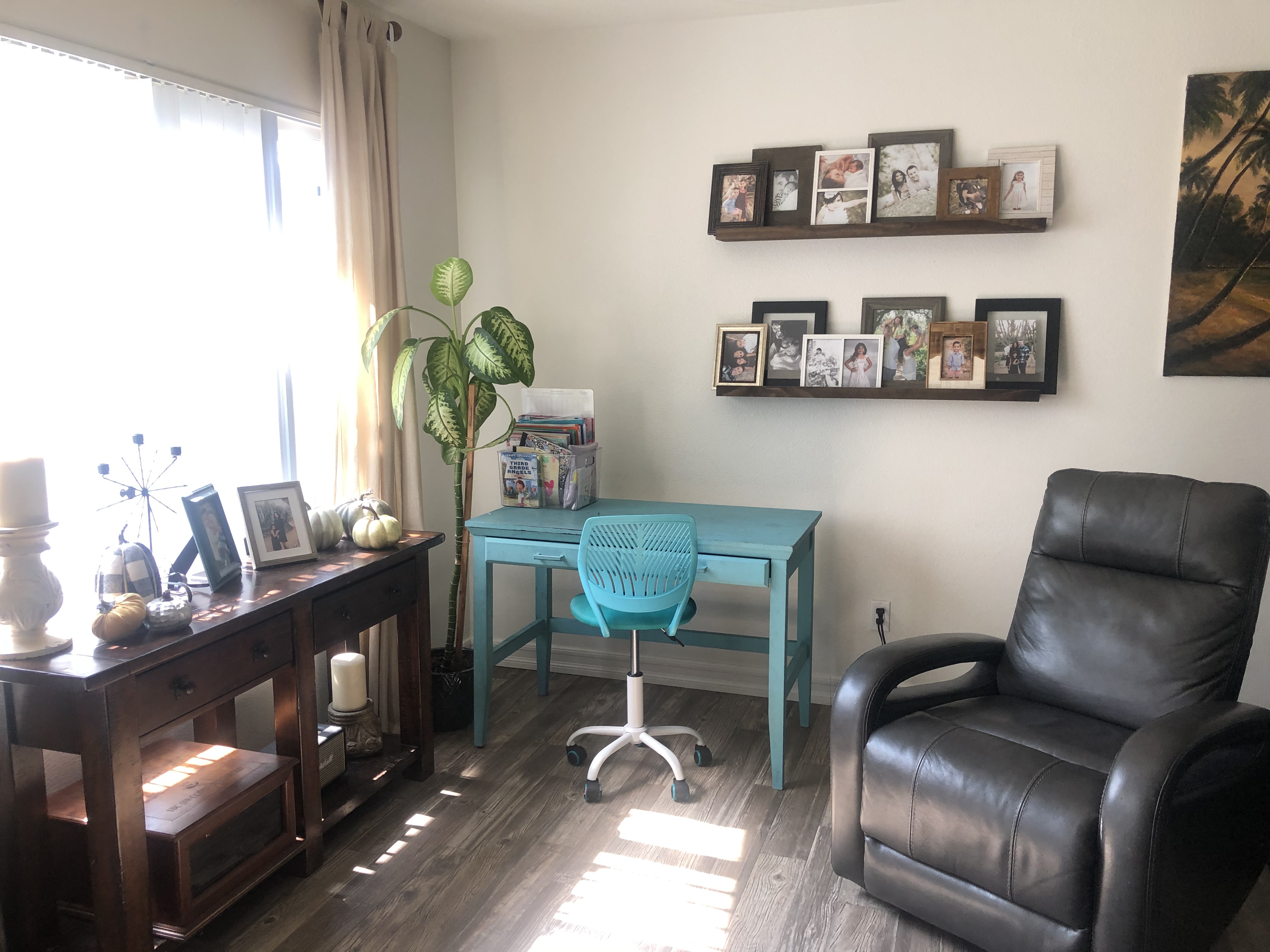 Mrs. Belcastro draws her inspiration from the beach, preferring an aesthetic that is simple, yet functional. She enjoys using clean colors like grey and white to lighten her space, typically shopping for décor items from Target, Hobby Lobby, and TJ Maxx.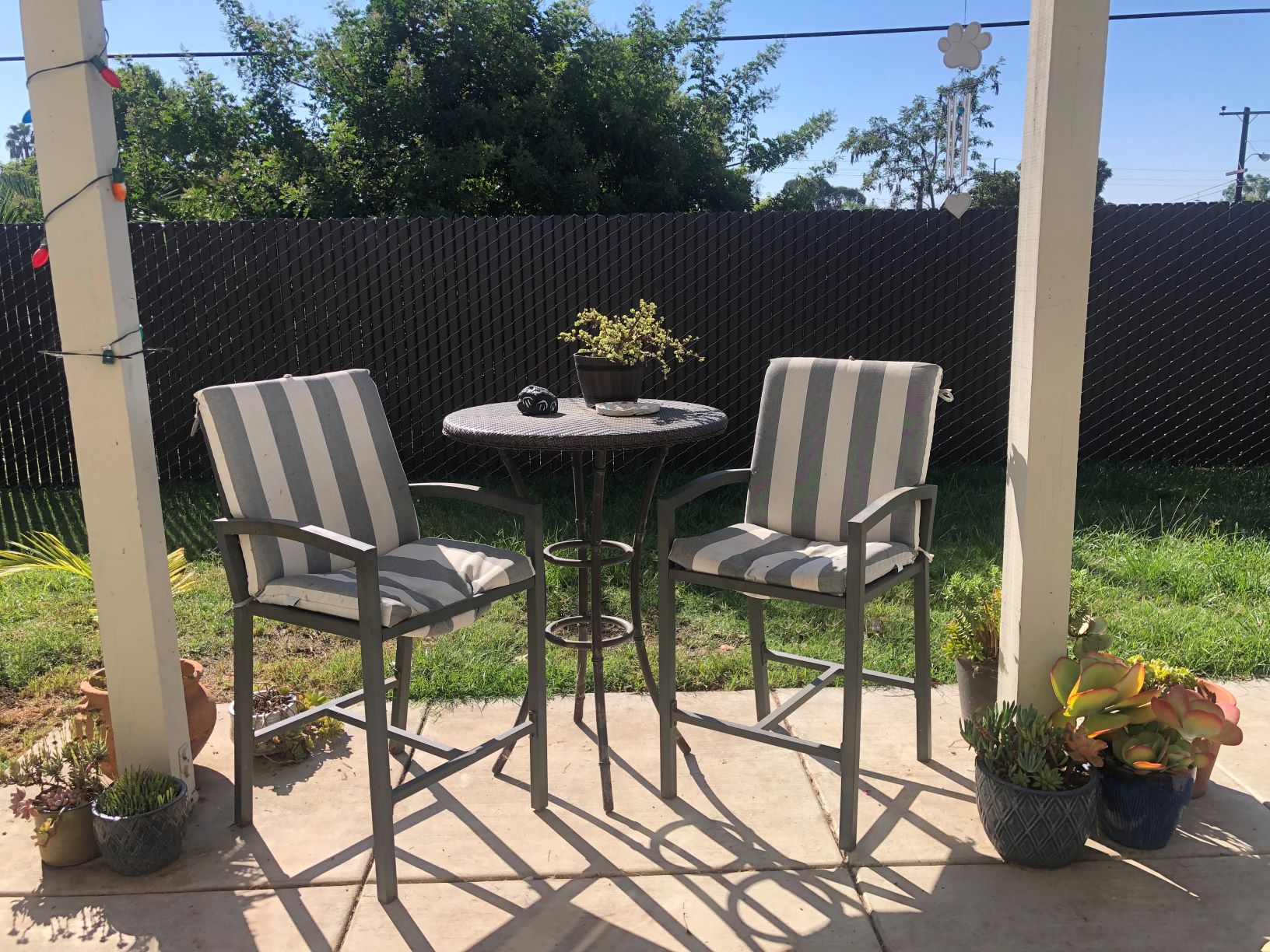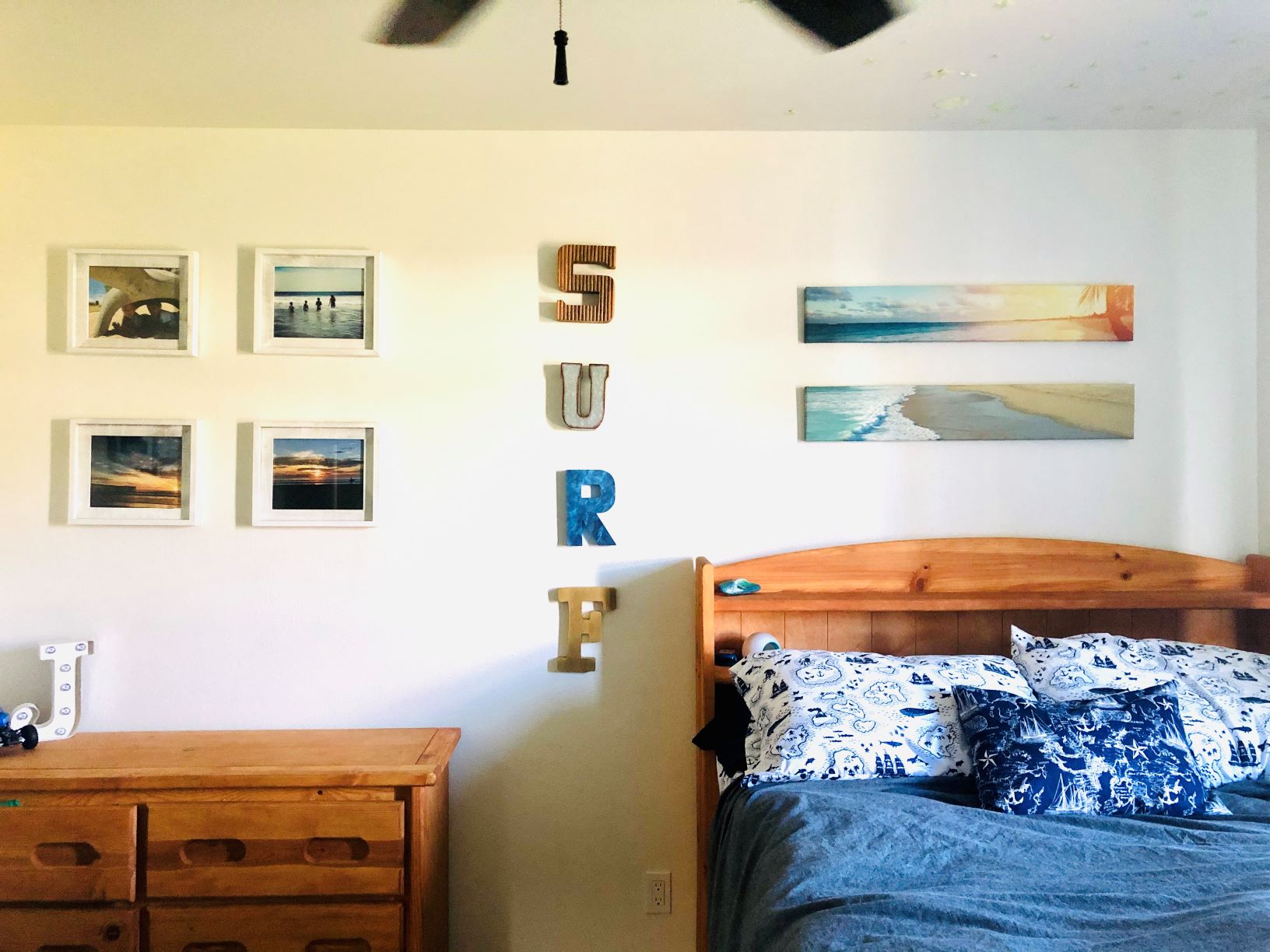 She enjoys keeping memories of her kids around the house to remind their family of all of their adventures.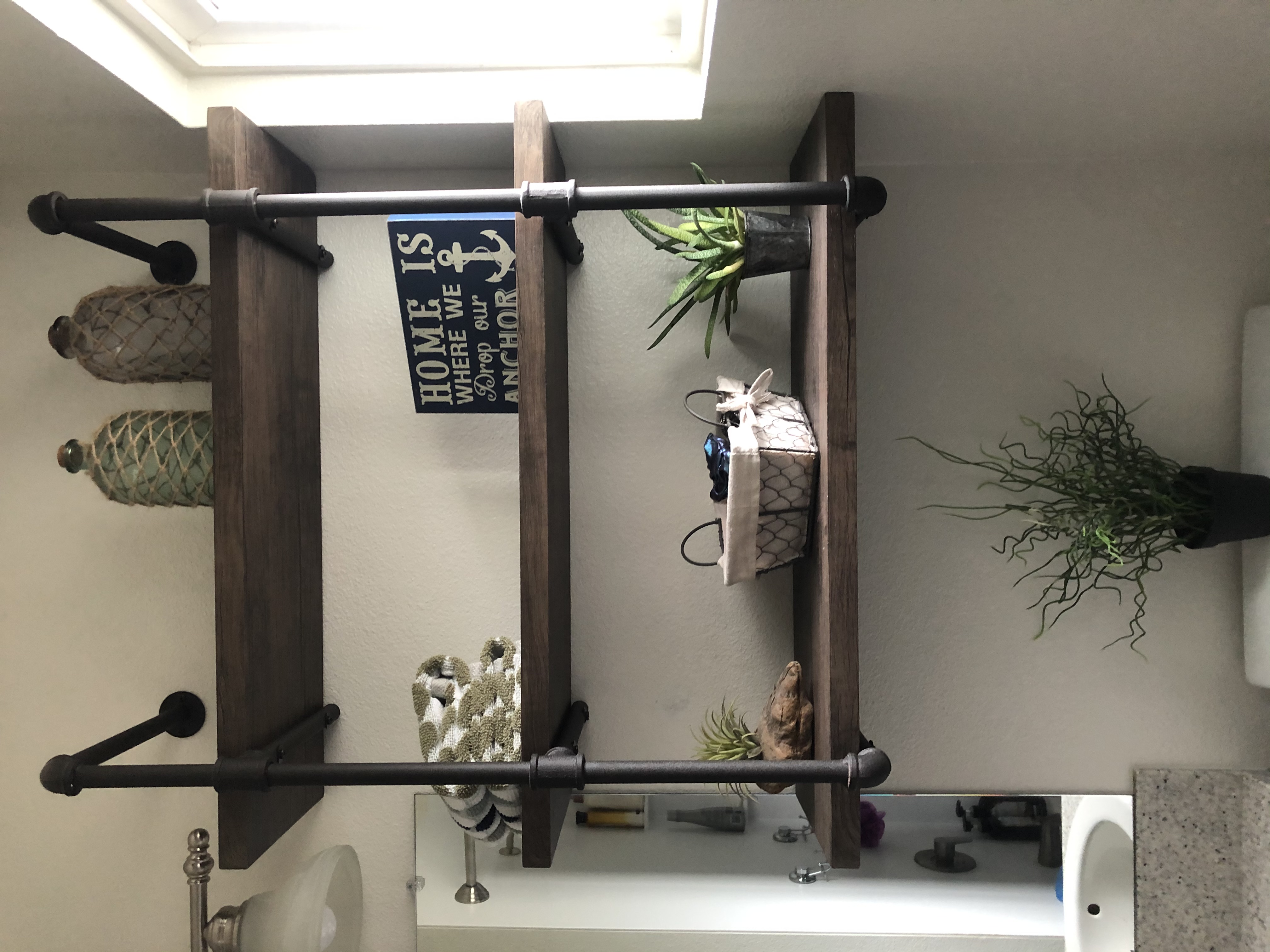 Congratulations to the Belcastro family, Lincoln's HGLMH Showcase winner.