HGLMH Design Showcase
December 15, 2020
The Sablan Family currently lives in Gateway Village in San Diego, California.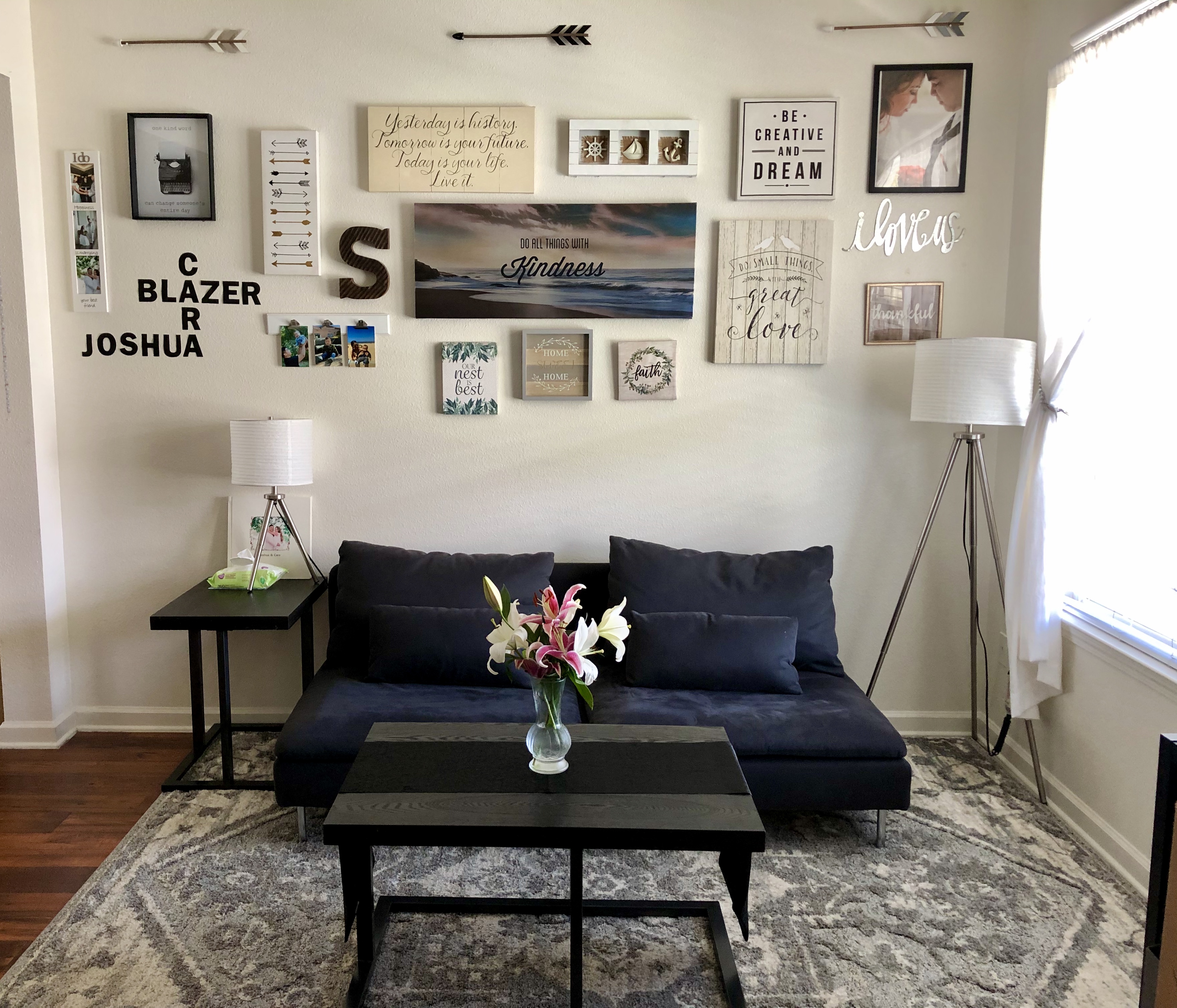 Mrs. Sablan is inspired by the small show cases in stores, celebrity homes, or social media.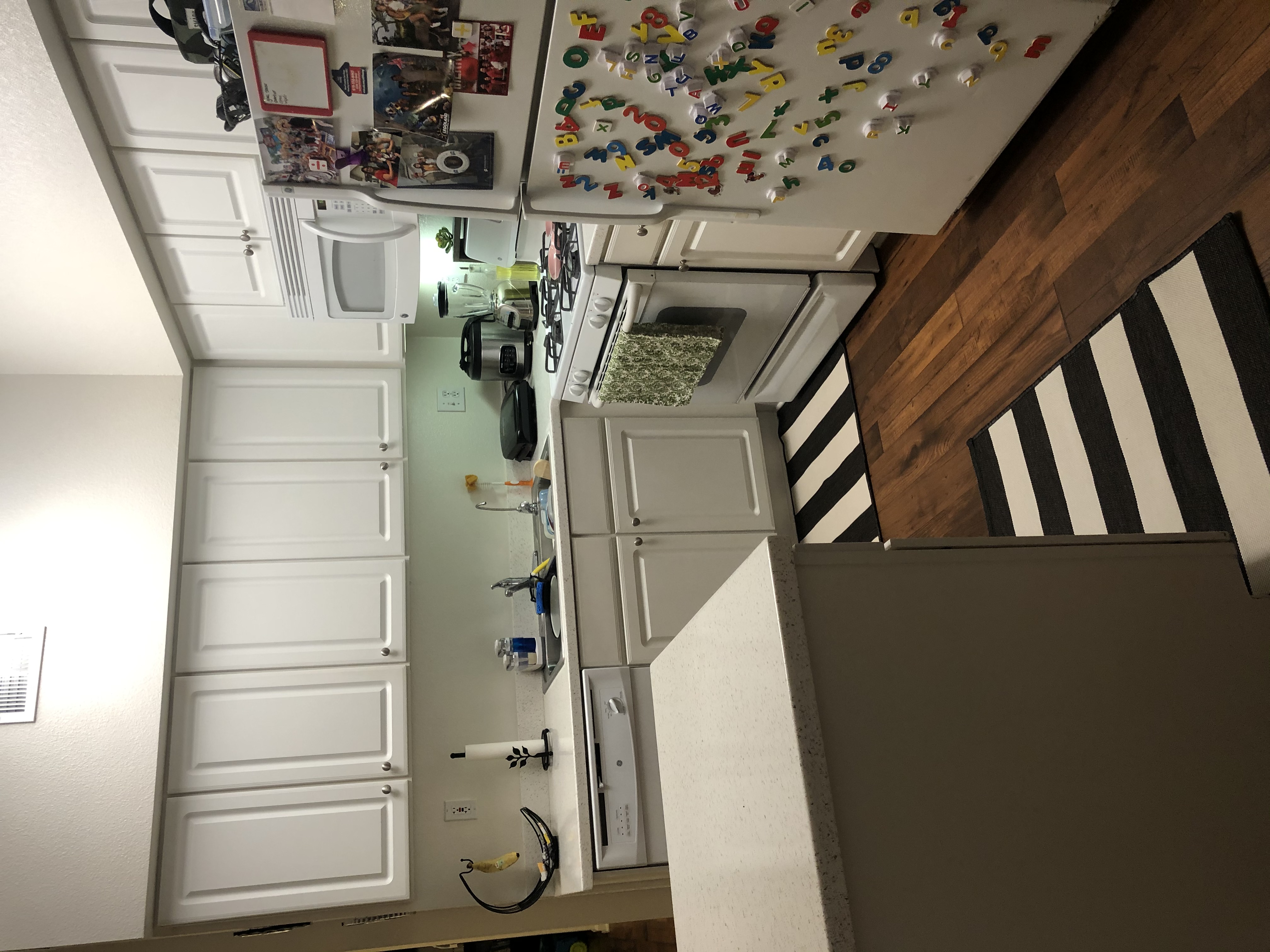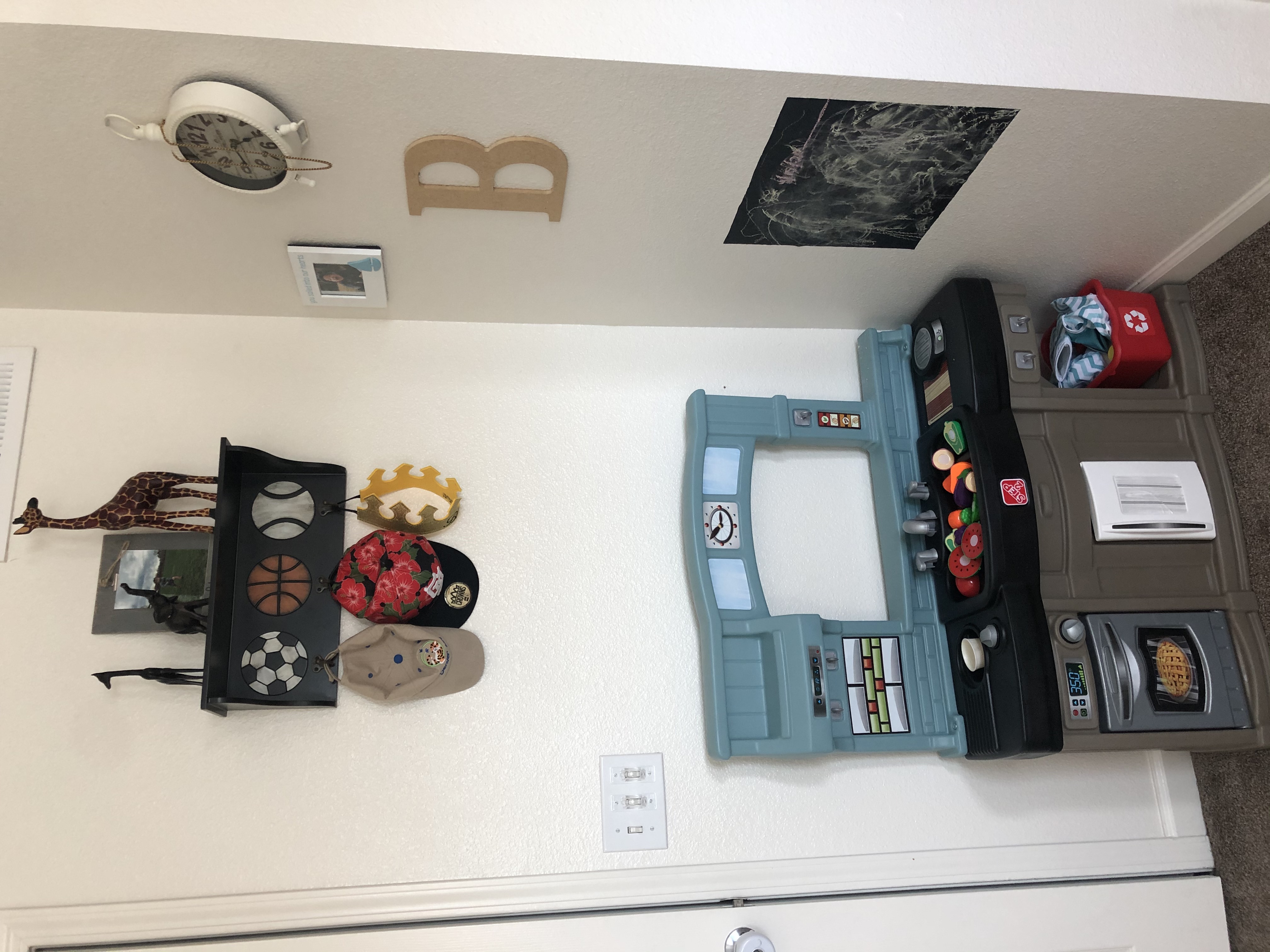 As she shops she visualizes it in her home and brings it to life.  She shops at Target, Marshall's, Ross, TJ Maxx, and most her furniture is from IKEA.  She has found the best prices at Ross and Marshalls.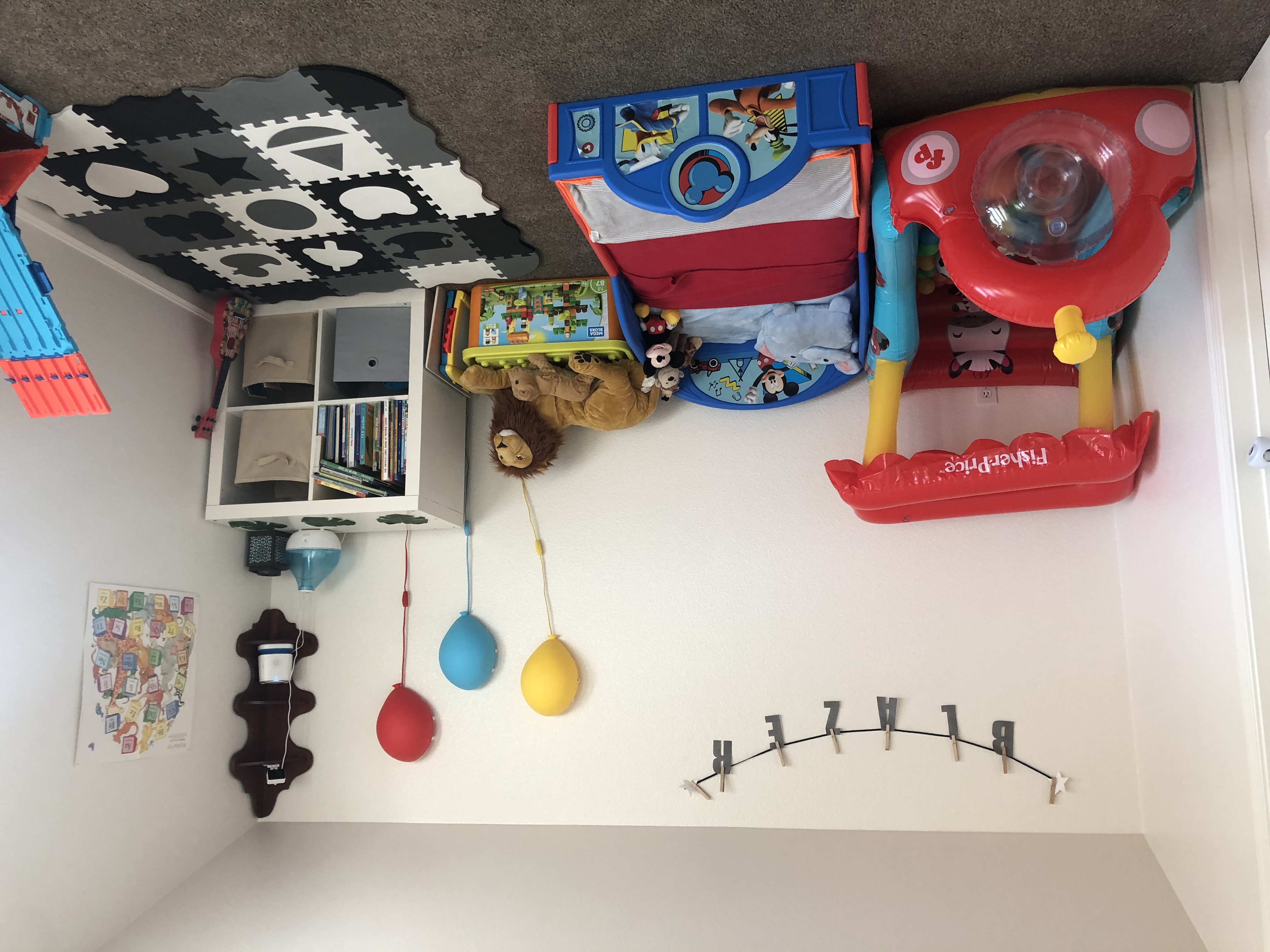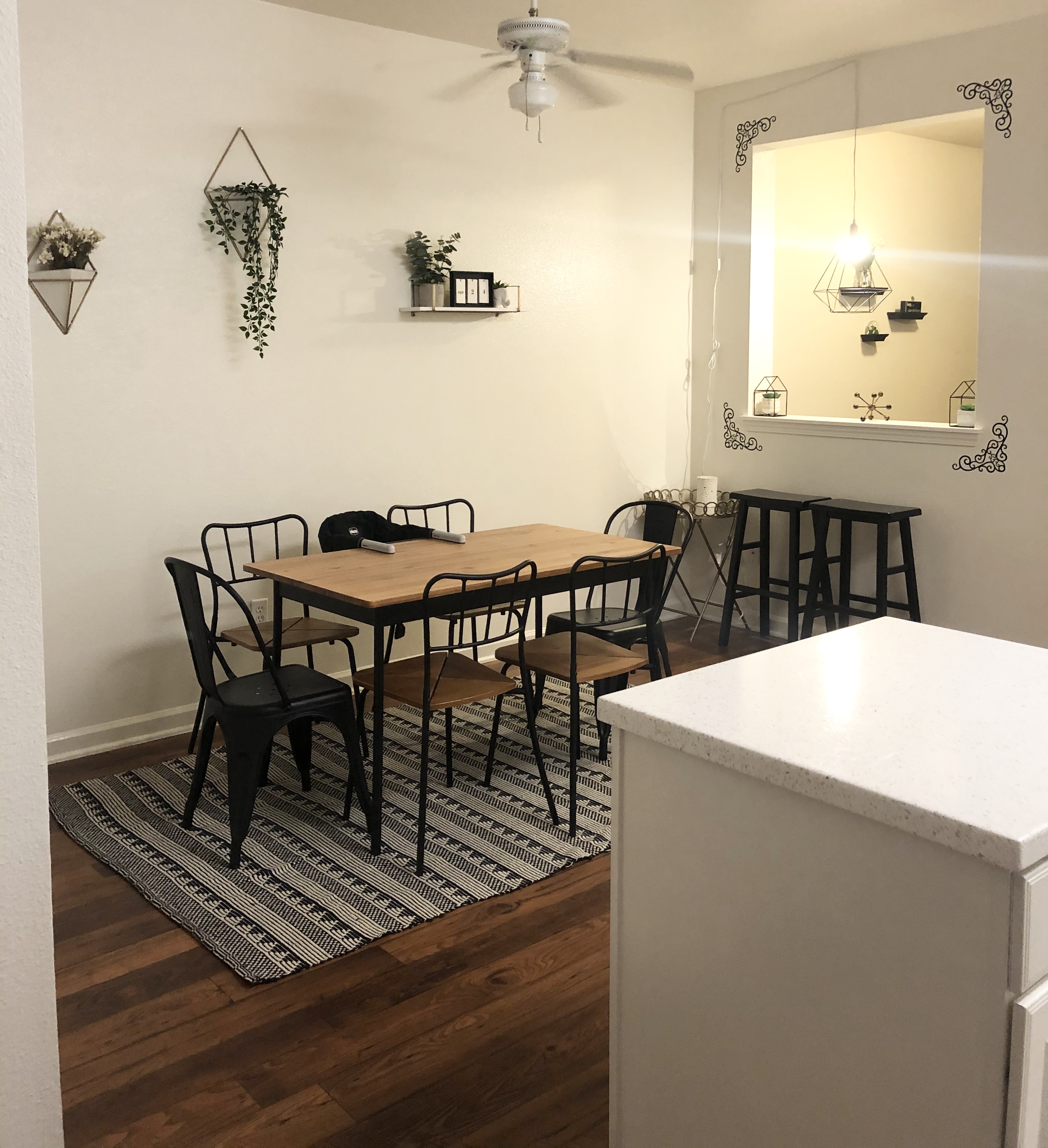 Her next goal is to add some live plants to her décor.  The tip she would like to share is to choose colors you love and to try to stick with the same colors/design when you go shopping.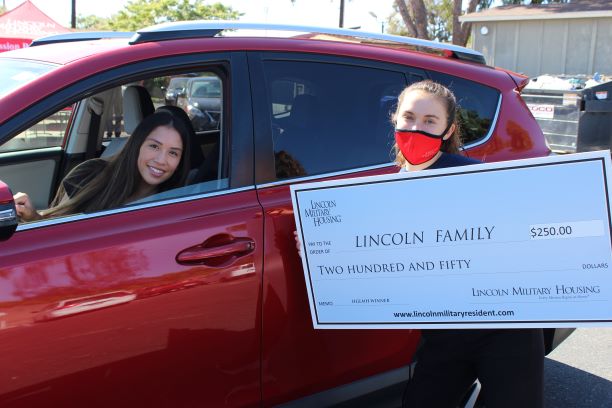 Congratulations to the Sablan family, Lincoln's HGLMH Showcase winner.