HGLMH Showcase Winner
December 3, 2020
The Wiggs family currently lives in the Village at NTC District in San Diego, CA.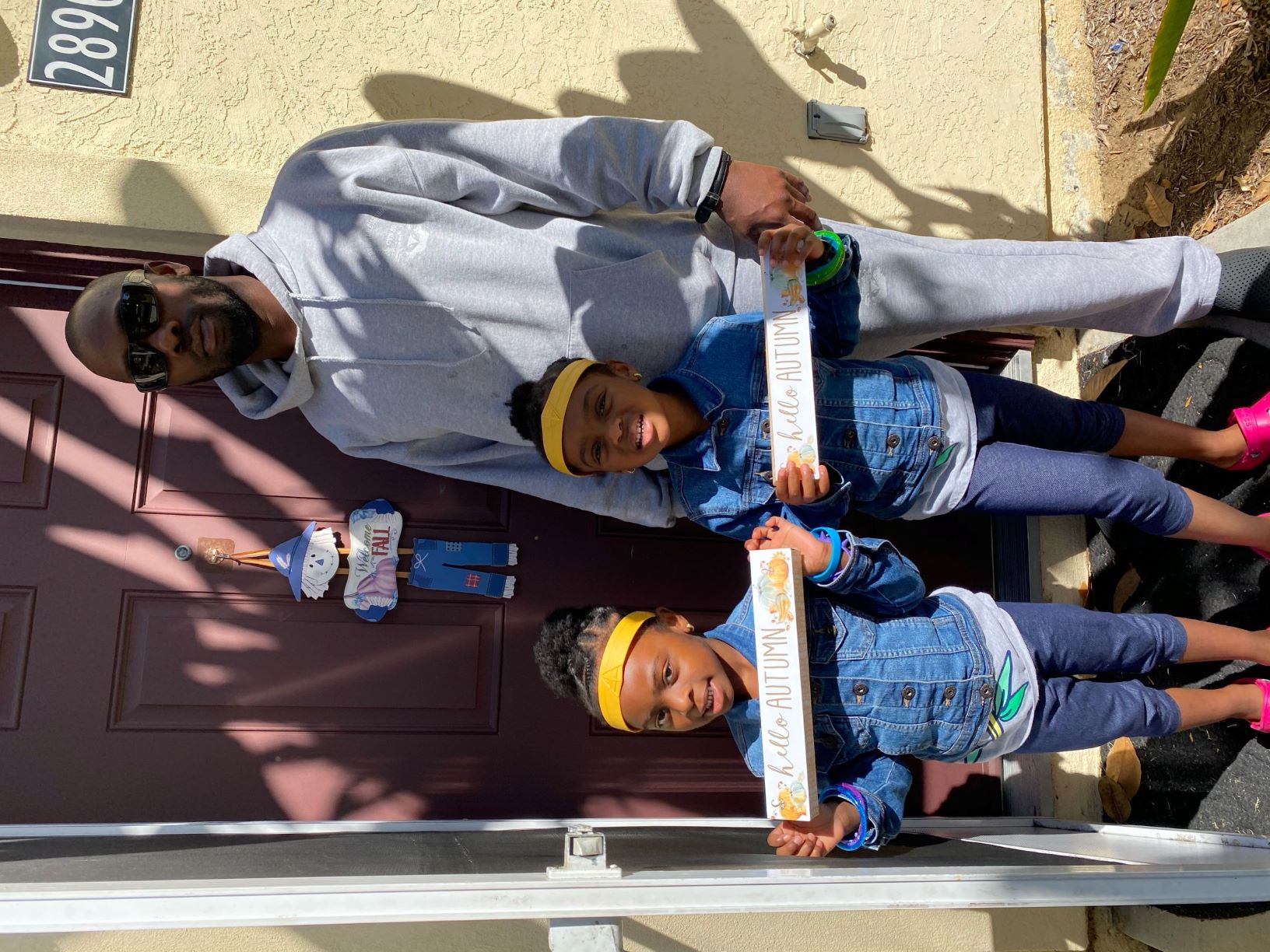 Mrs. Wiggs keeps "family" at the center of her home, choosing design that both reflects that which is most important to their family. This is especially evident in the wonderful in-home learning area she has put together for her four year old twin daughters as they have started online learning for TK (transitional kindergarten) through their elementary school.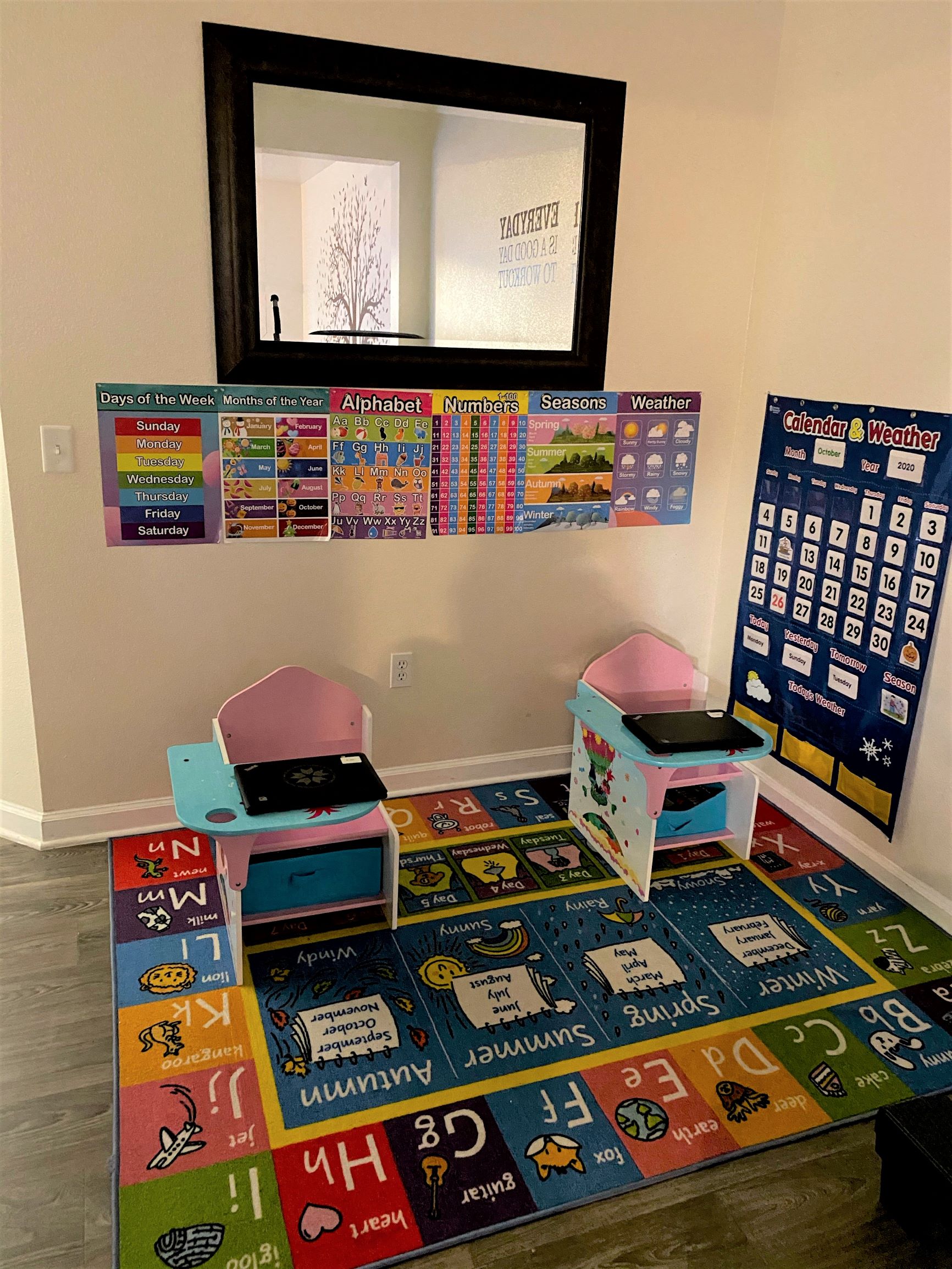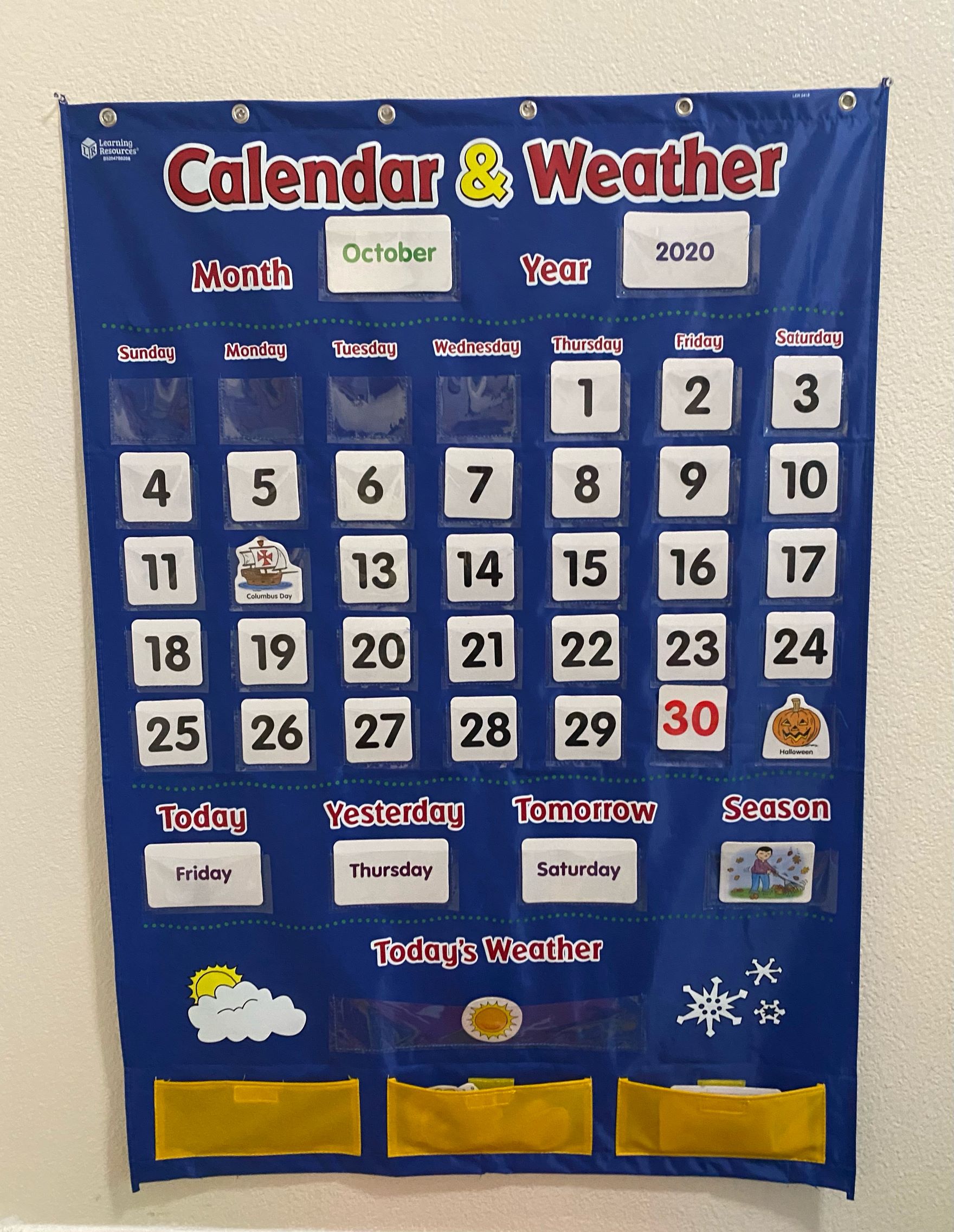 Their learning area includes a calendar and weather pocket chart, learning posters, an educational area rug, and two-character school desks. All items included in the area emphasize and contribute to learning the months, days, year, season, holidays, upcoming events, weather, alphabet, and recognizing and counting numbers. Although, the area has some repetitive information they rotate which items are used when we are during our interactive learning activities. The individual desks were very important to include in this area to allow for each child to have their own personal space and have a place to keep their school laptop and supplies.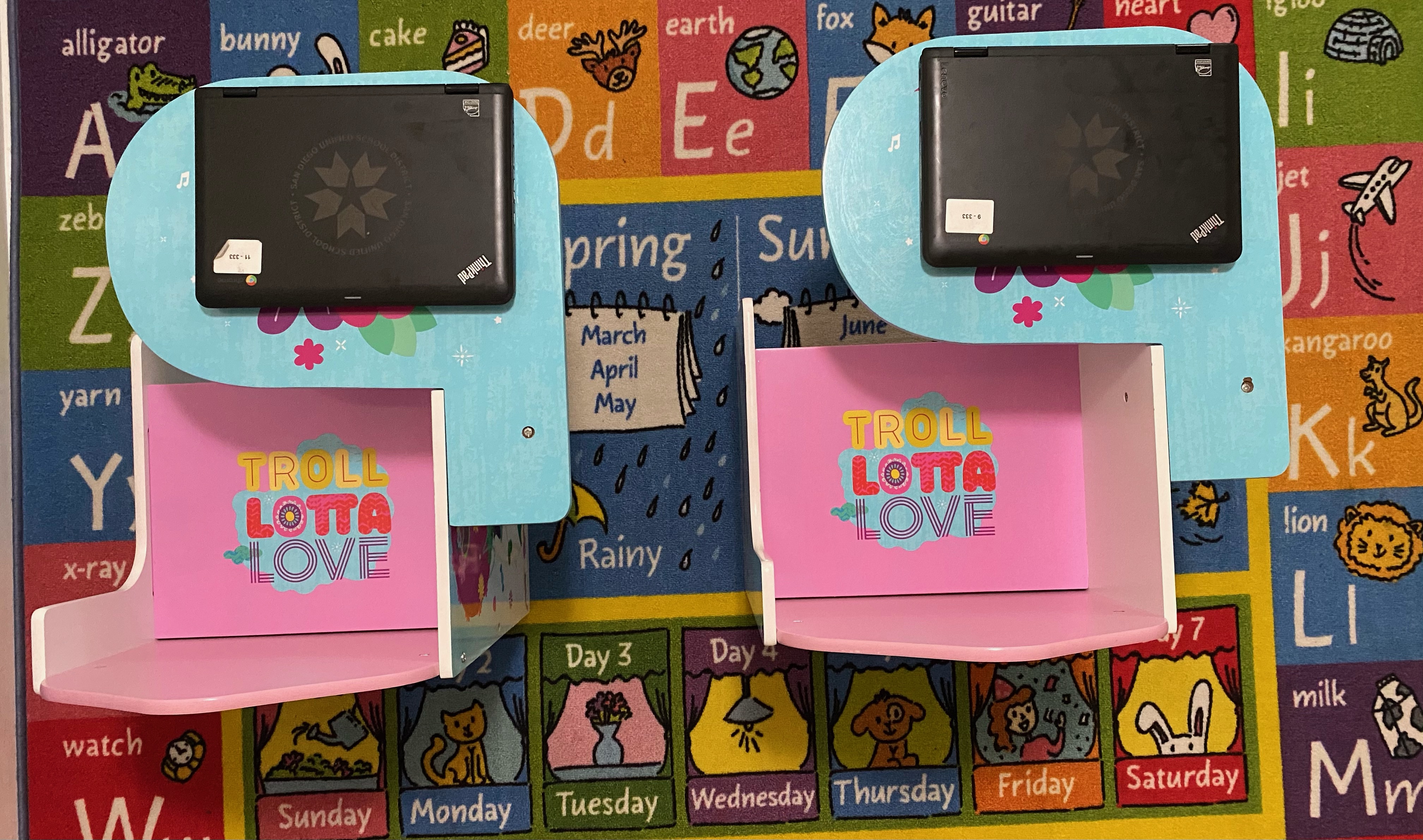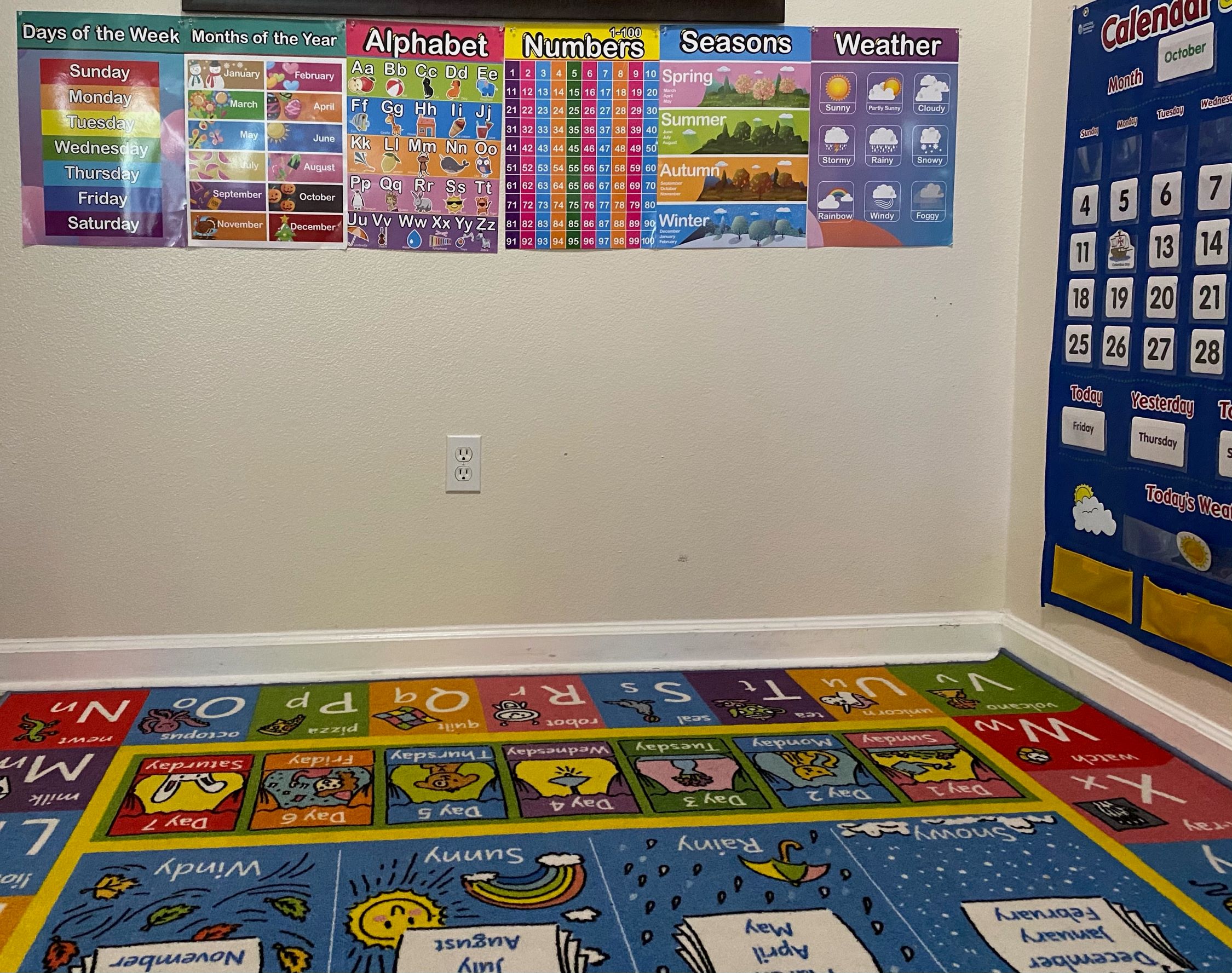 Mrs. Wiggs has managed to maintain this area as a dedicated learning space. "This area is definitely working for our girls because they know this area is a time to be focused and ready to learn. Even at their age they understand the area is a "no play" zone."
Congratulations to the Wiggs family, Lincoln's HGLMH Showcase winner.