HGLMH Design Showcase
December 1, 2020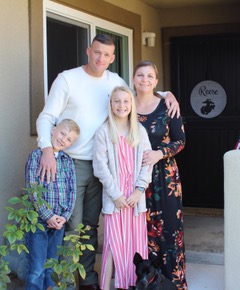 The Reese family currently resides in the Silver Strand District of Coronado, CA. Mrs. Reese pulls her design inspirations from the famous HGTV interior designer, Joanna Gaines.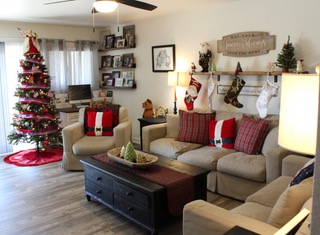 Her favorite places to shop for affordable home décor items are at Kirkland's, Hobby Lobby, and HomeGoods.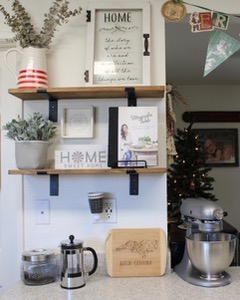 A great tip that Mrs. Reese would love to share with others is "a home should tell a story about the family who lives in it."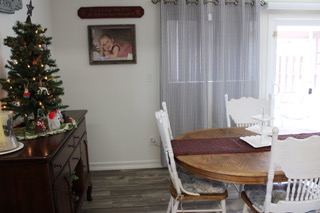 She puts her belief in practice by ensuring that her home is decorated with holiday cheer and family portraits, for example. This is a great way to showcase to others what the Reese family believes in and their way of life. Mrs. Reese also believes in using "coupon for items [she] buys unless [she] just have to have it and there is no coupon [available]." Furthermore, she "also likes to refinish furniture to match [her] style."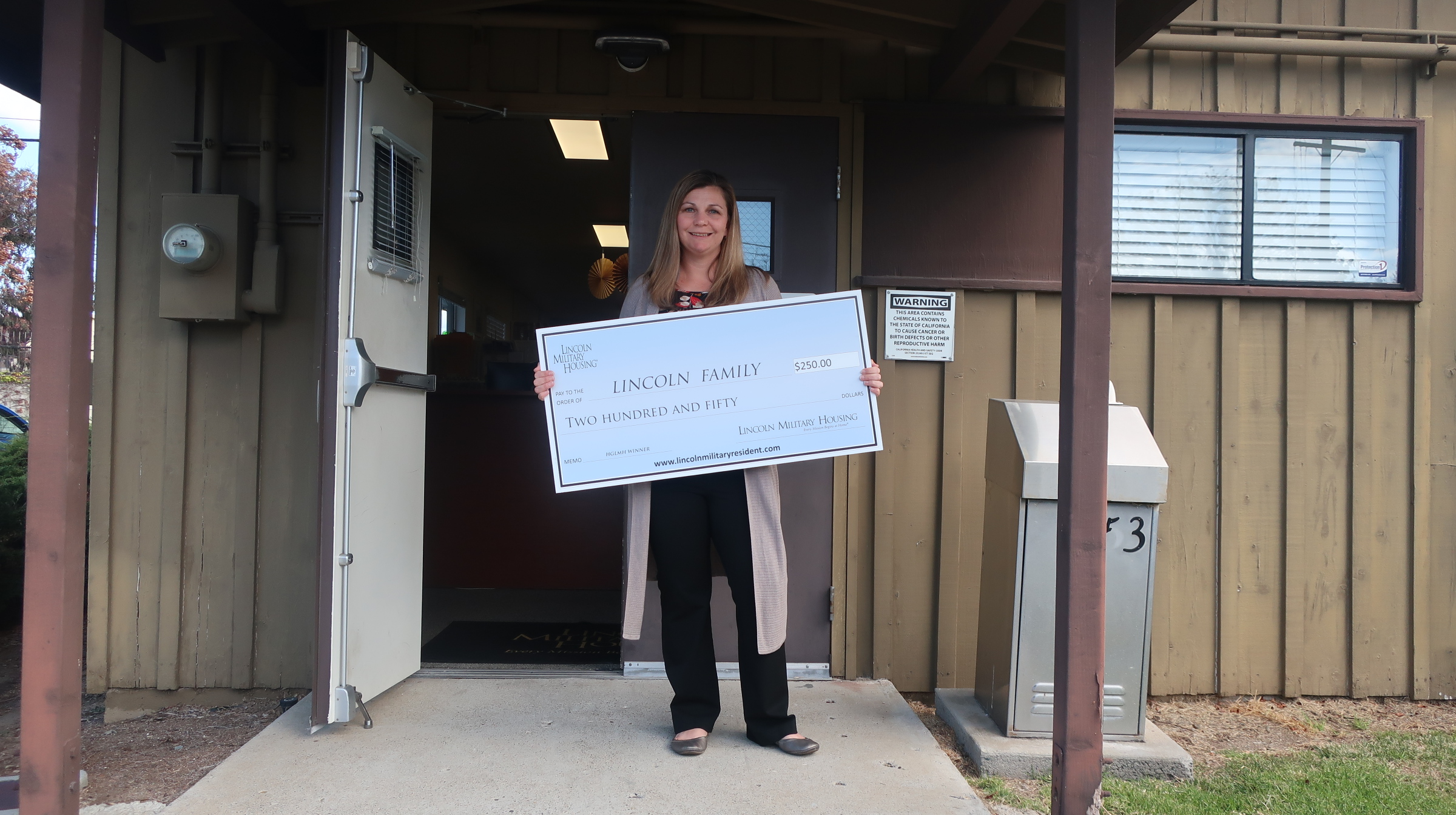 Congratulations to the Reese family, Lincoln Military Housing's HGLMH Showcase winner!