HGLMH Design Showcase
November 7, 2020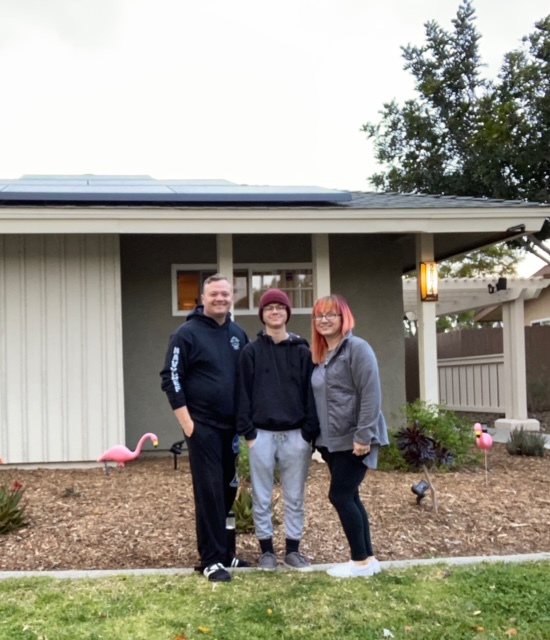 The Stoddard family currently lives in the Chesterton District in San Diego, CA.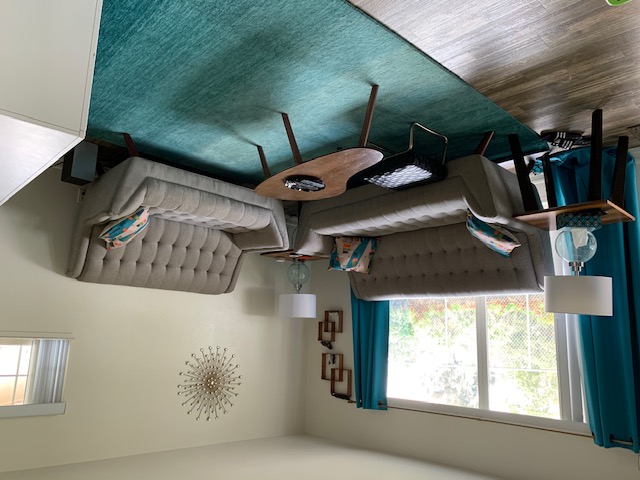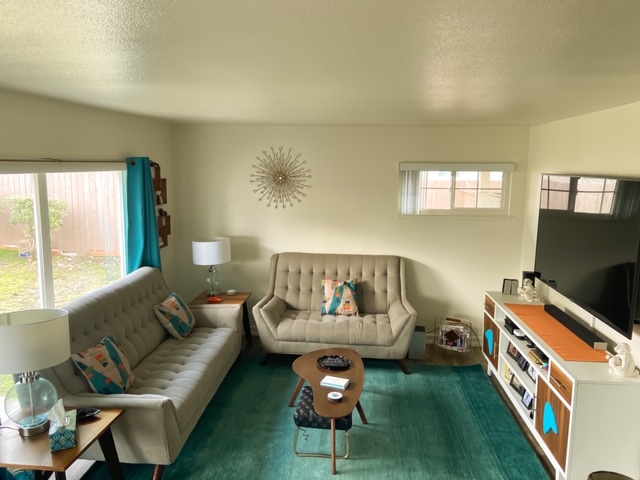 Mrs. Stoddard pulls her inspiration from mid-century modern vibes and turns to various websites and YouTube videos for further design inspirations.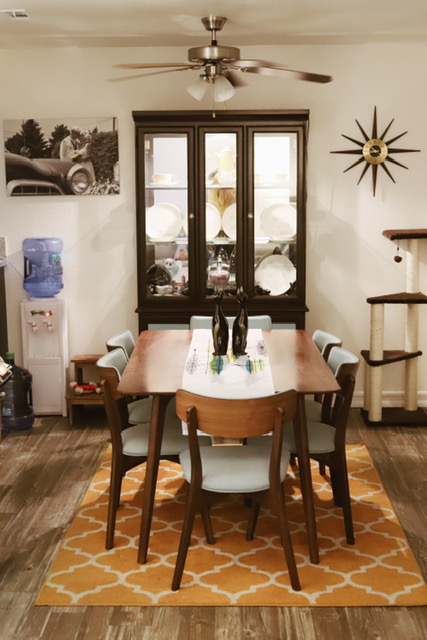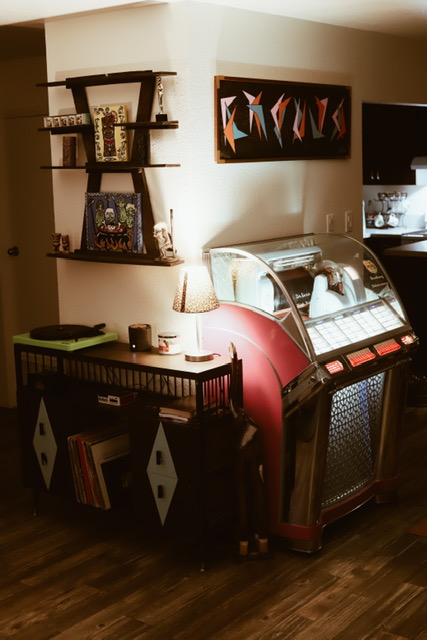 Mrs. Stoddard's favorite places to shop for home décor items are on Amazon, Living Spaces, and flea markets.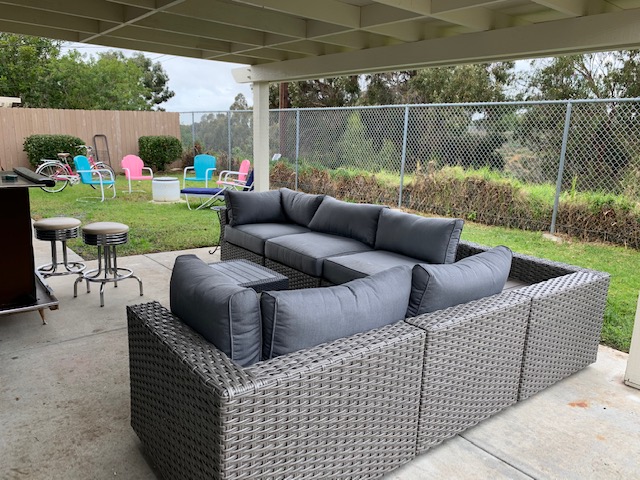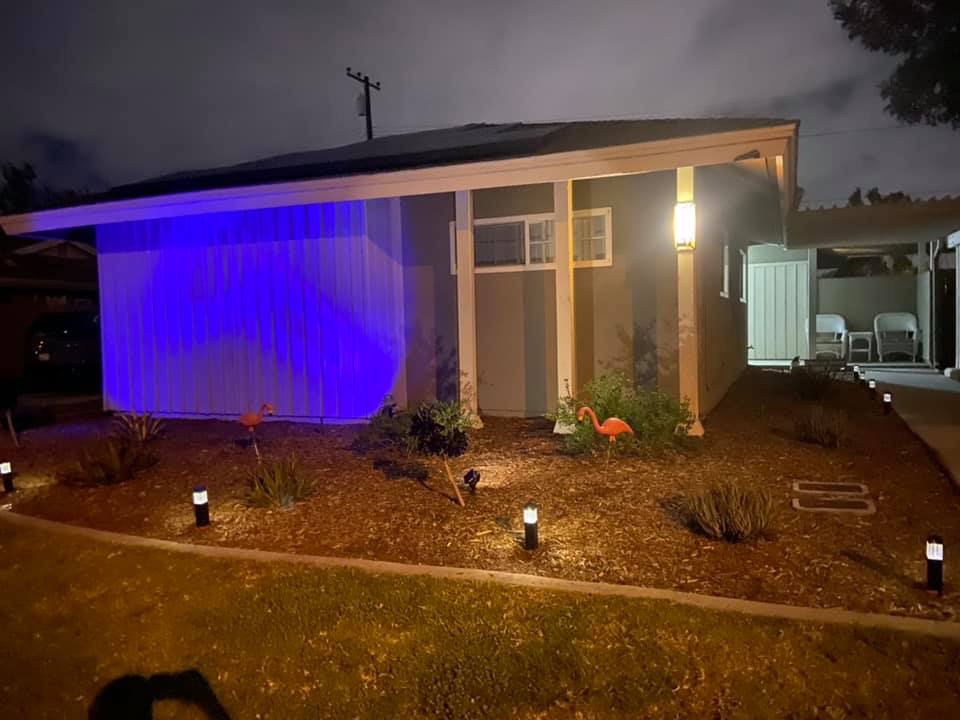 One of her favorite advices to give to other home owners is "pops of color look great with the mid-century modern look, and clean lines." Additionally, another tip that Mrs. Stoddard would love to share with others when it comes to finding the best deals when looking for unique and affordable home decors is to check out your local flea markets.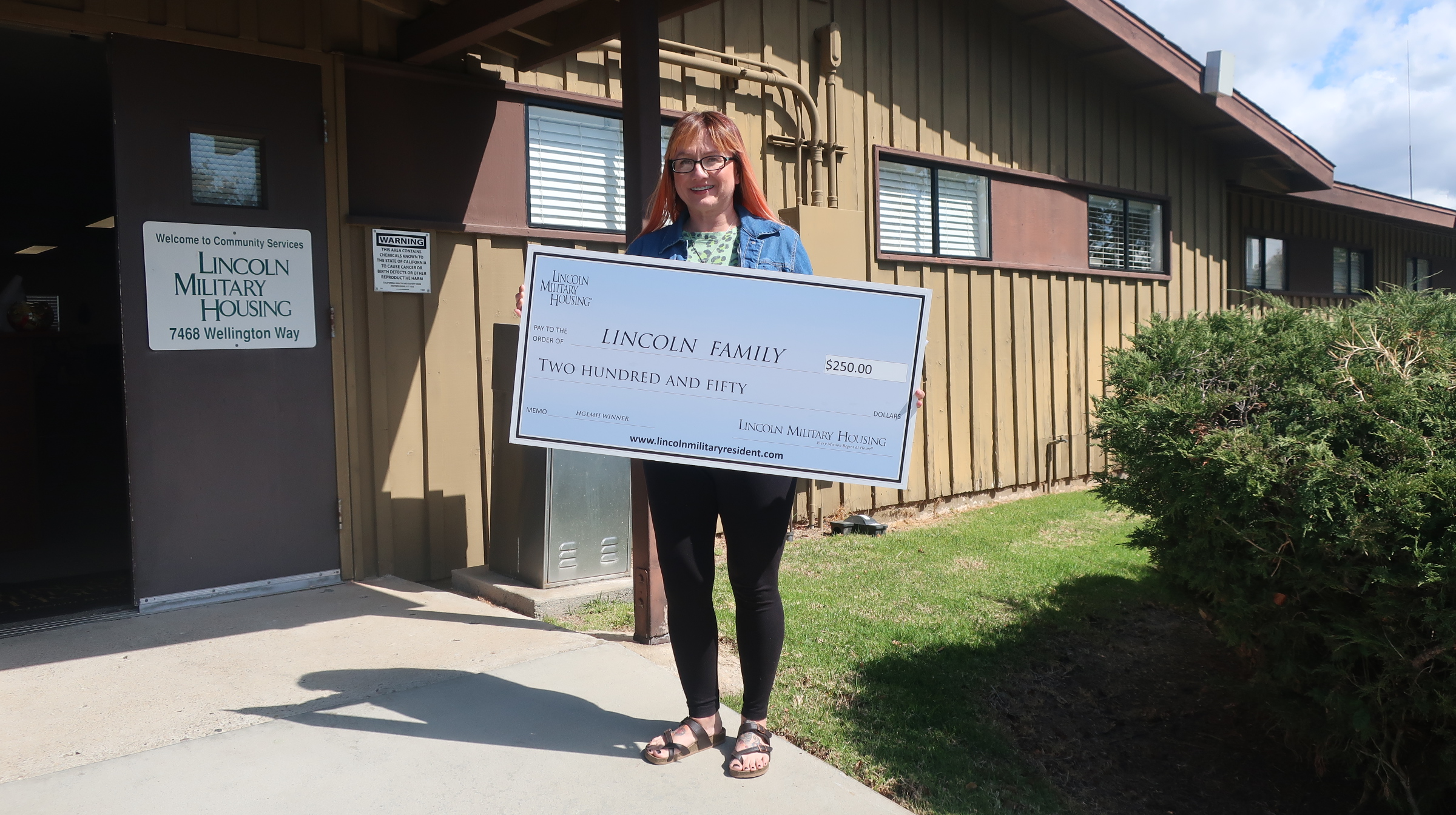 Congratulations to the Stoddard family, Lincoln Military Housing's HGLMH Showcase's winner!