HGLMH Design Showcase
November 5, 2020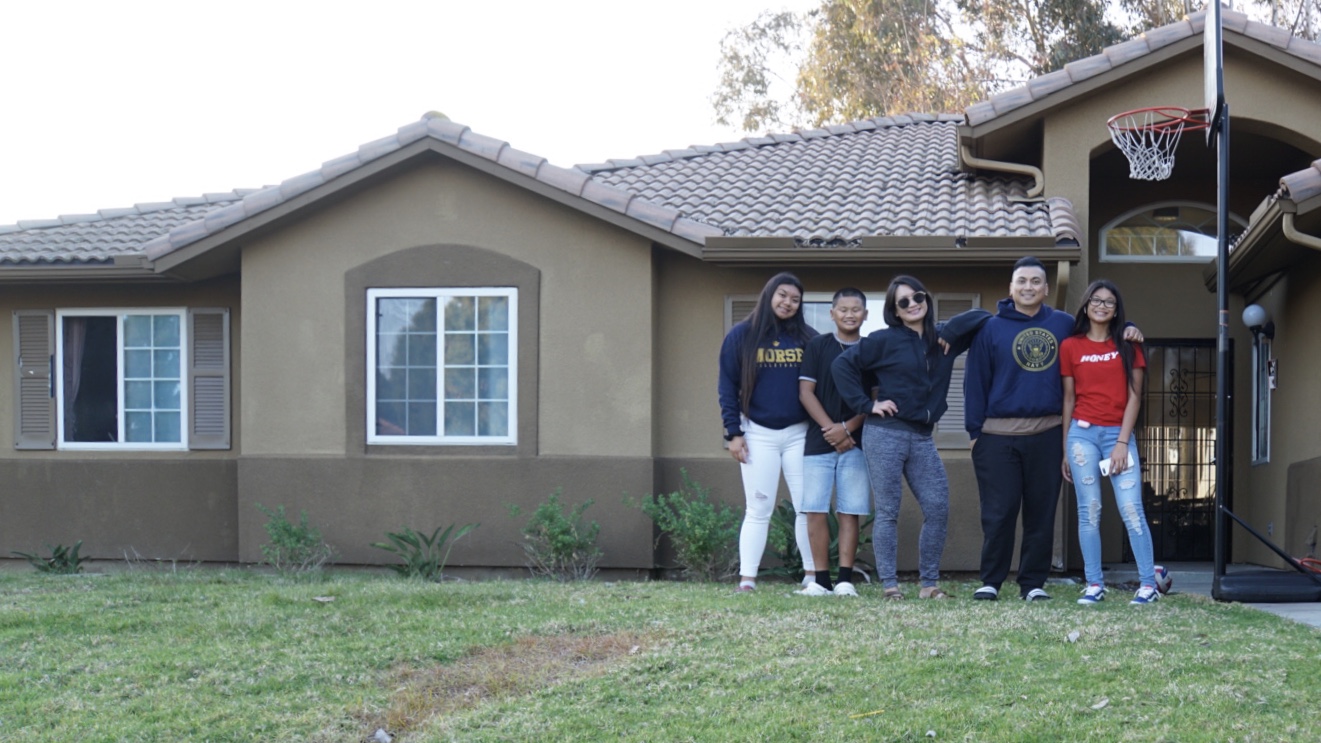 The Palpallatoc family currently lives in the neighborhood of Bayview Hills. Mrs. Palpallatoc says she'd "always had a passion for interior décor." Furthermore, "most of the art on [her] walls are DIY." For Mrs. Palpallatoc, "decorating is a way for [her] to make military houses [they] live in every few years feel like home."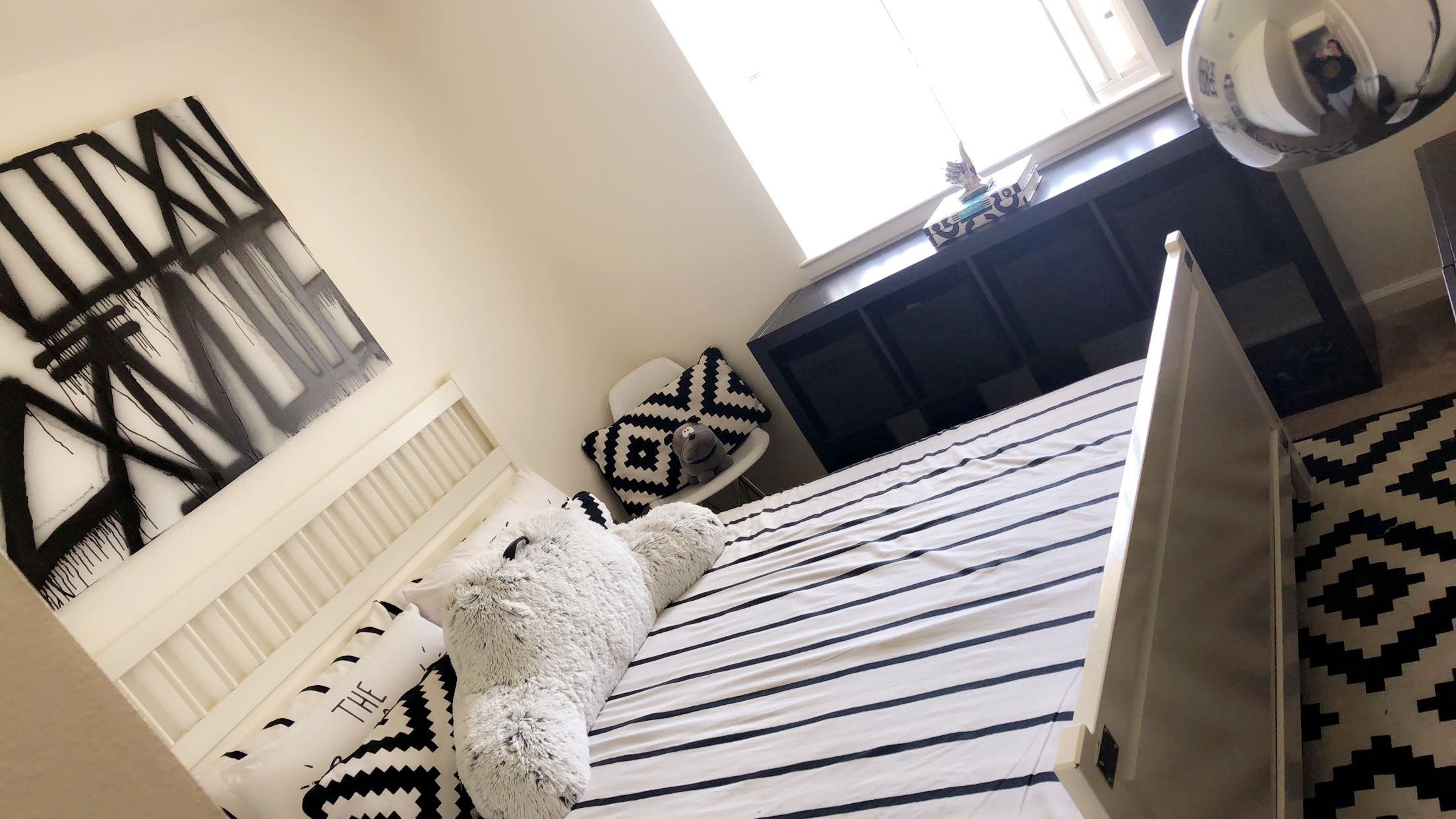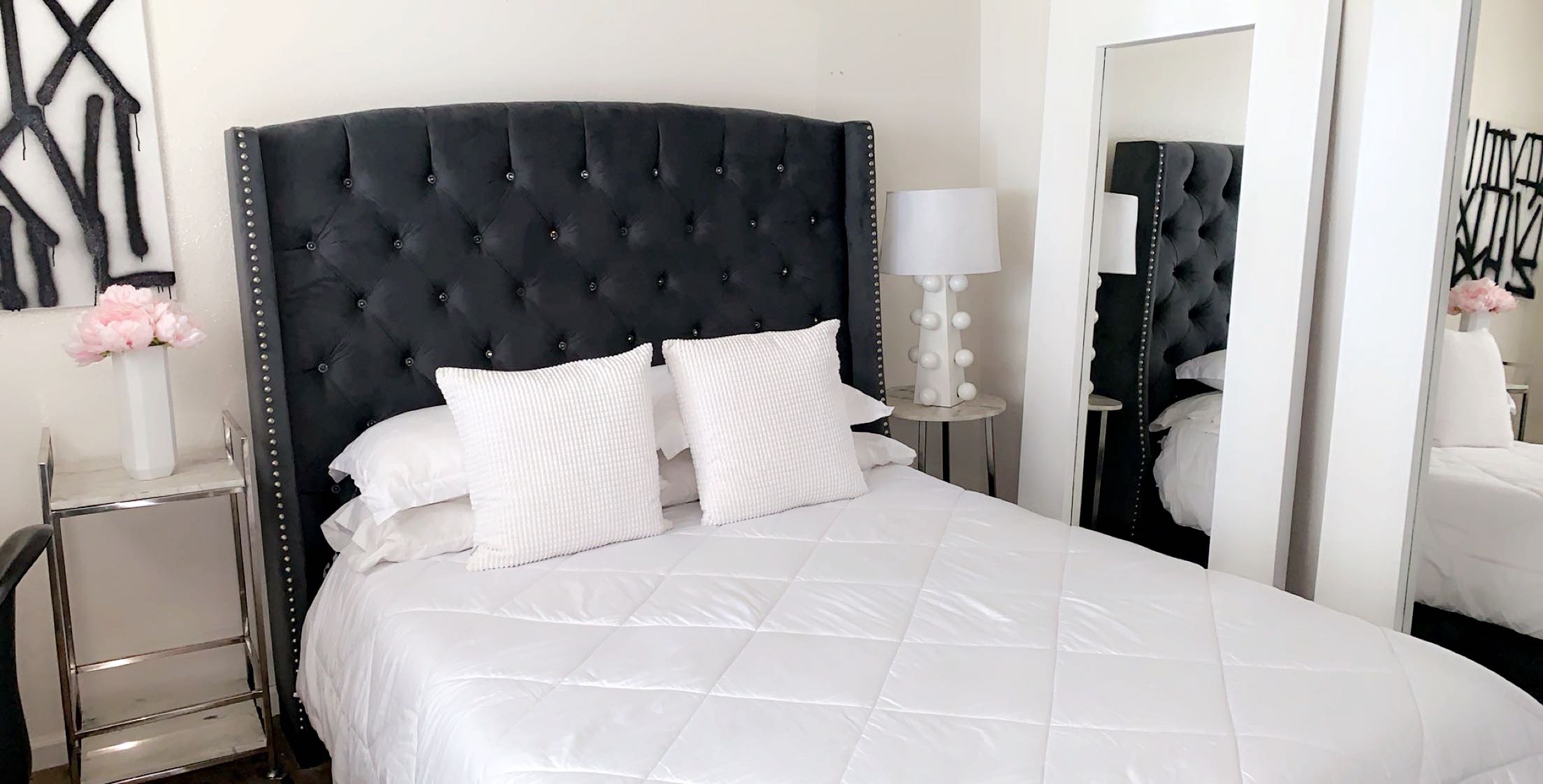 Additionally, her "design comes from [her] love of black and white, as it is timeless. [She] gravitates towards modern and eclectic." According to Mrs. Palpallatoc, her favorite places to shop for one-of-a-kind home décor pieces are at CB2, IKEA, and Target.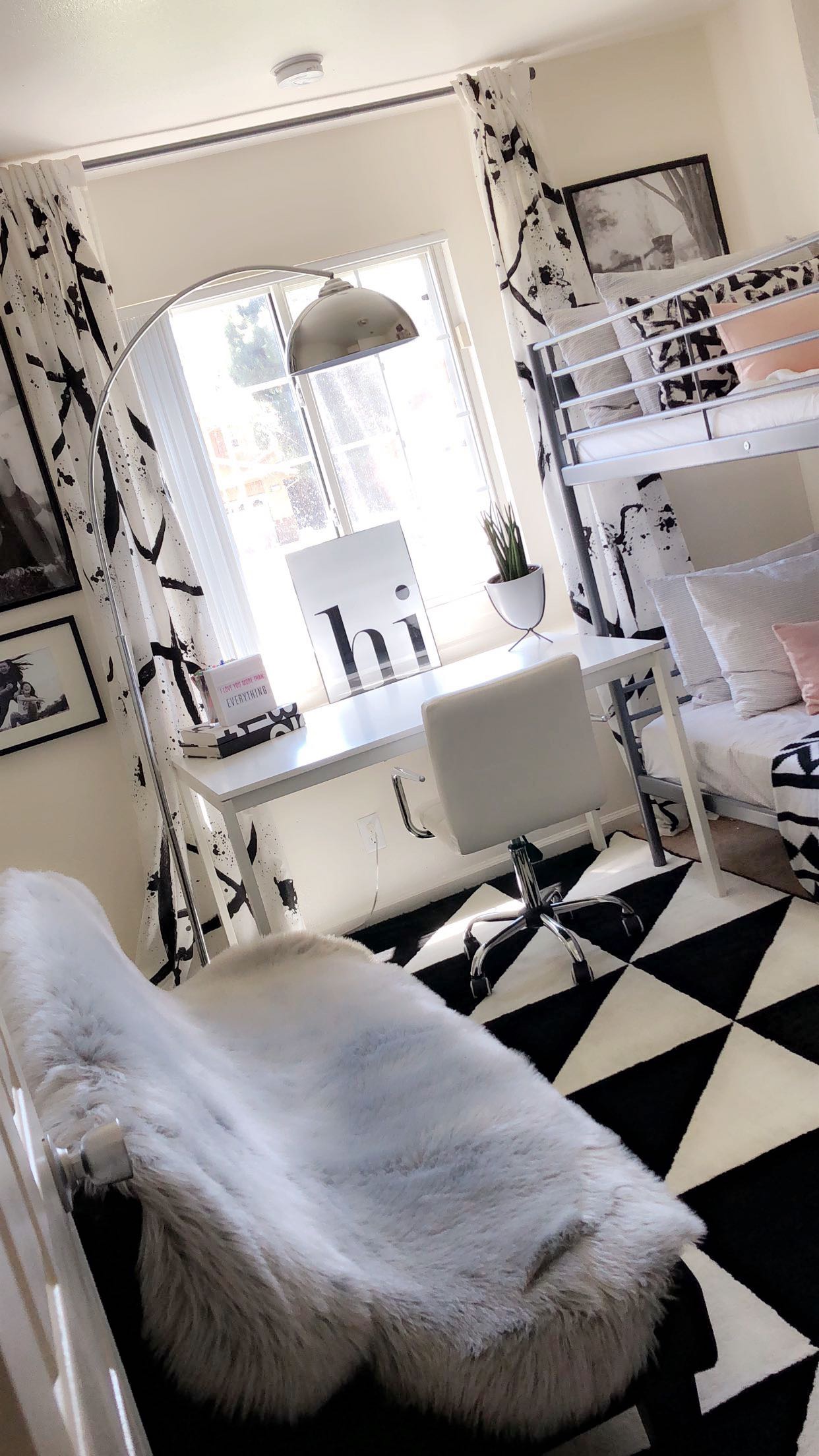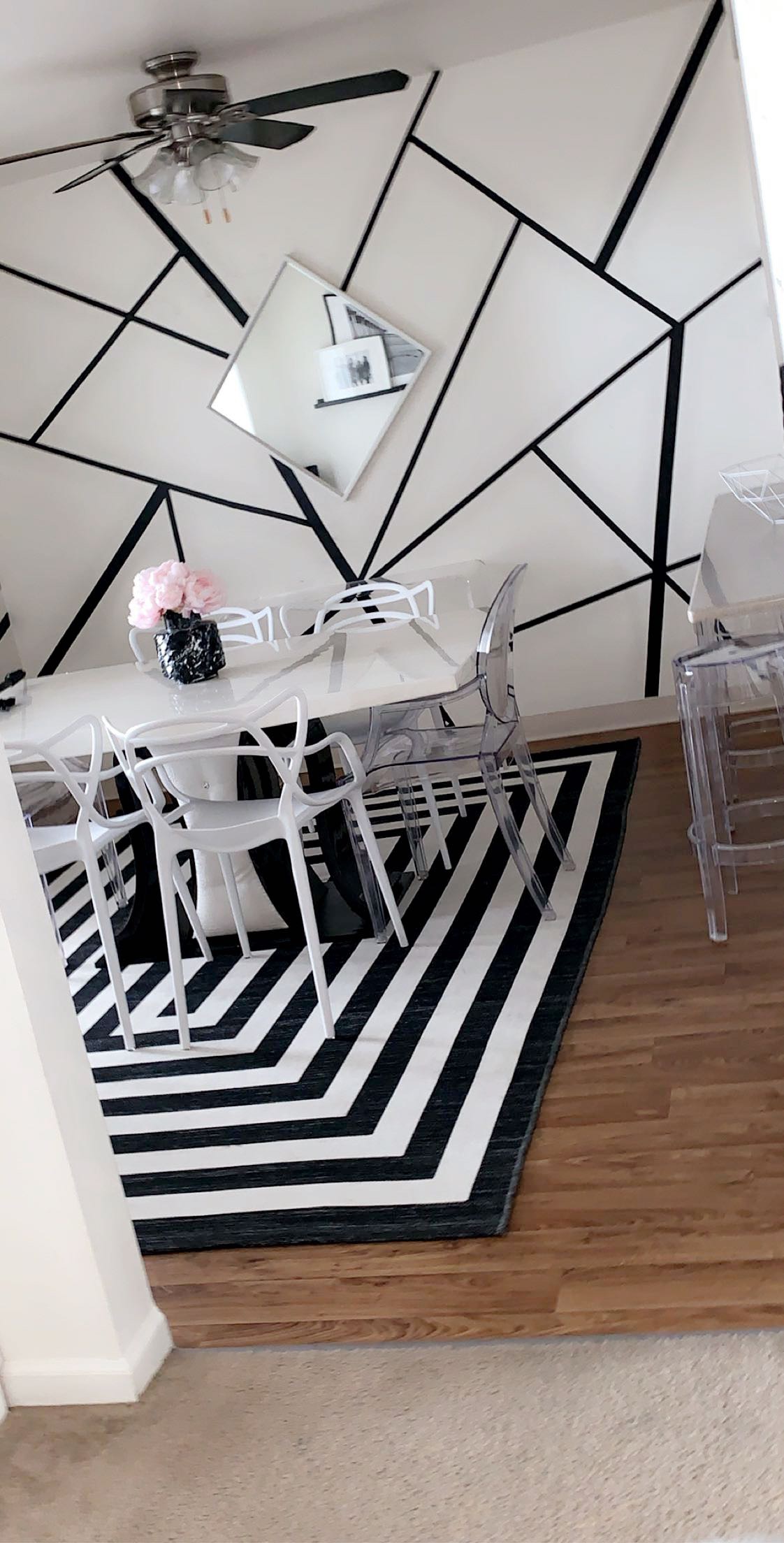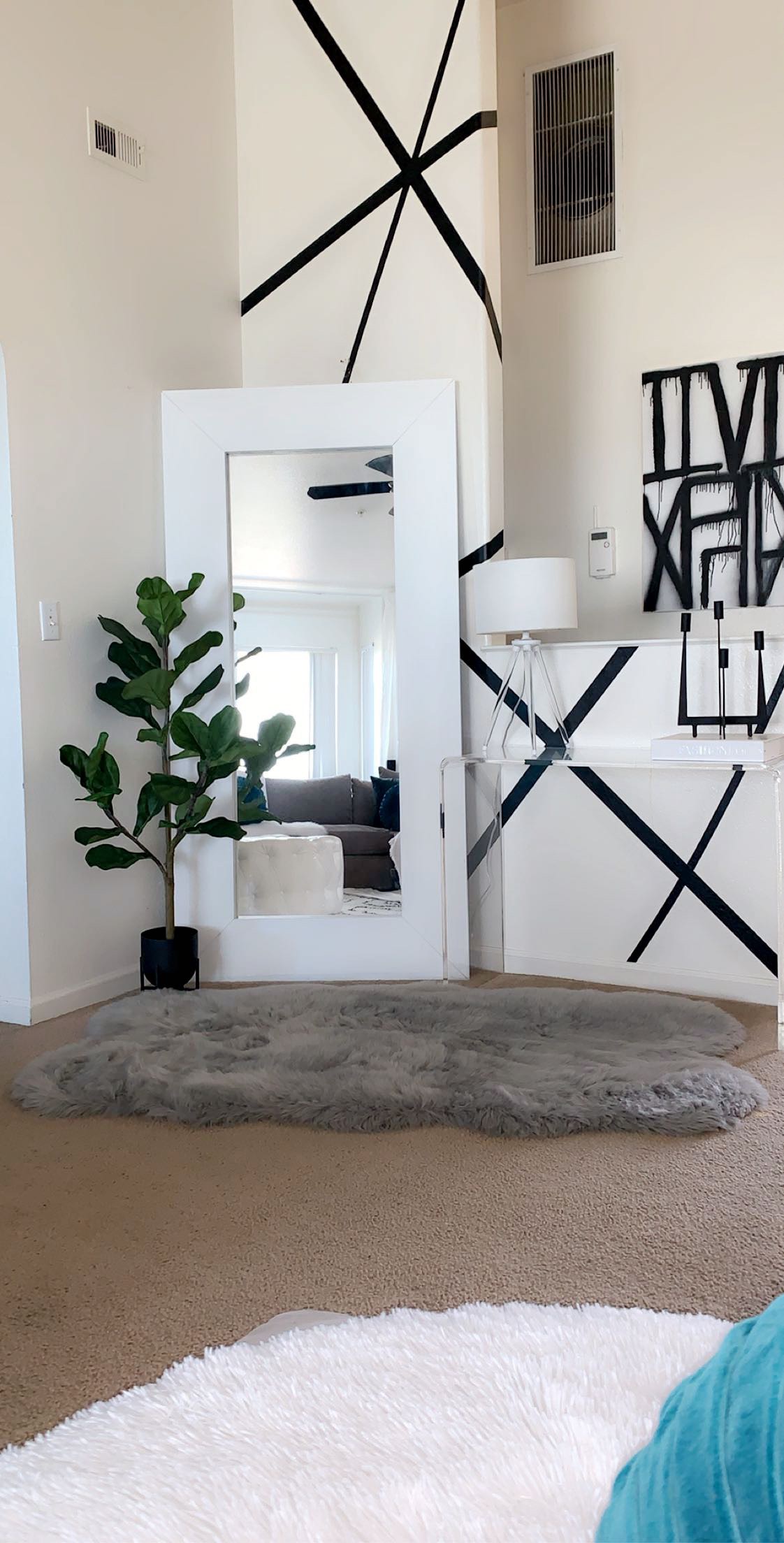 A few tips she would like to share with other homeowners is to "decorate with what you love and what makes your house feel like home. Military families move a lot, so, décor is a way that they can really make something temporary feel like a home full of love and happiness."
Moreover, Mrs. Palpallatoc "recommends White Walls on Facebook. It is a place where military spouses can come together to share their love for décor and deals as well!"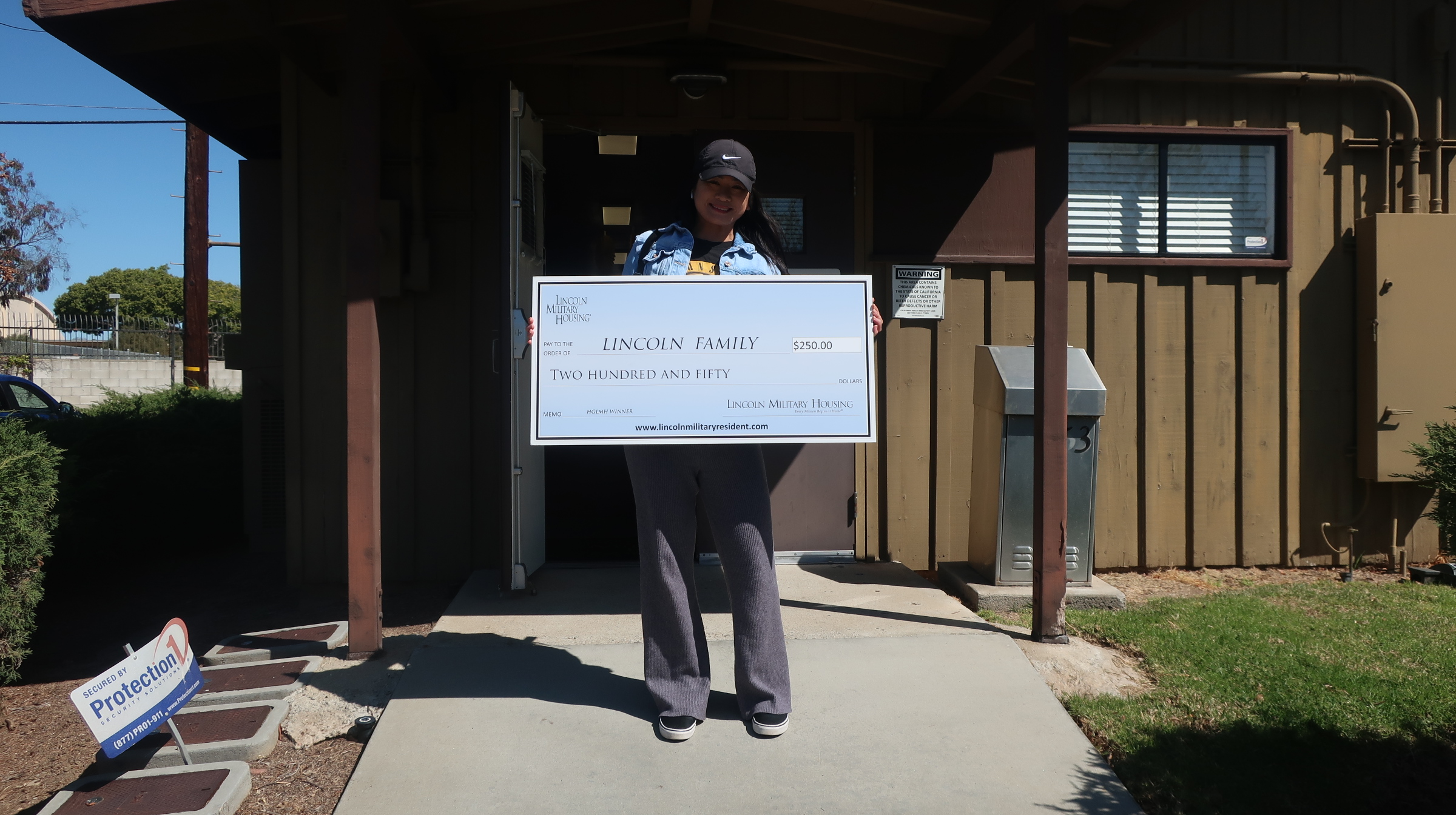 Congratulations to the Palpallatoc family, Lincoln's HGLMH Showcase winner.