HGLMH Design Showcase
October 2, 2020
The Aceves Family happily resides at the Chesterton community in San Diego, CA.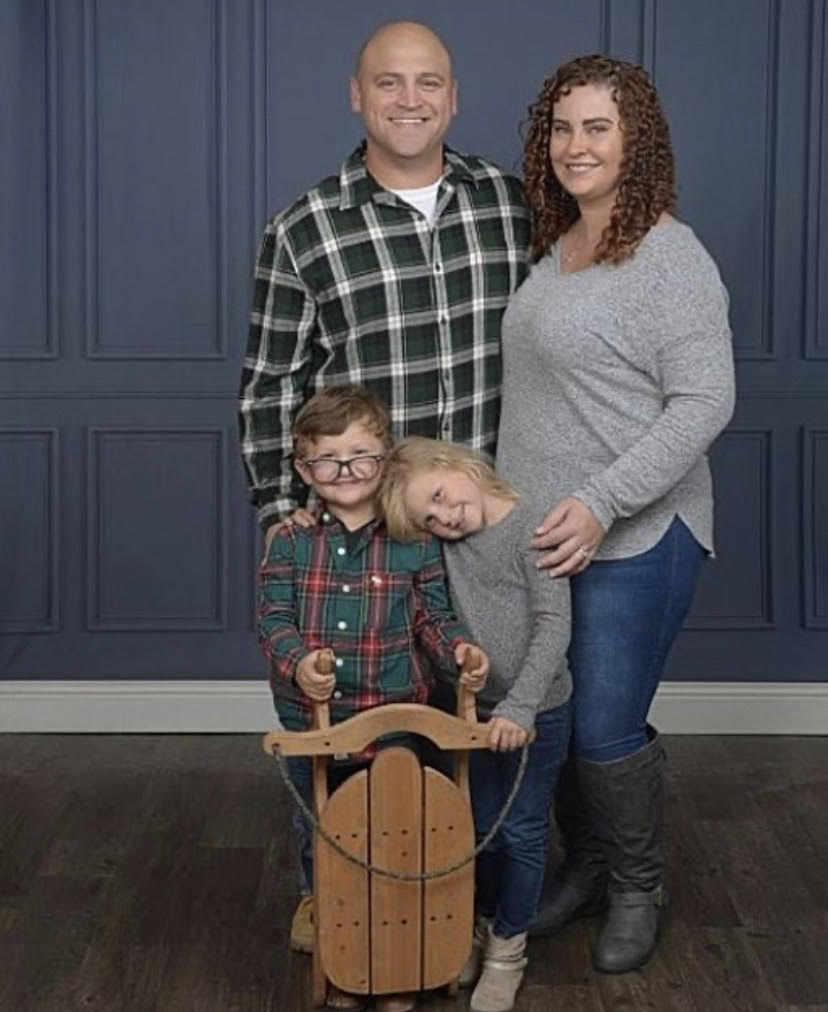 Mrs. Aceves finds most of her design inspiration from Pinterest. Her favorite places to shop for home decors are HomeGoods, Hobby Lobby, and Target.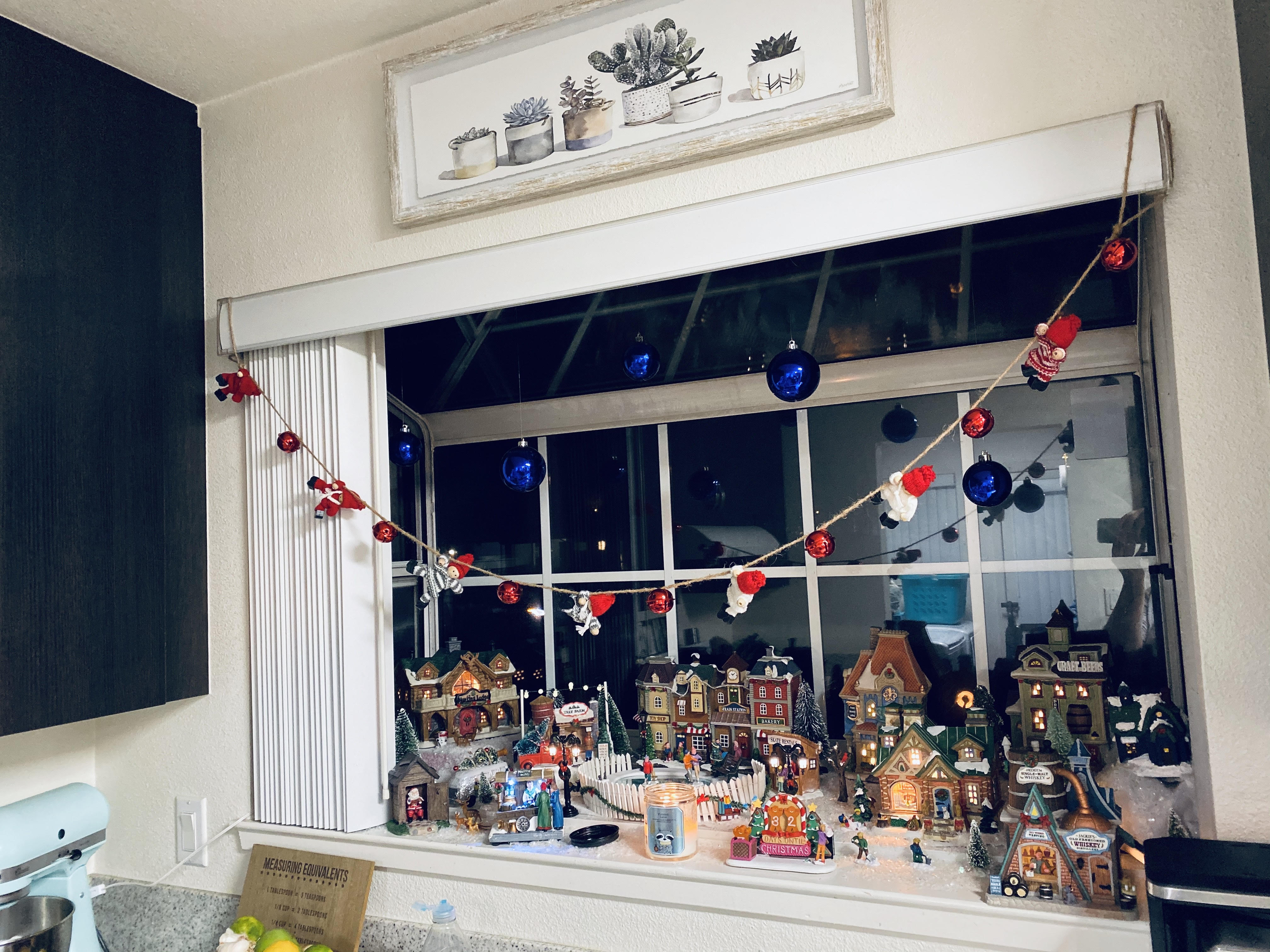 Mrs. Aceves' biggest design tip would be to use command strips and hooks! She claims, "their so easy to put on and take off without doing any damage to the wall or cabinets. It's the perfect military family essential when moving homes every few years".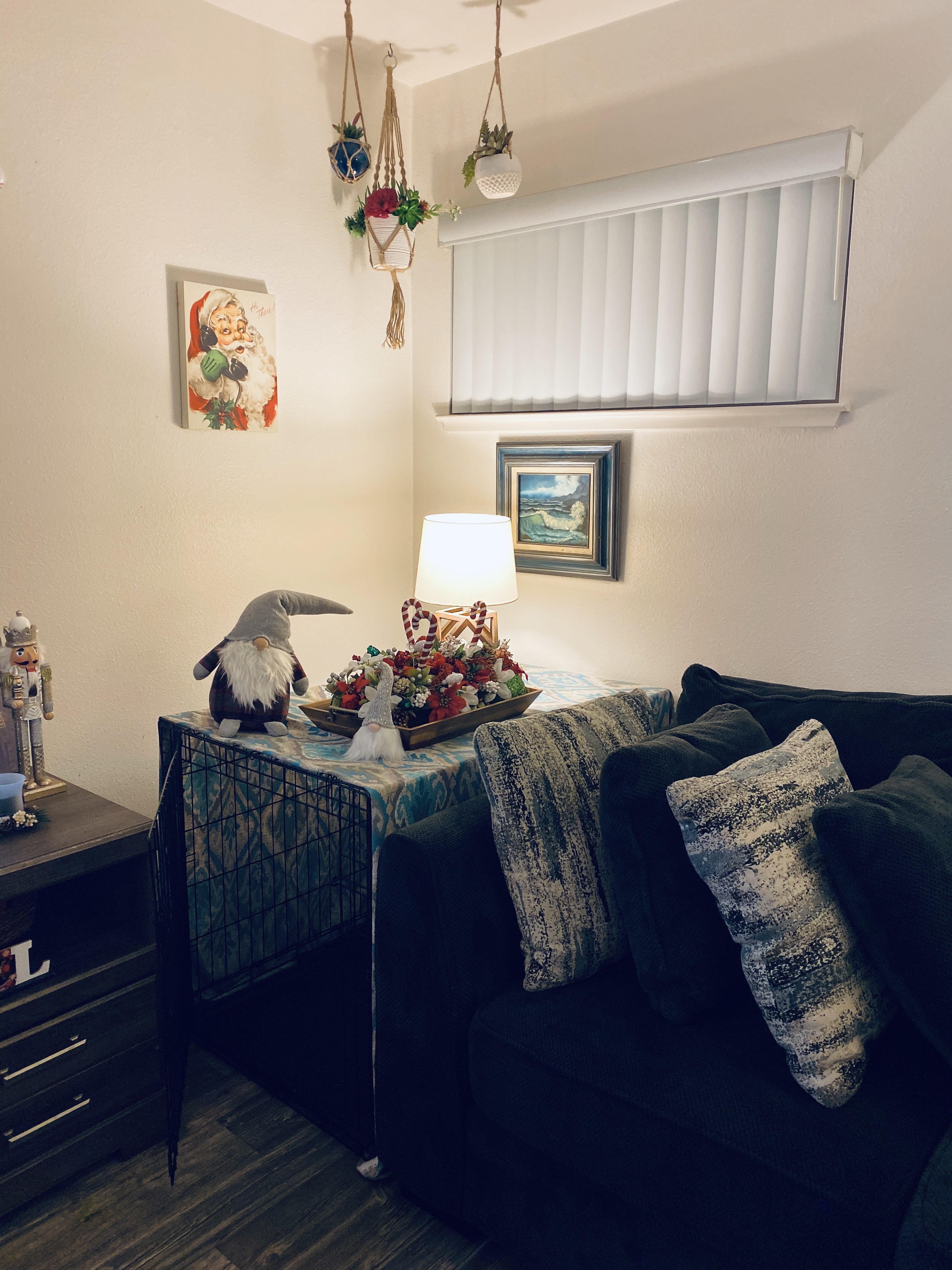 Furthermore, Mrs. Aceves writes that she is "all about utilizing the space as best as possible and finding different shelving or cupboards to hide any clutter. Another thing [she] did was cover [their] large dog crate with fabric and use it like an end table. When it comes to the holidays, [she] goes all out! It's always fun to find new places where your things are going to go, because it's never the same."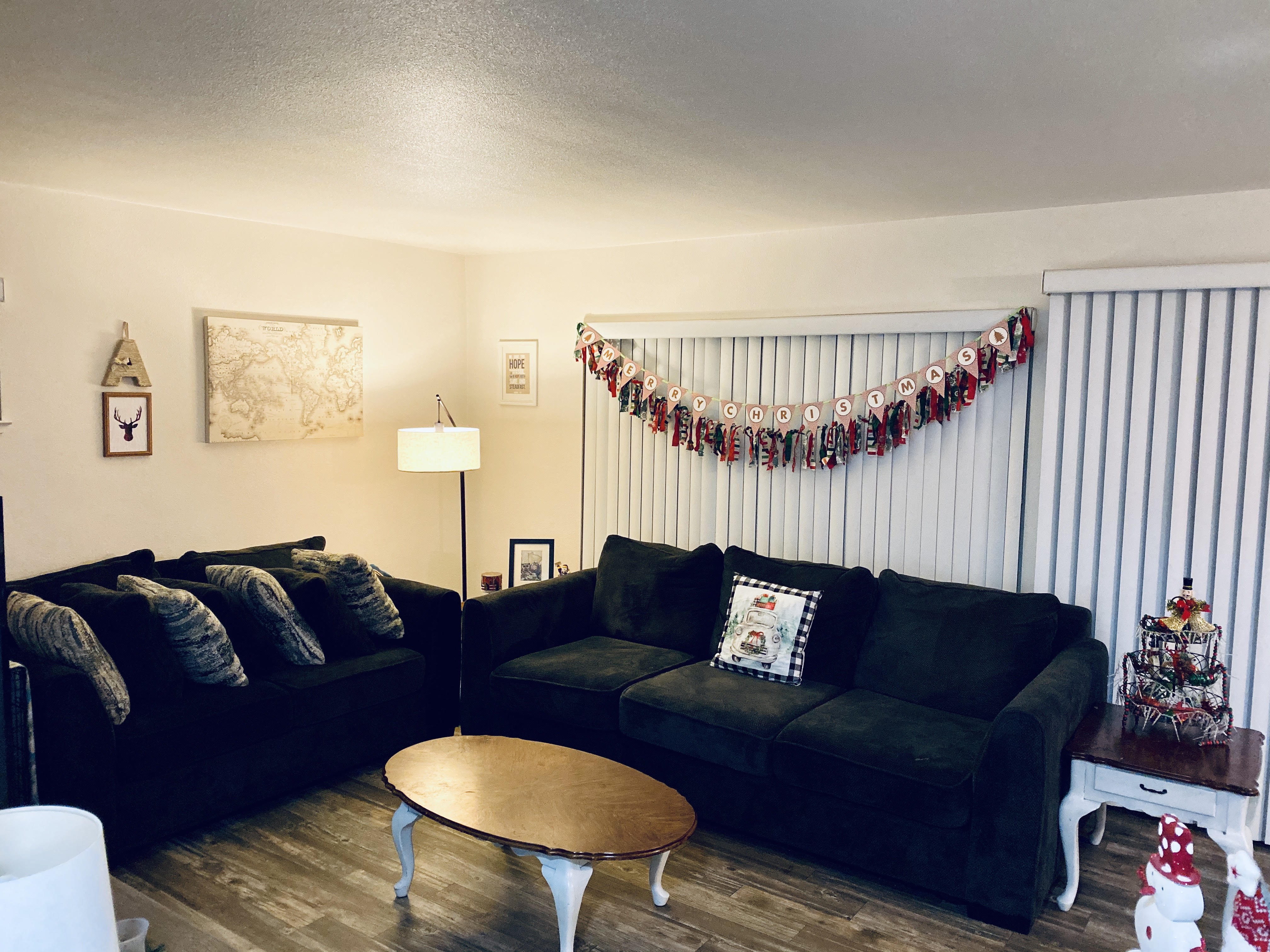 Congratulations to the Aceves family, Lincoln Military Housing's HGLMH Showcase winner.