Lincoln Celebrates Adaptability in a Time Where "Pivot" is an Everyday Occurrence!
September 25, 2020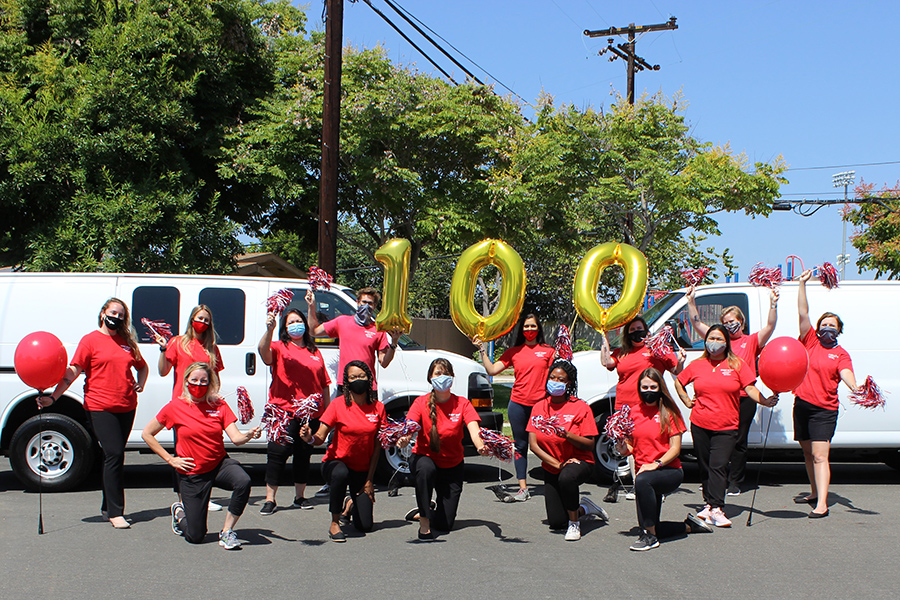 The COVID-19 Pandemic led to changing trends and a shift in how events were being hosted.  The Community Services Team quickly adjusted to the changing environment and focused on innovation and creativity to create events that would keep our military families connected.  The purpose of our events, although still fun and engaging, took on an even deeper purpose of building strong connections.  These events facilitated the continuation of connections to Lincoln Team Members, resources in the community, and to each other all while social distancing.

Back in March and April, our first virtual events were hosted in a time where families were under stay at home orders and craving opportunities to connect. These virtual events became very popular with bingo, magic shows, Mad Science classes, yoga classes, and more. The impact was immediately apparent as we witnessed families waving at each other on screen and smiling as they saw the familiar faces of their friends and neighbors.

By May, the team began producing our first drive thru events, allowing Lincoln to bring support and resources directly to our families. Our team could not miss our annual "Spouse Appreciation Day" and while planning this was certainly a learning experience, we were excited to celebrate our spouses with a drive thru event. We quickly saw the overwhelming positive response from our military families who appreciated the drive thru events, especially knowing they would be provided a warm family style dinner to give them a night off from cooking.

Inspired by all our experiences and feedback from our military families during this time, the Community Services Team then hosted over 100 events from June – August. Daily we have engaged with our families and stayed connected, with each event improving on our process and adding new thematic elements to create a more memorable experience for our residents. We are all in this together and whether we are virtually connecting or driving thru an event, Lincoln is here to support our military families.

The Community Services Vision is to improve the quality of life for our military residents through programs designed to strengthen personal connections between neighbors, and to partner with like-minded local organizations to support this goal. 
The Community Services Team is incredibly grateful to our partners in the event industry and our military organization partners. Their engagement and support of Lincoln events has helped deliver high-quality experiences and valued resources. All September, our Community Expo Drive Thru events have been a chance to highlight these partners with Swag Bags given out at each event full of resources and goodies from partnering organizations, as well as our week long series of sessions on Zoom for families to gain information on education, financial resources, emergency preparedness, non-profit overviews, and more.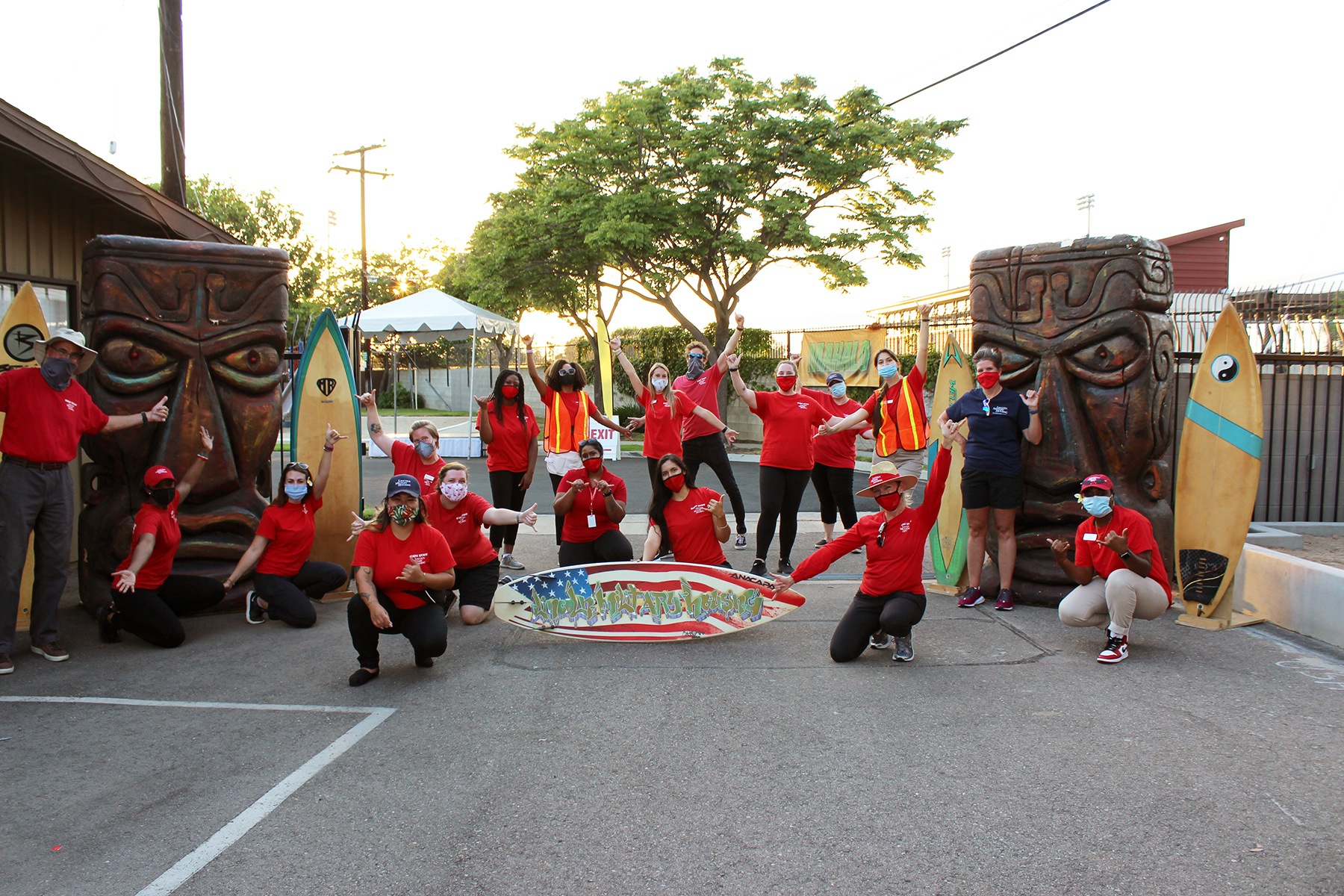 The Community Services Team hosts our drive thru events with our Lincoln Team Members as our Event Team! As families drive thru, the waving event team members are members from your District Staff going above and beyond their responsibilities to also support these events and provide these connections.
Unfortunately, there still is no clear-cut answer for when this pandemic will end. However, what our military families can count on is that no matter what tomorrow brings, the Community Services Team will continue to be flexible, creative, adaptable, and a source of resources. We are passionate about serving our military families and our communities, and as we head into the Fall, we're just getting started!  Lincoln has a lot of engaging events planned to finish 2020 strong!