HGLMH Design Showcase
September 17, 2020
The Comfort family currently resides in the Silver Strand District in Coronado, CA.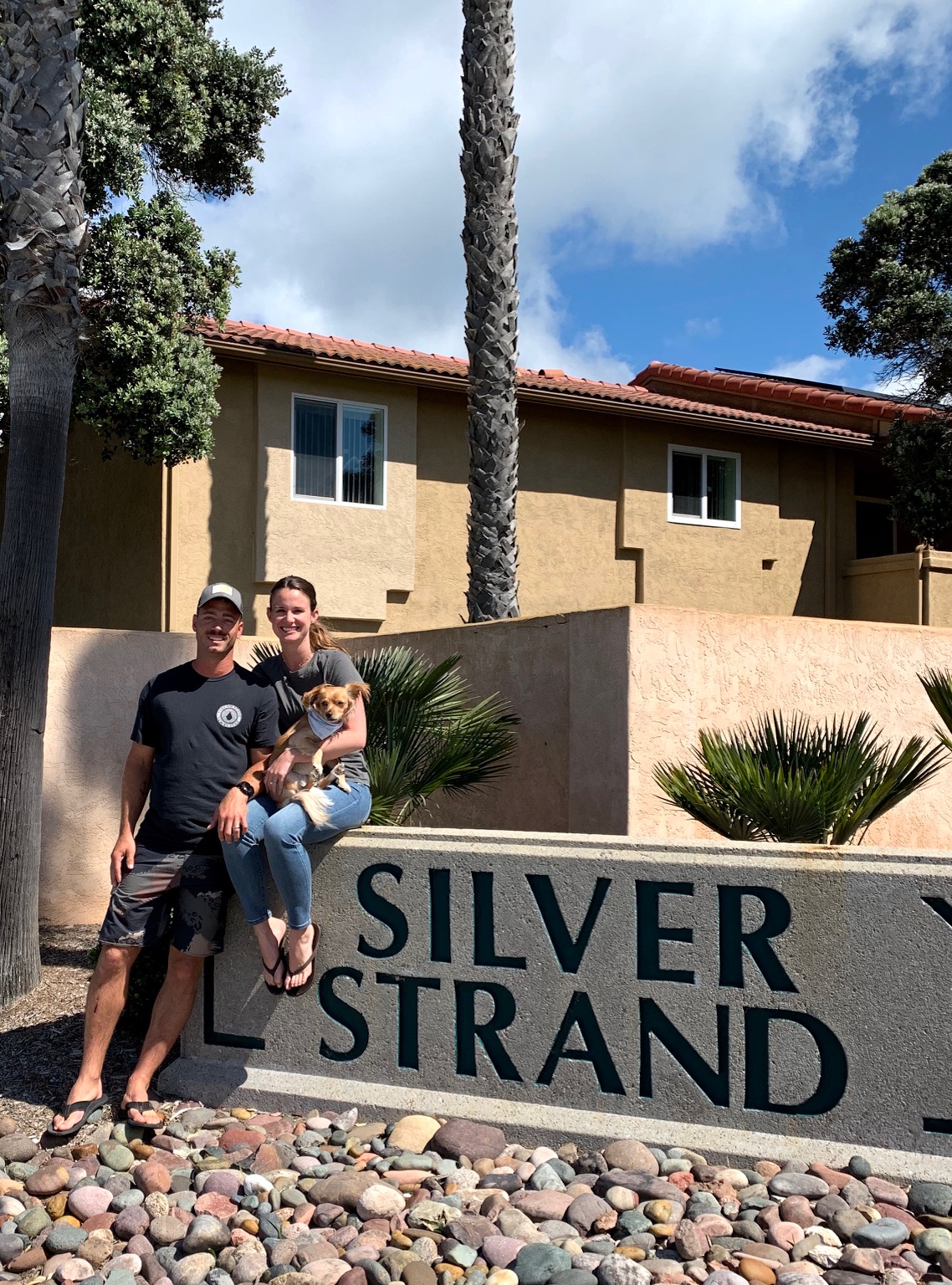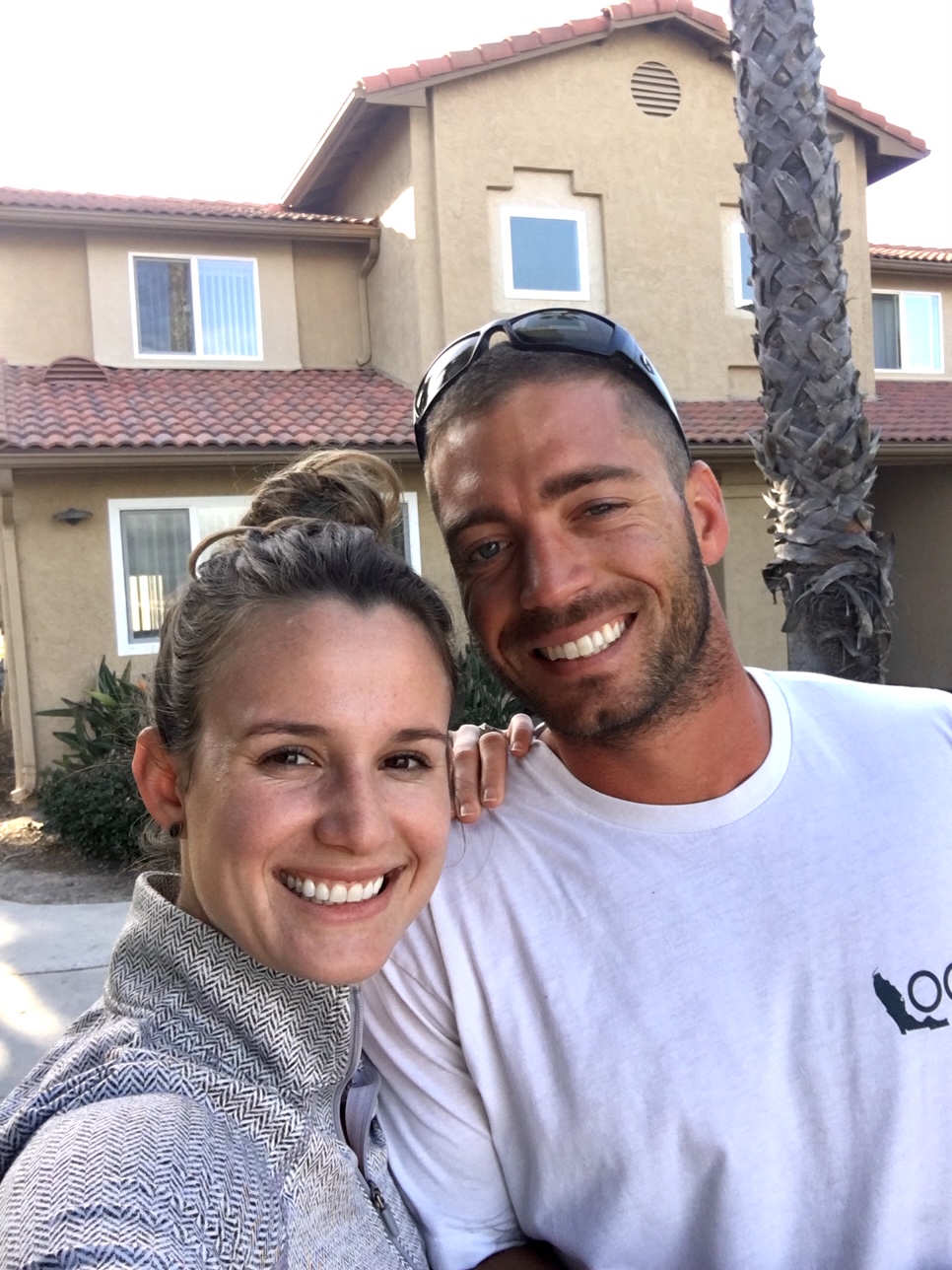 They love their home and have expressed a great experience living with Lincoln Military Housing. The Comforts love to take their dog out for a walk, right around the San Diego Bay every evening at Sunset.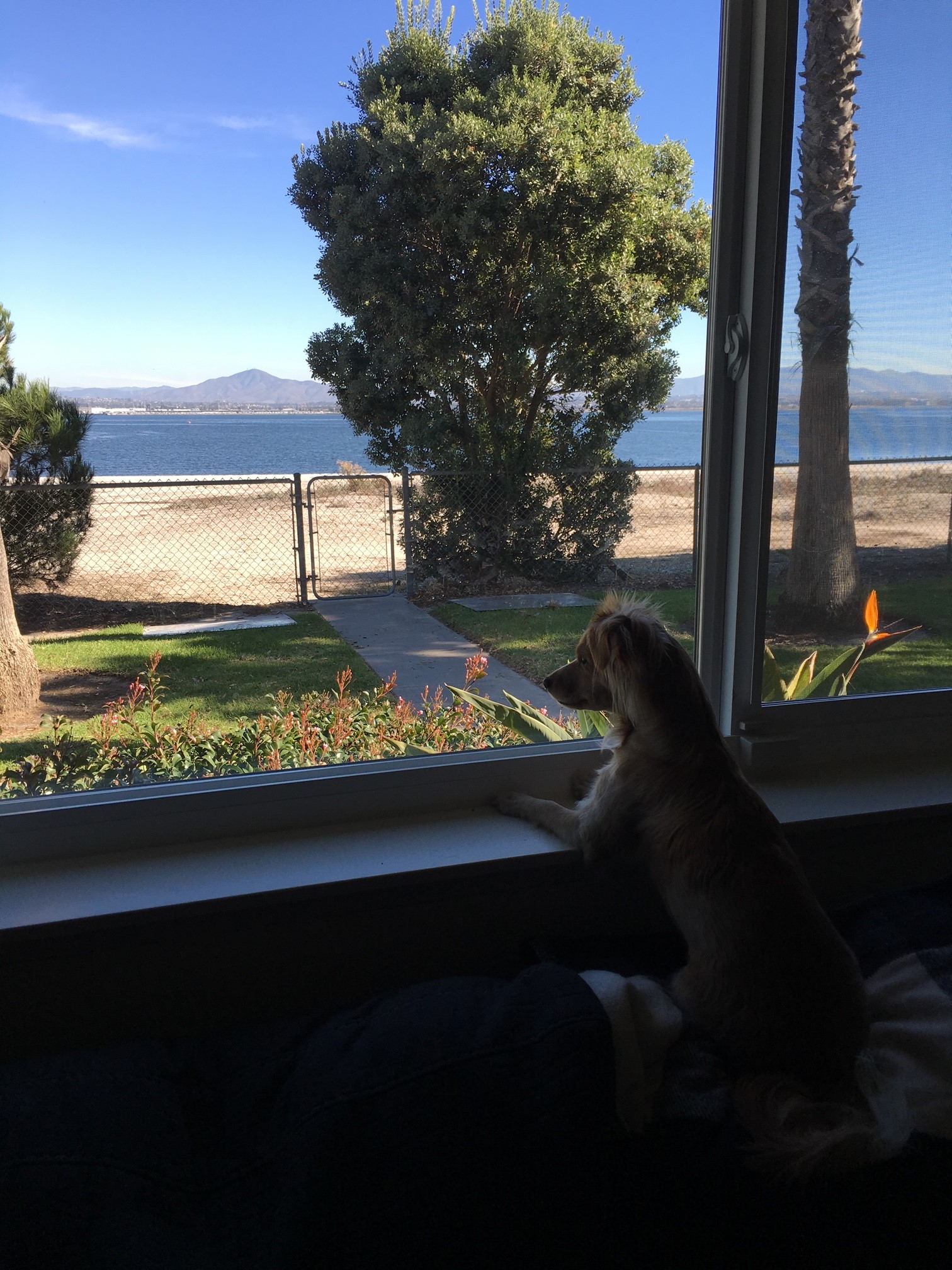 Mrs. Comfort's design inspiration comes from simplicity and nature. They love natural wood, greenery, and black accents.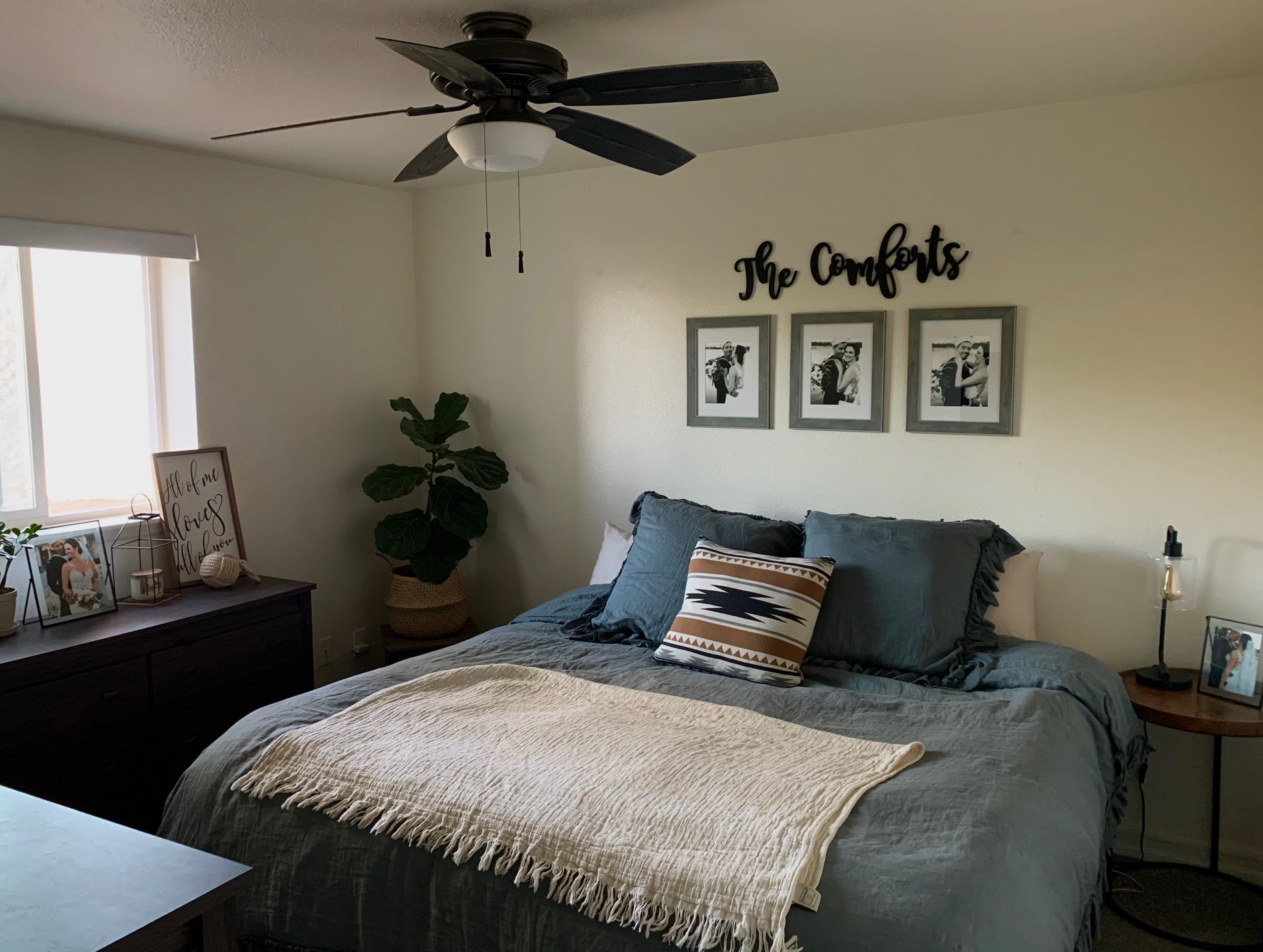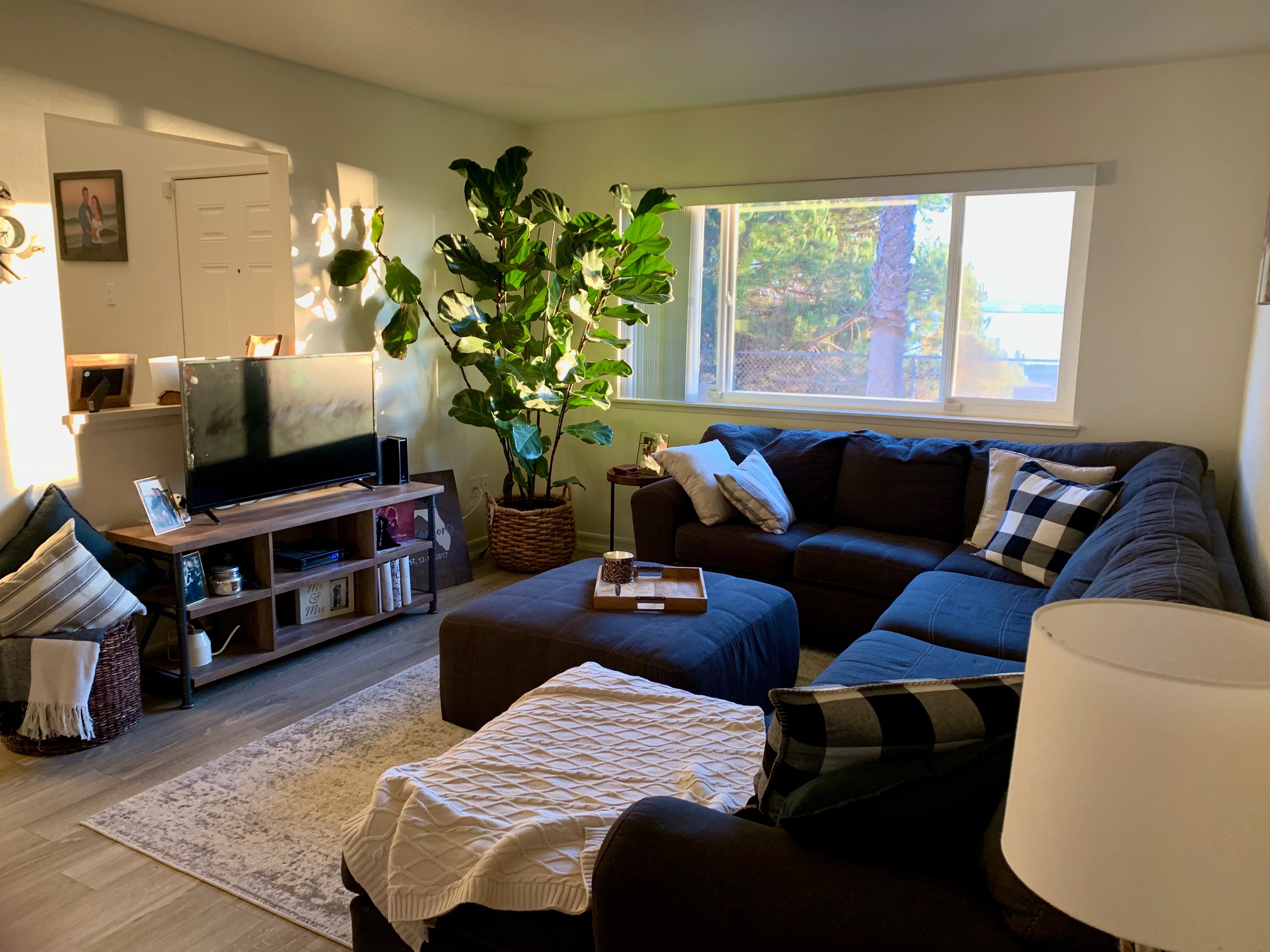 Her favorite place to shop for home décor is HomeGoods, TJ Maxx, and Hobby Lobby. One of her favorite tips to share with others is to make your home cozy, while keeping it functional.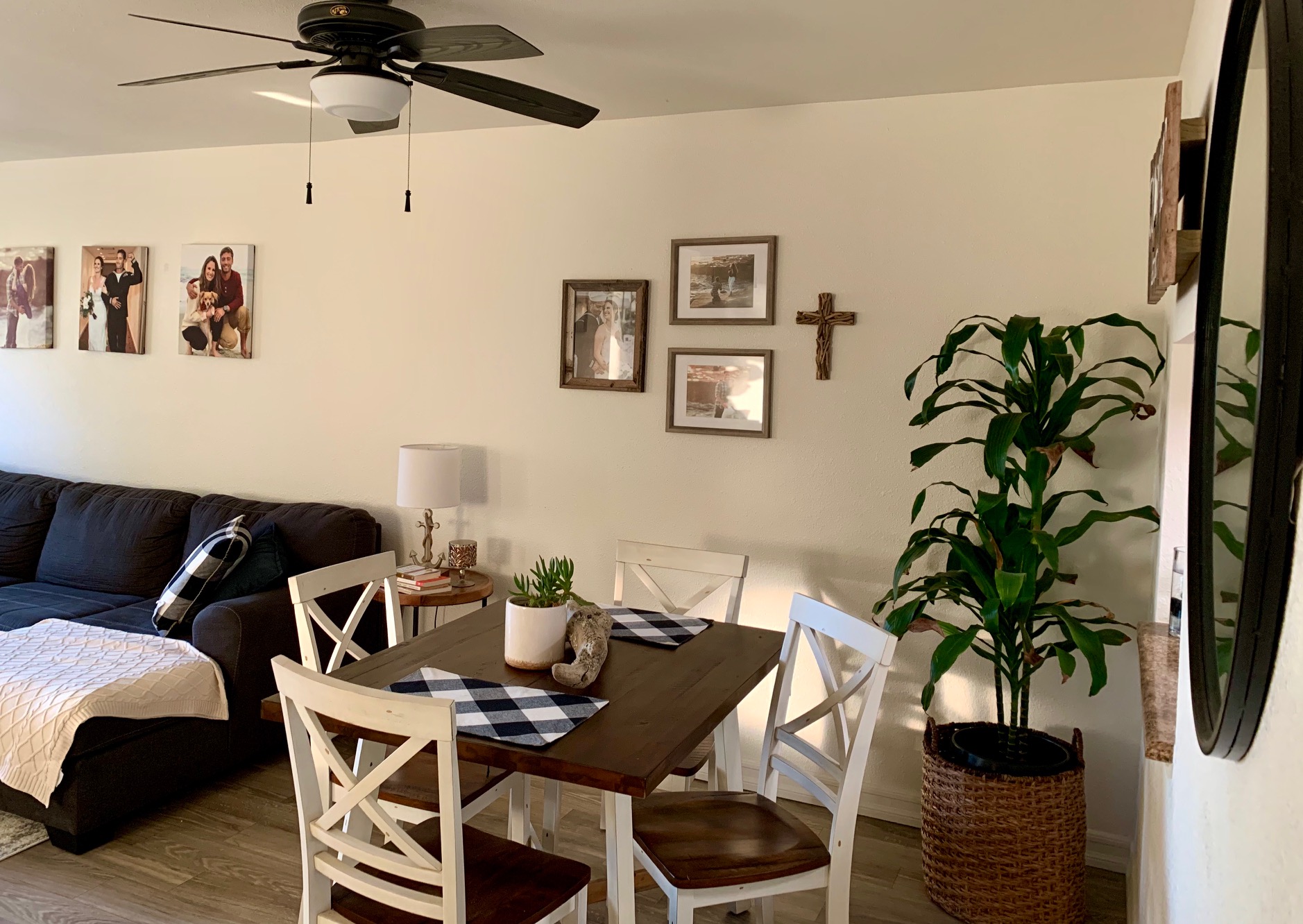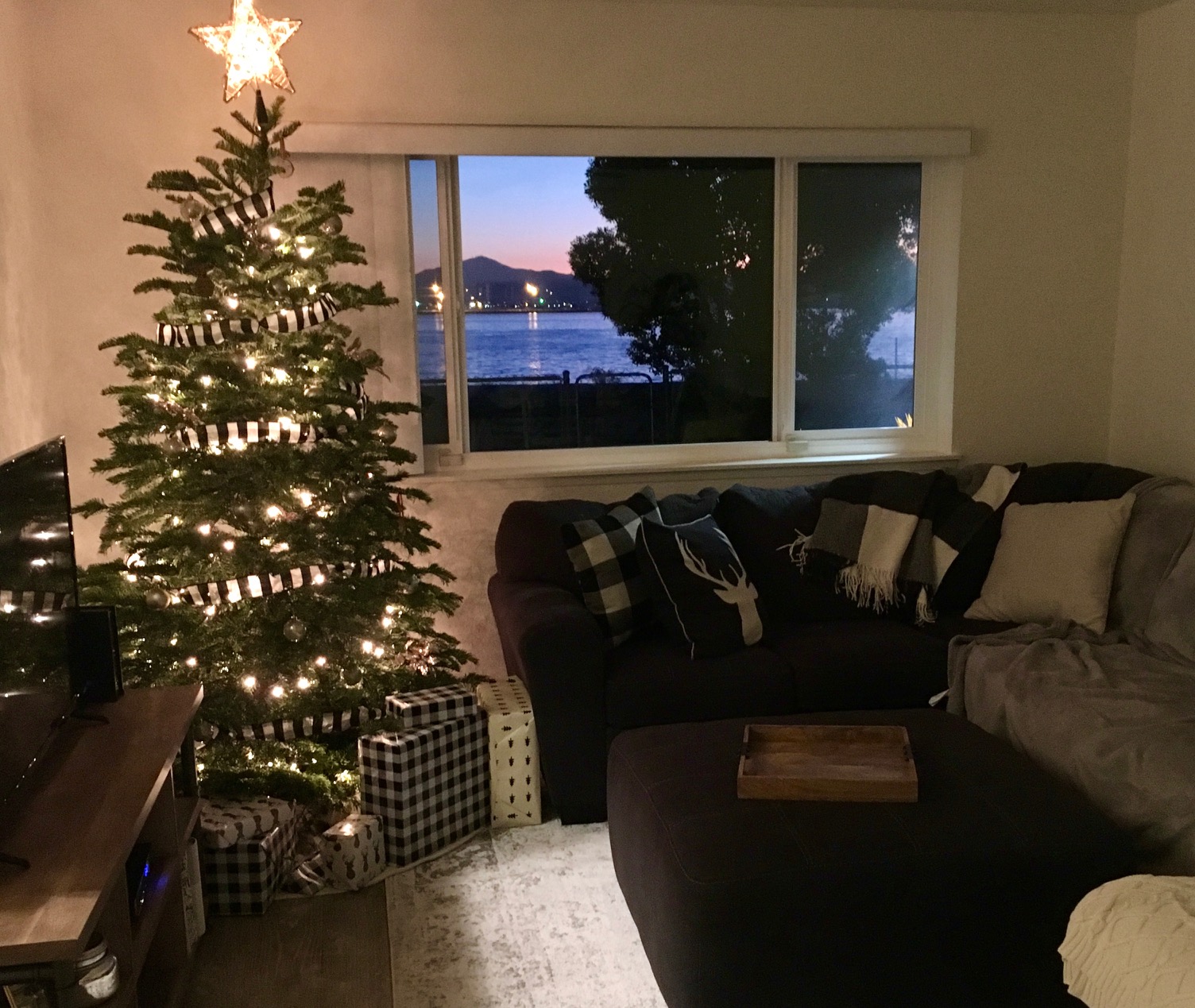 She loves useful pieces that also fit in with the overall theme and feel that she's going for. Furthermore, they have their wedding pictures above their bed, pictures from their travels and adventures, as well as, life in the military spread out around their home, to share with friends and family of their wonderful memories and stories.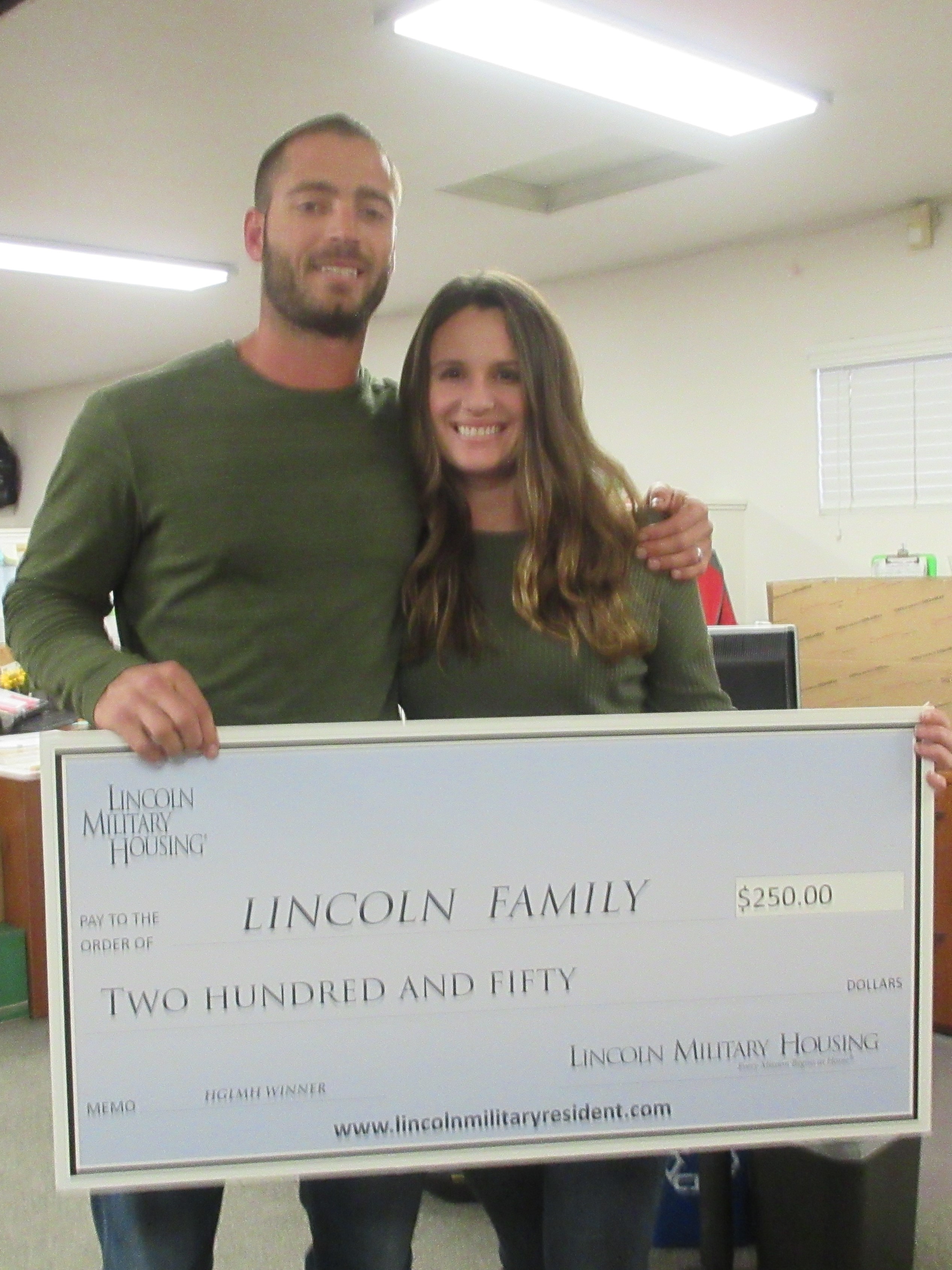 Congratulations to the Comfort family, Lincoln Military Housing's HGLMH Showcase winner!