HGLMH Design Showcase
September 14, 2020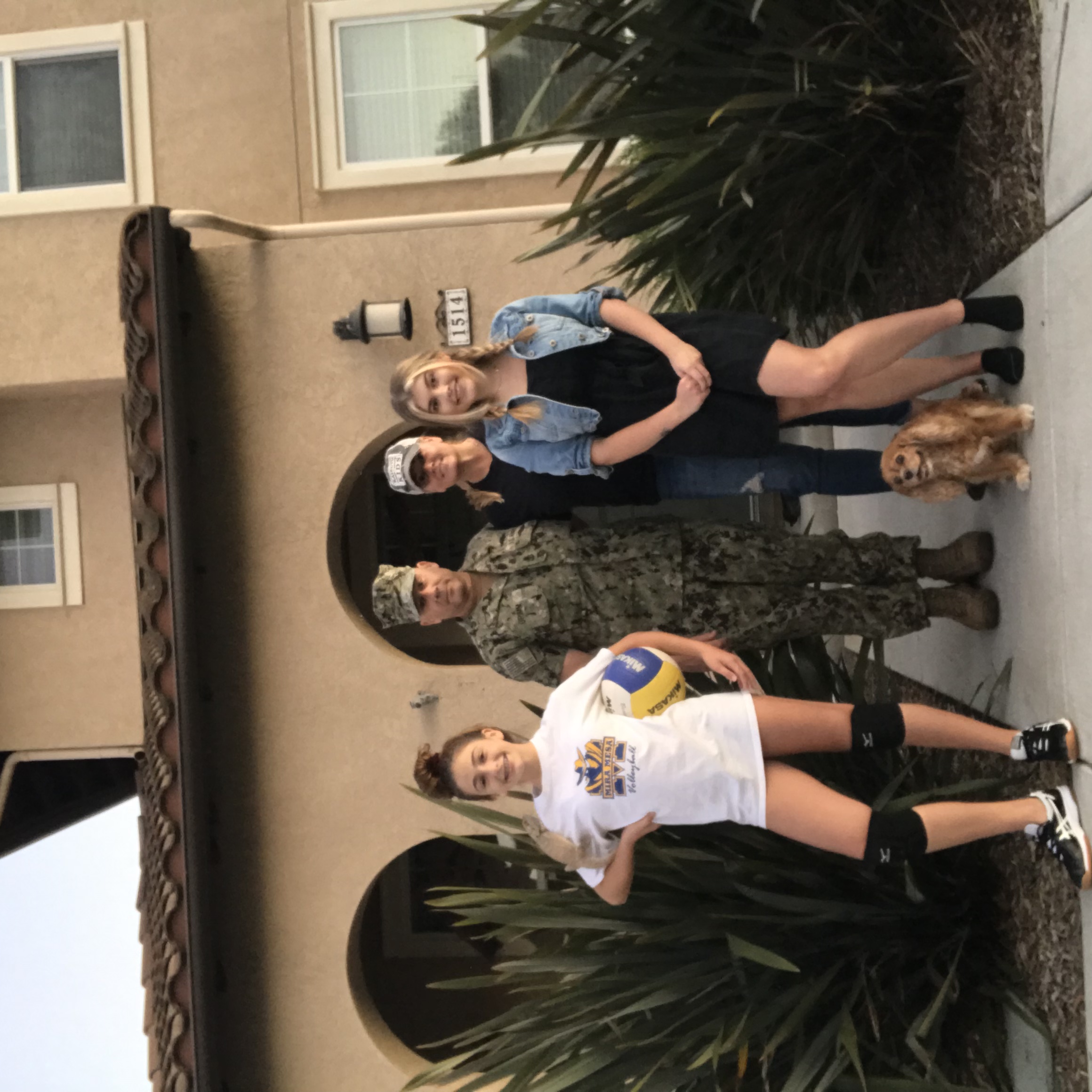 The Grimm family currently lives in the community of Capehearts East at MCAS Miramar in San Diego, CA.

Mrs. Grimm's design inspiration comes from watching HGTV shows.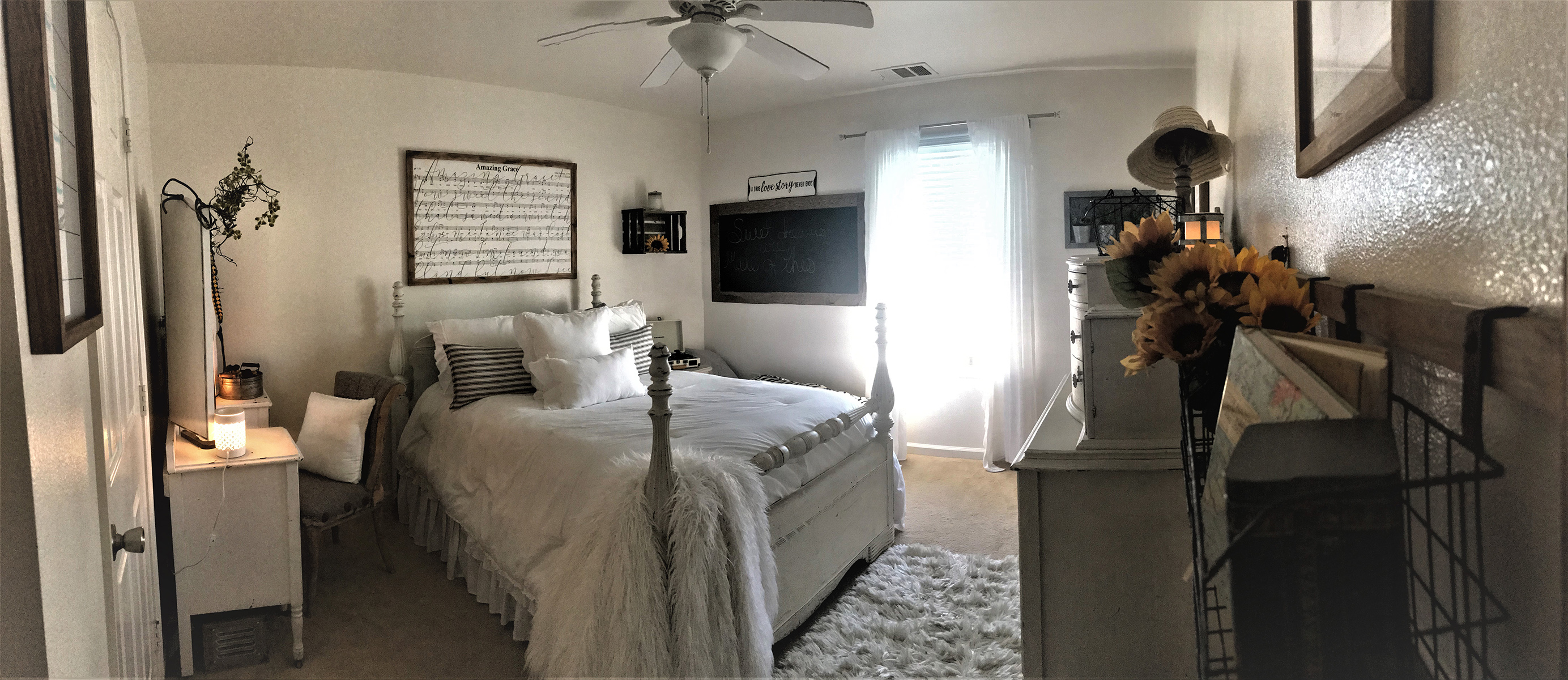 Her favorite places to shop for home decors and furniture are at antique shops and HomeGoods. Her favorite advice to share with others it to make your home warm and inviting.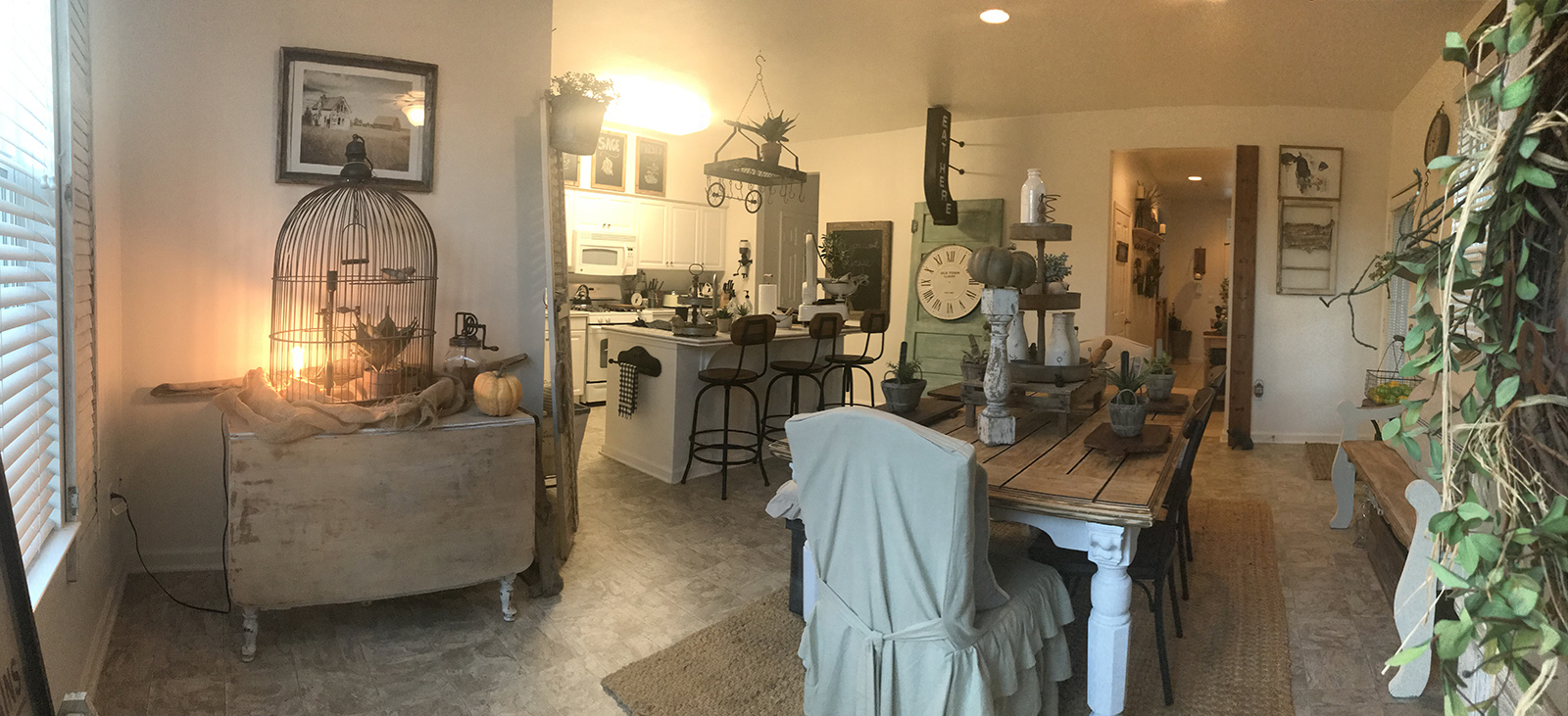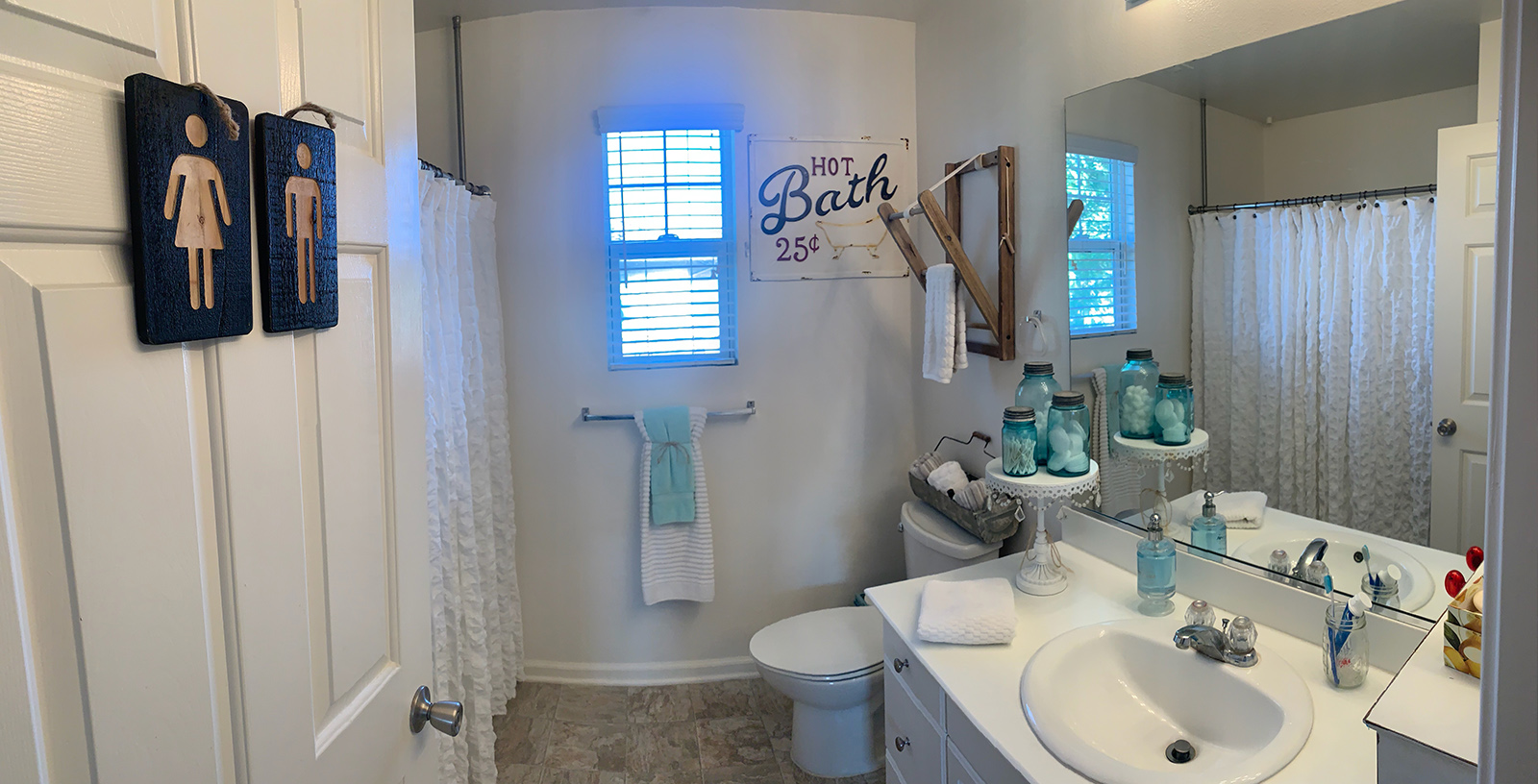 Mrs. Grimm loves to keep an eye out for unique items and great deals!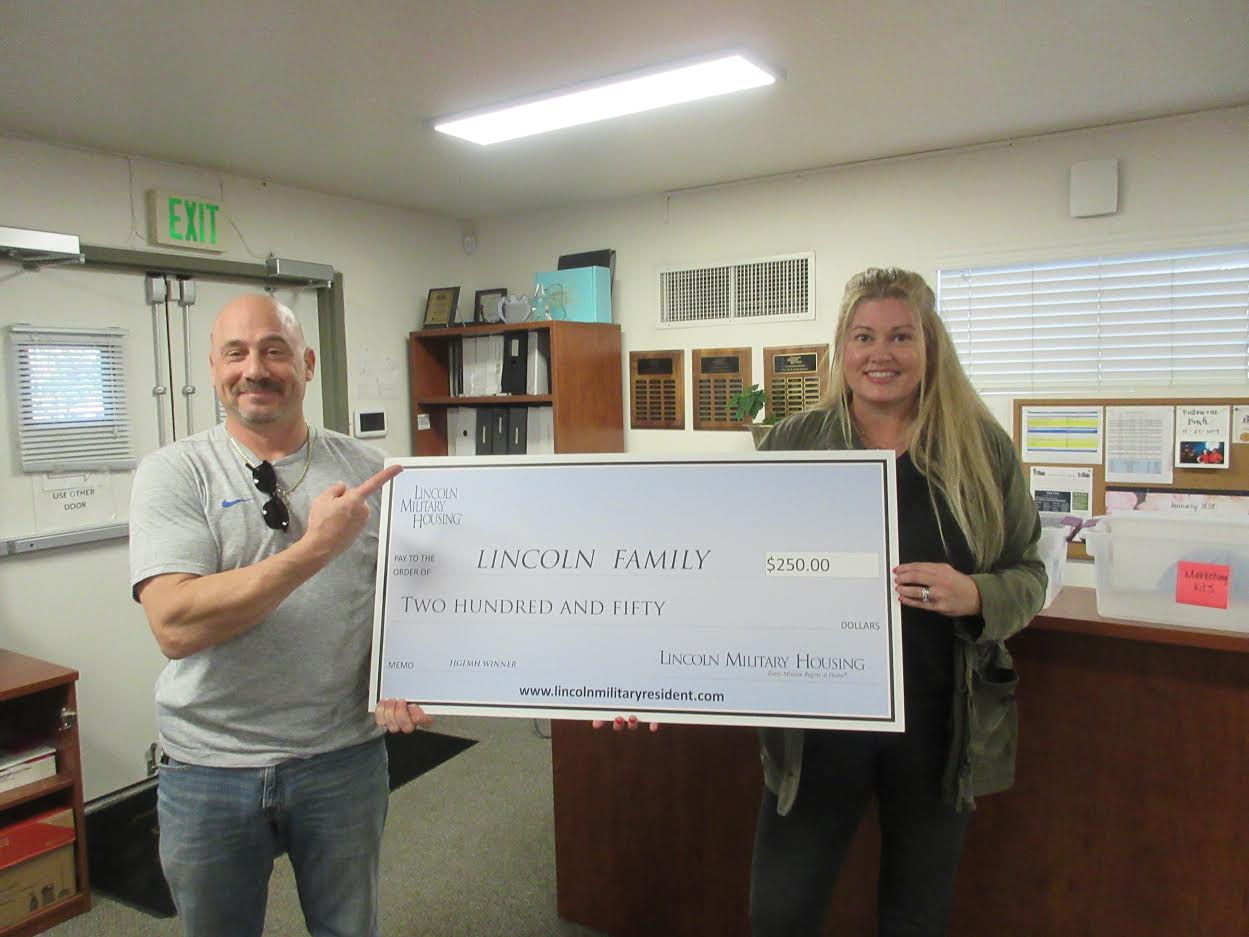 Congratulations to the Grimm family for winning Lincoln Military Housing's HGLMH Showcase.