HGLMH Design Showcase
September 12, 2020
The Weisgerber children in front of their home in the Silver Strand community in San Diego, CA.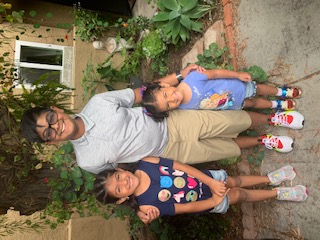 The Weisgerber family currently lives in the neighborhood of Silver Strand. Mrs. Weisgerber finds her design inspiration from Pinterest, HGTV and just by playing around with what they have and the spaces they need to decorate.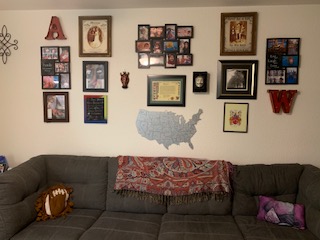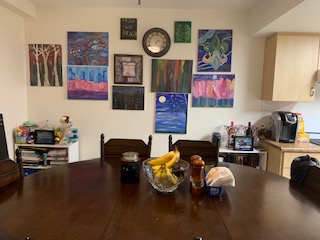 Her favorite places to shop home decors from are Peir 1, Joss & Main, Walmart and Target. For DIY projects, she enjoys shopping for supplies at Michael's. One great tip Mrs. Weisgerber would like to share with others is to "just relax and let the room speak to you and it will all come together. Don't be so worried about mixing it up and trying different angles and themes."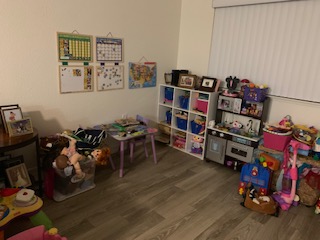 Furthermore, Mrs. Weisberger advises to "take your time and just have fun with it! Let everyone in the family help and get the children involved! Their creativity will give your space a nice kick!" Mrs. Weisgerber uses various resources to help her save money while shopping for home decors, such as Rakuten, Amazon, Honey, Coupons.com and iBotta.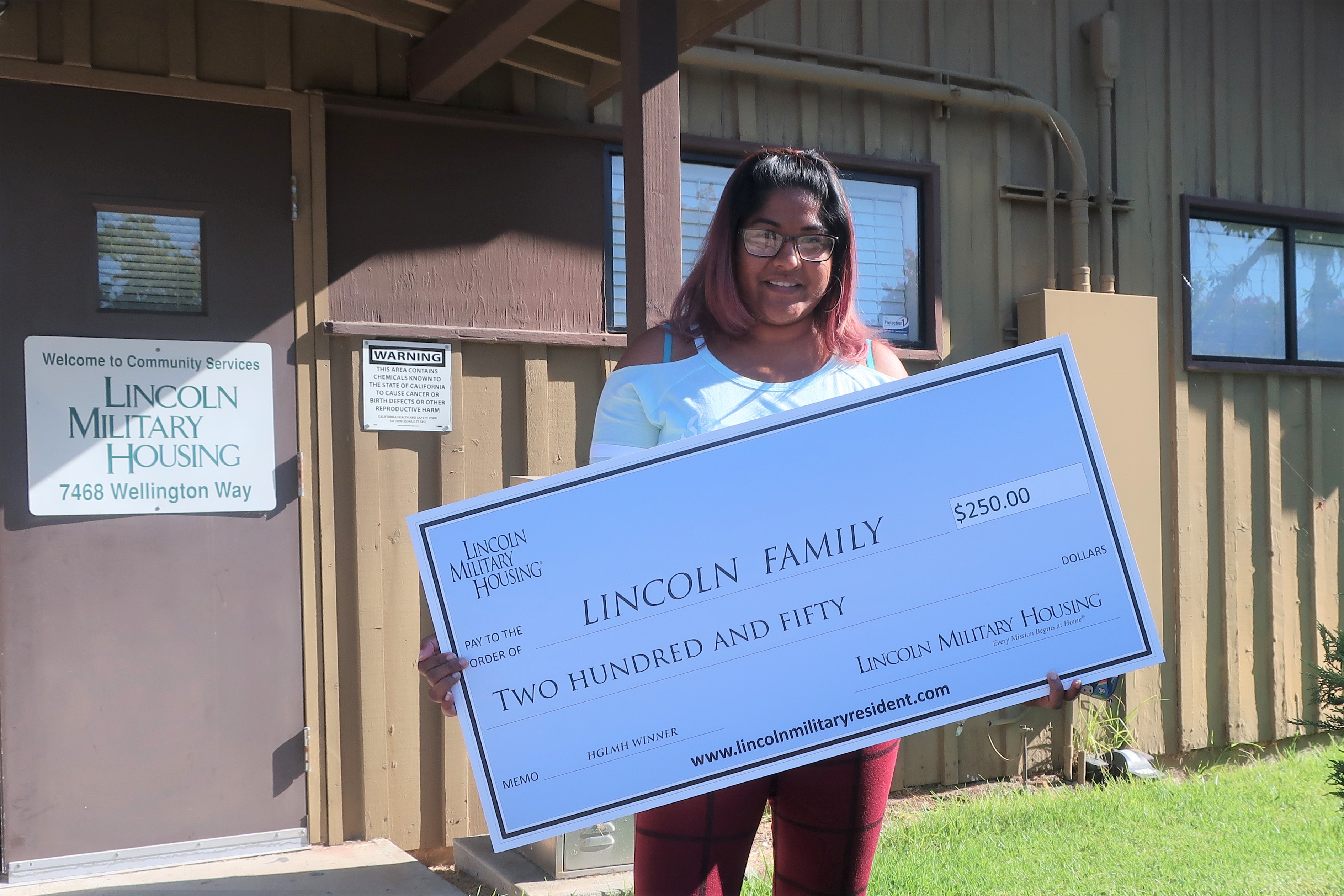 Congratulations to the Weisgerber family, Lincoln Military Housing's HGLMH Showcase winner.