HGLMH Design Showcase
September 7, 2020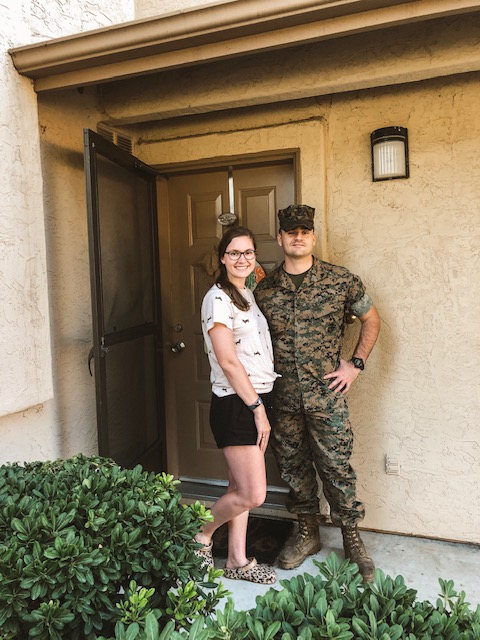 The Riggs family in front of their home in the Miramar neighborhood in San Diego, CA.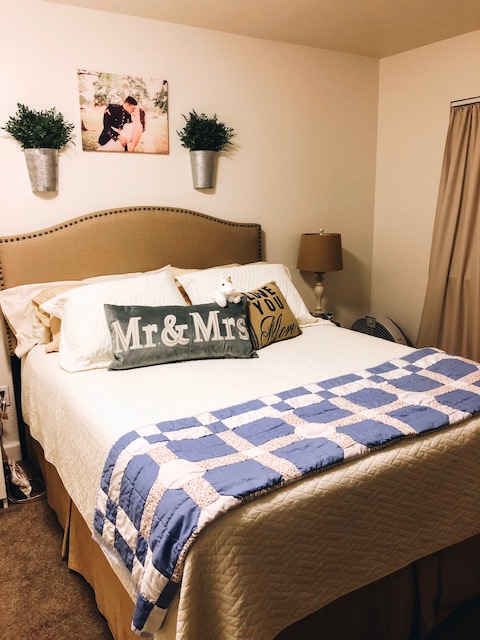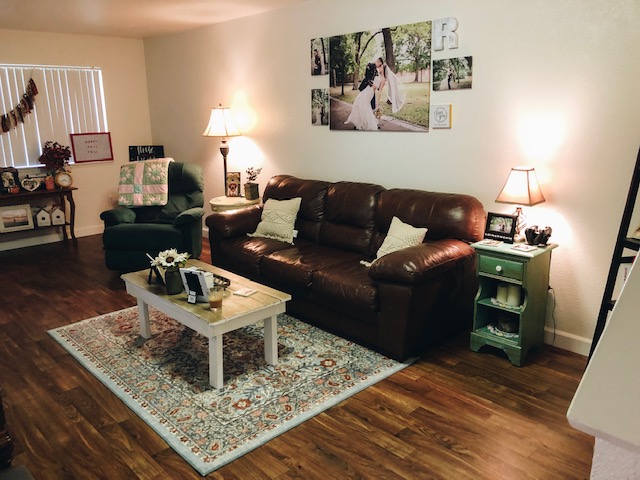 Mrs. Riggs pulls her design inspiration from watching HGTV's Fixer Upper.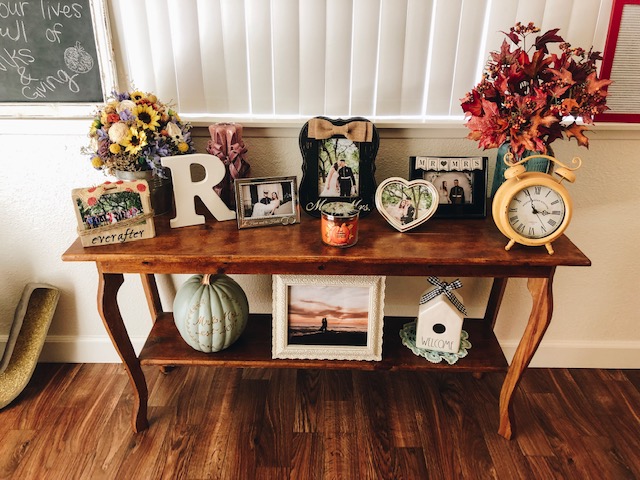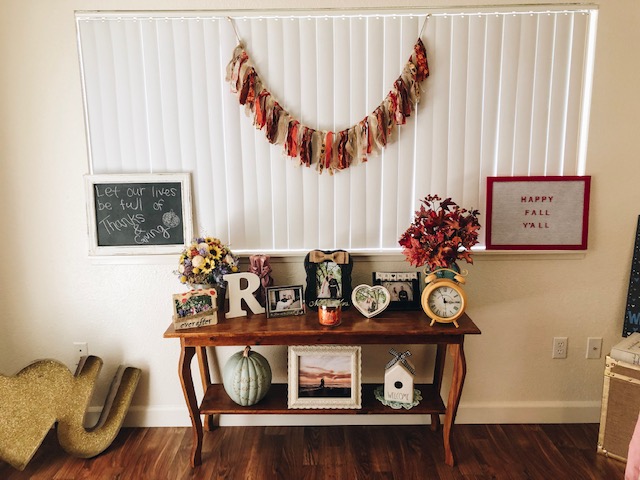 She and her husband are originally from the South, so country and farmhouse aesthetics appeals to them best.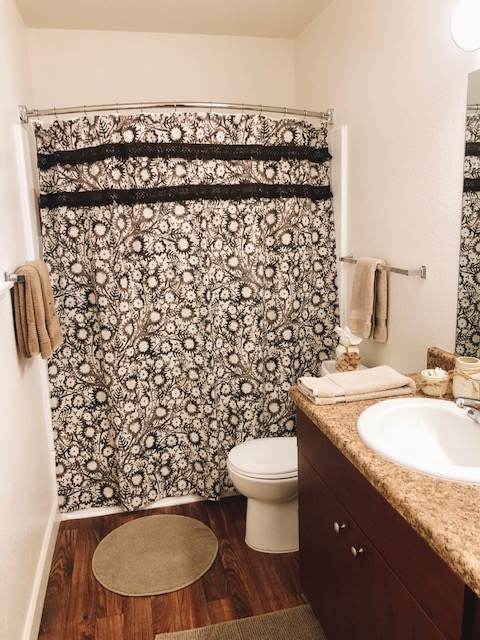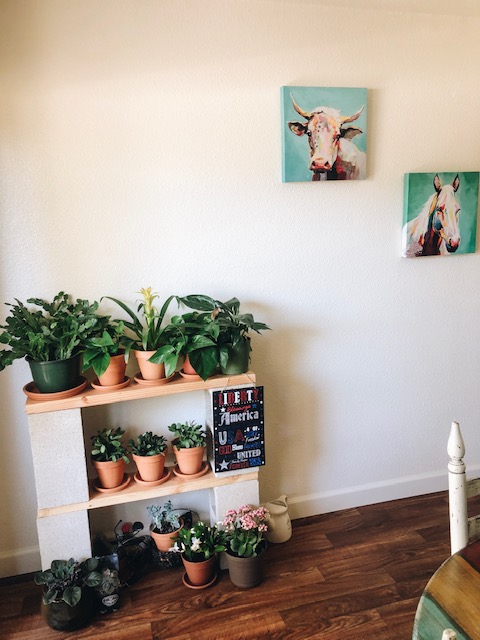 Mrs. Riggs' favorite places to buy home decors from are at Ross, Marshall's, HomeGoods, Hobby Lobby and thrift stores.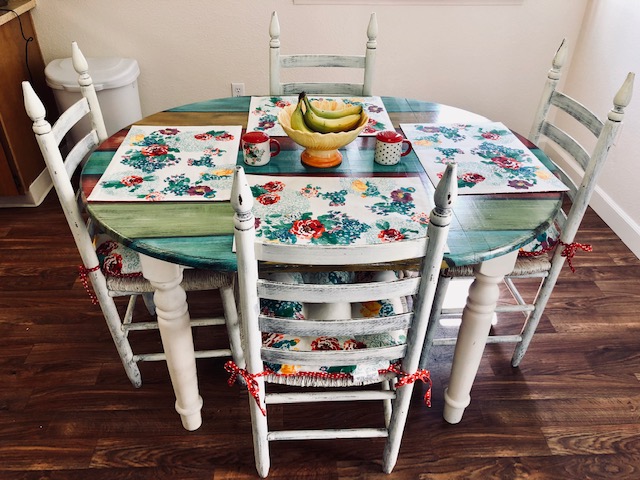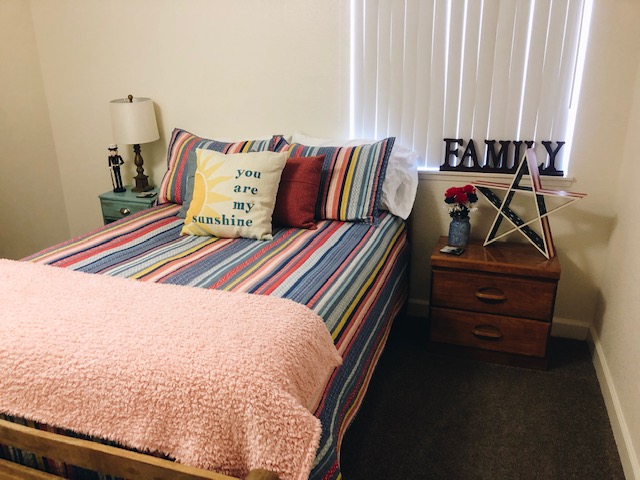 One of her most beloved tips to share with others is "picture in your mind you are out in the country, not in busy San Diego. It will help clear your mind and help you focus on the simplicity of things." Furthermore, "the best resource is to find coupons! They have helped me save so much money. Usually a simple google search will pull some up!"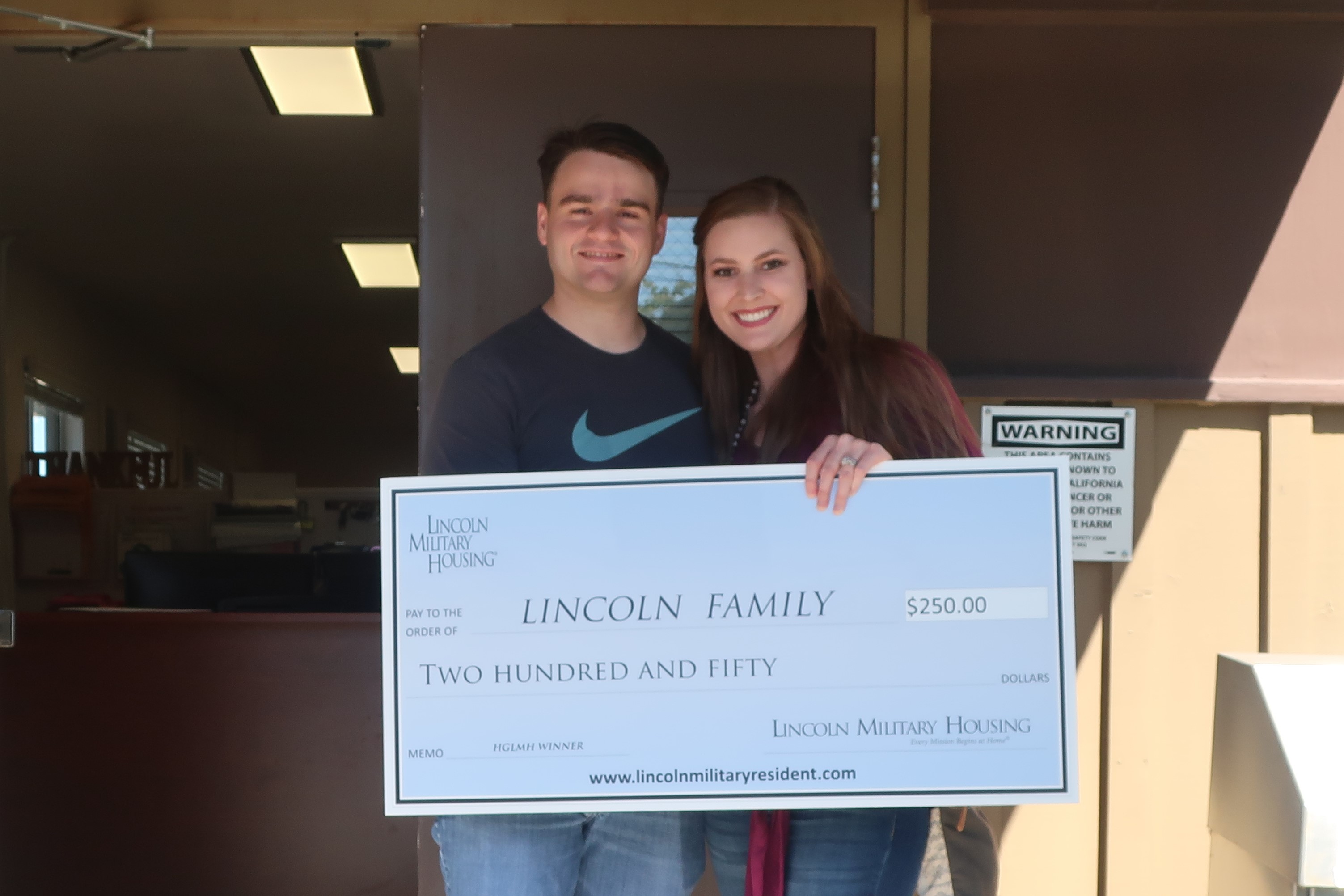 Congratulations to the Riggs family, Lincoln Military Housing's HGLMH Showcase winner.