HGLMH Design Showcase
September 3, 2020
The Kelley family currently lives in the community of Admiral Hartman.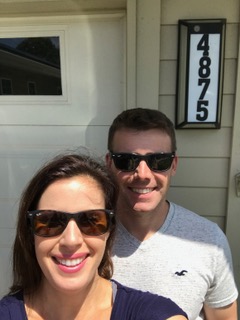 She finds her design inspirations from watching HGTV shows and browsing through Pinterest.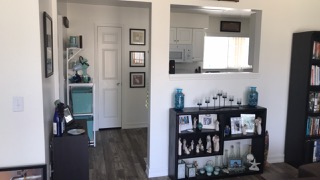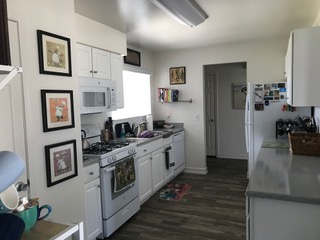 Her favorite shops to find affordable home decors are Amazon, TJ Maxx, HomeGoods, Target, Bed Bath & Beyond.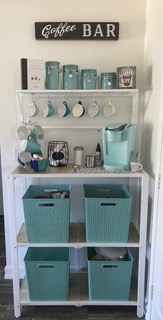 One great tip Mrs. Kelley would like to share with others is "to focus on what you love, add personal touches, and find discrete ways to hide clutter while staying organized."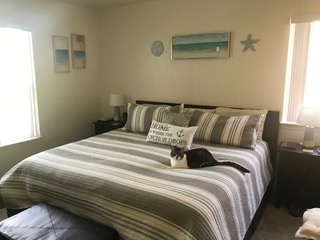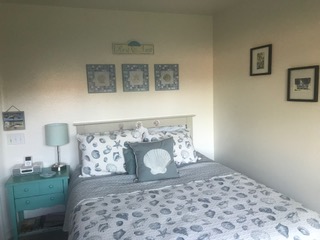 Mr. and Mrs. Kelley just recently welcomed their baby girl to their family!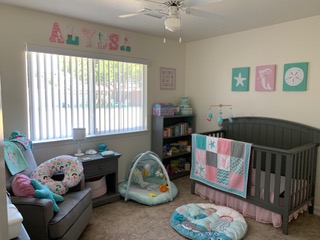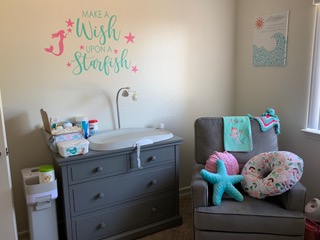 Congratulations to the Kelley family, Lincoln Military Housing's HGLMH Showcase winner.