HGLMH Design Showcase
August 3, 2020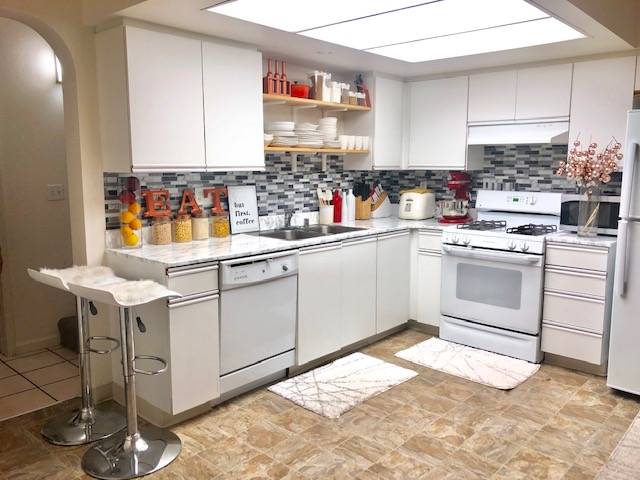 The Pilot family currently lives in the neighborhood of Bayview Hills, in San Diego, CA.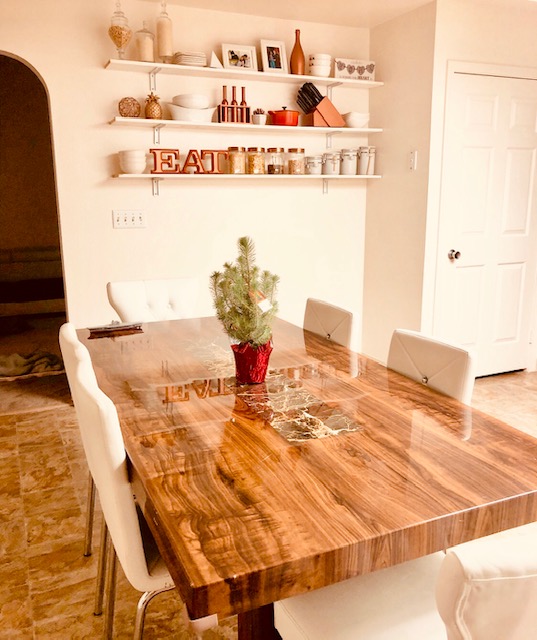 Mrs. Pilot says that her design inspiration comes from her mother, who has taught her how to be neat from an early age and how to decorate her home.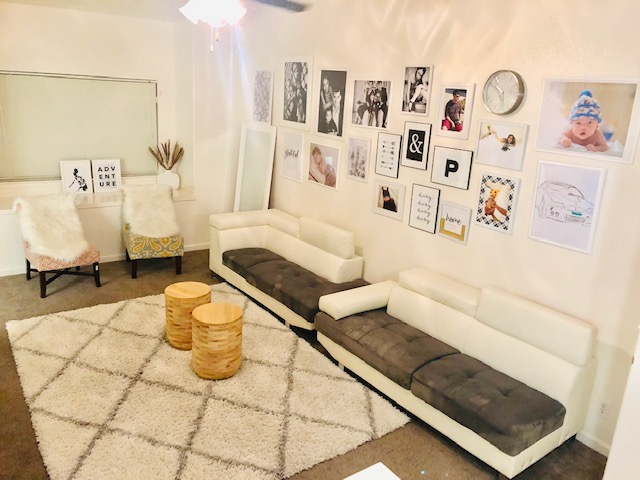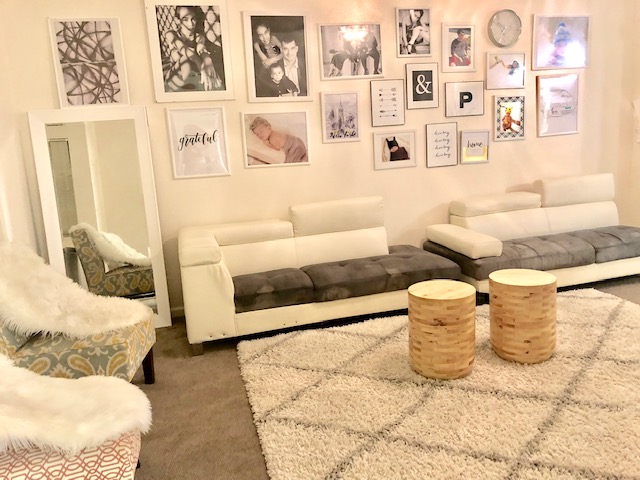 She also pulls inspirations from reading magazines and watching TV shows. Mrs. Pilot's favorite places to shop for home décor are at thrift stores, yard sales and sometimes online!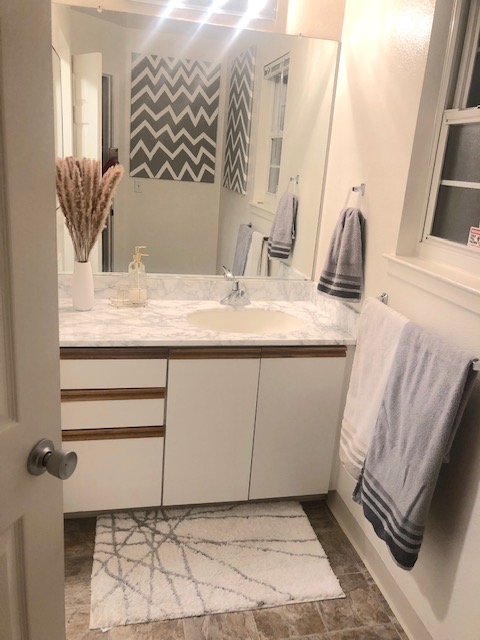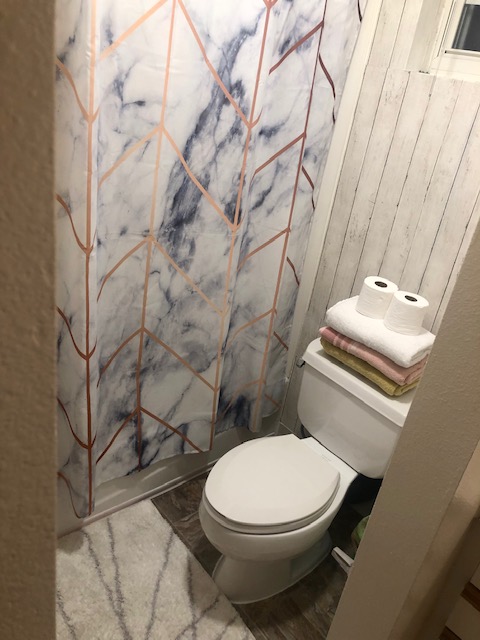 One of her favorite tips that she's received and would like to share with other homeowners is "simple is better, do not over decorate your place!"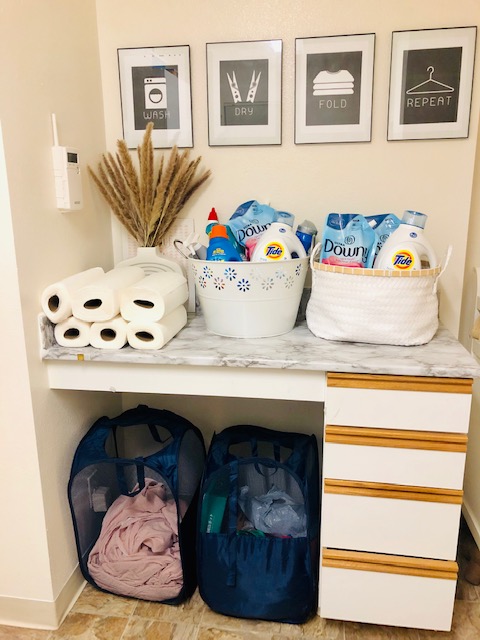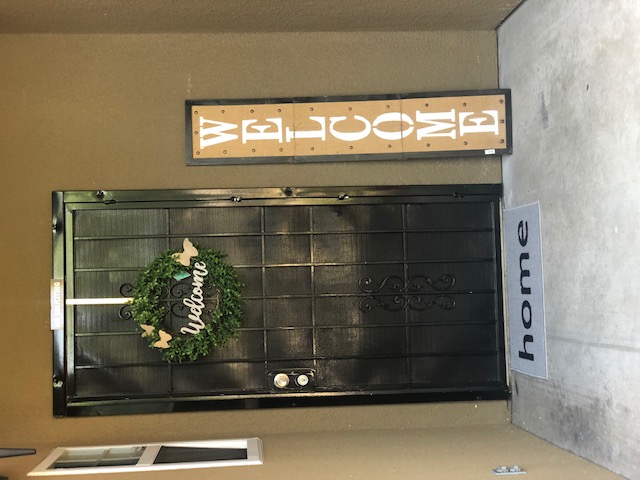 Furthermore, Mrs. Pilot advises that DIY decors are affordable, so when you find cheap items or furniture but don't like how they look, you can always paint over them and upcycle or repurpose them!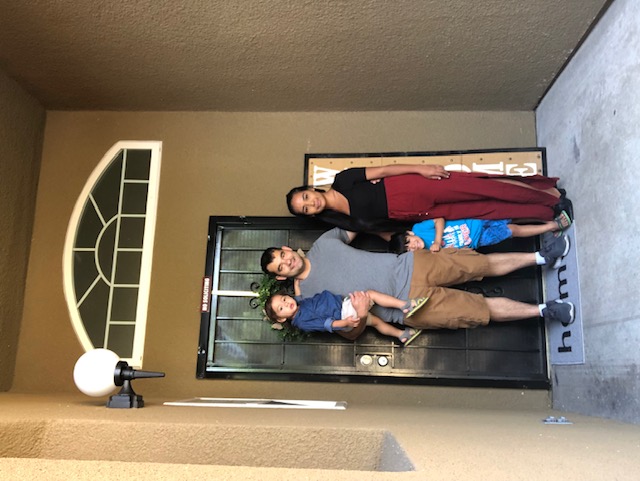 Congratulations to the Pilot family, Lincoln Military Housing's HGLMH Showcase winner.