HGLMH Design Showcase – July 2020
July 13, 2020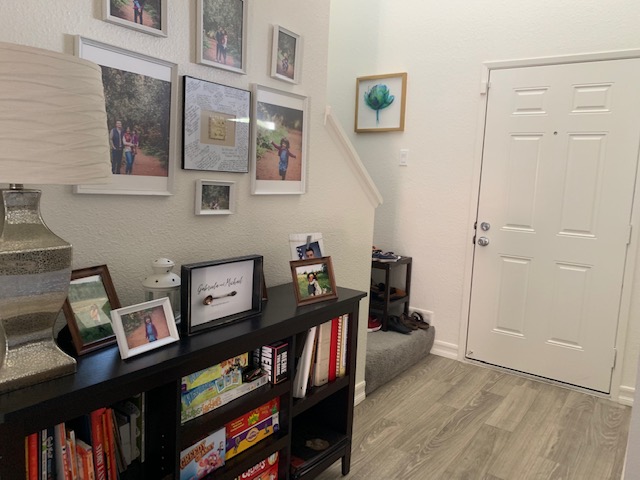 The Madero family currently lives in the Silver Strand Housing, in Coronado, CA. Mrs. Madero credits her design inspiration from many sources.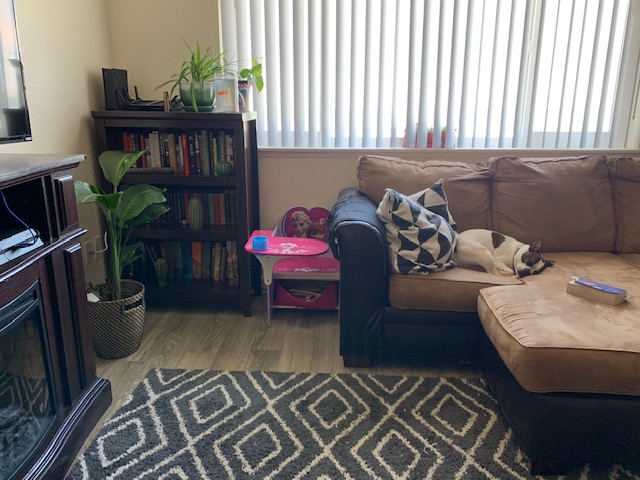 She comments "I find things that 'speak' to me or my family and use that to decorate our home to make it comfortable and a safe zone for everyone."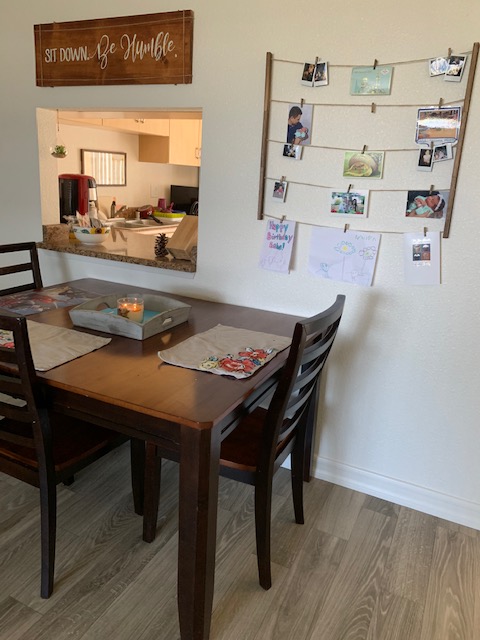 Mrs. Madero loves to hunt for home decors and furniture both online and brick and mortar stores, such as Etsy, Target, Home Goods, Goodwill, local shops and friend's businesses.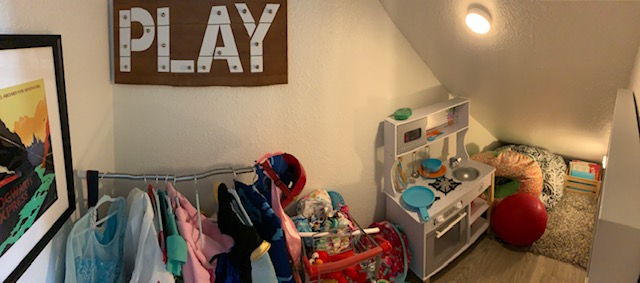 A good tip that Mrs. Madero would like to offer to others "is to not feel that you need to conform to any type of 'design' style. Finding pieces that you love will make your house feel like a true home."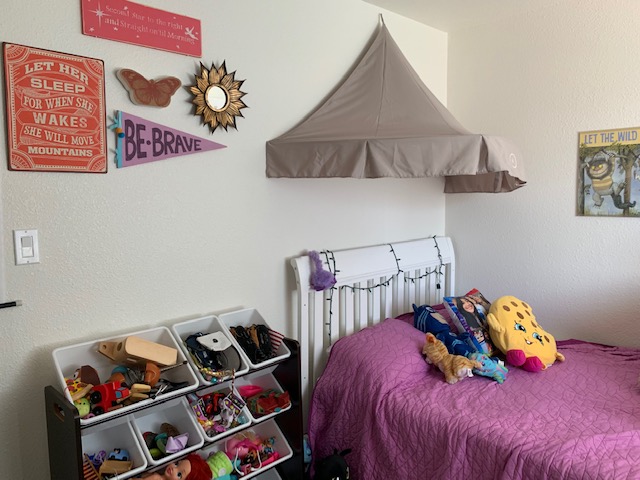 Congratulations to the Madero family, for being Lincoln Military Housing's HGLMH Showcase winner.