National Ditch Your Resolution Day
January 17, 2018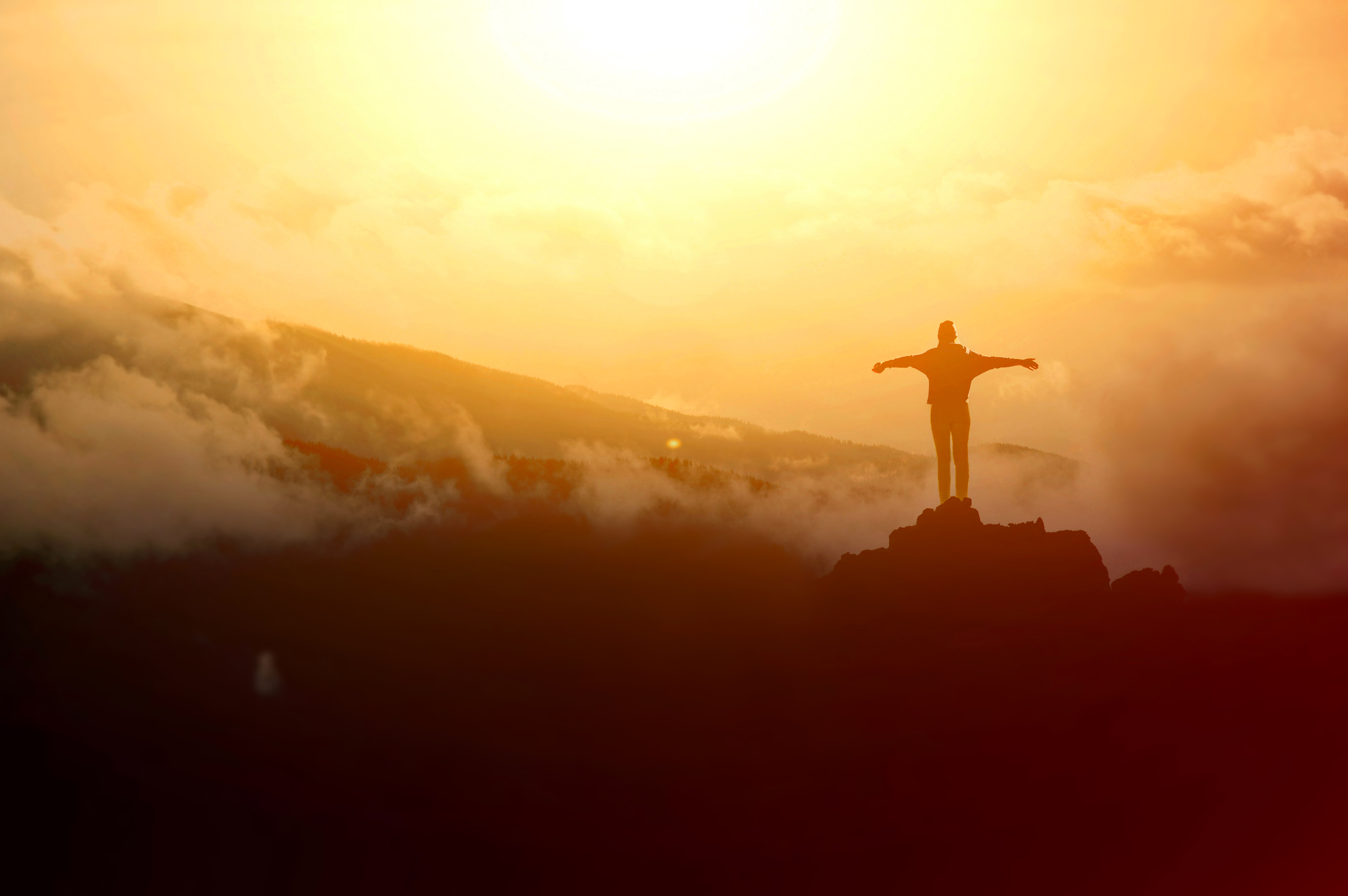 Today is National Ditch your Resolution Day! Statistics say that 68 percent of the United States will have maintained their resolutions through the second week of January. No matter where you're at in your progress, it is never too late to rededicate yourself to your goal. Don't let discouragement get the best of you. Get excited about the progress you've made, but don't become satisfied.  Here are a few strategies to help you stay motivated.
Write your goals every day
Take time each morning to write out your top three goals. Writing your goals out each day will help you treat every day like day one of your journey. Imagine having the same motivation you did on day one, every single day!
 Leave a note
There will be failures; it's a part of the journey of success. However, there will be more successes than failures. Maybe your goal is to walk more, go to the gym, or eat healthier. On the days that you go to the gym, go for a walk, or cook a healthy meal write yourself a note and post it somewhere that you can read it on a day you aren't feeling motivated. Tell yourself how proud you are that you're staying focused and cheer on yourself. Leaving notes like this is powerful and will help you love YOU.
Share your goals with a partner
Accountability is a great tool. Share your goals with someone that you know will check up on you now and then. Have someone remind you of why you've started your journey. We all need someone to pick us back up when we are feeling discouraged.
Take everything one day at a time. Stay focused on today's task and take it one day at a time.